Fulfill your New Year's Resolutions with the help of your smartphone, with apps to lose weight and exercise.
Every Year is the same for New Year's resolutions, that if I get on a diet, I start exercising, reduce my expenses, make the best use of time, etc.
We started trying to meet them in January, but by February we were forgotten and ended up like last year, without fulfilling what we set out to do.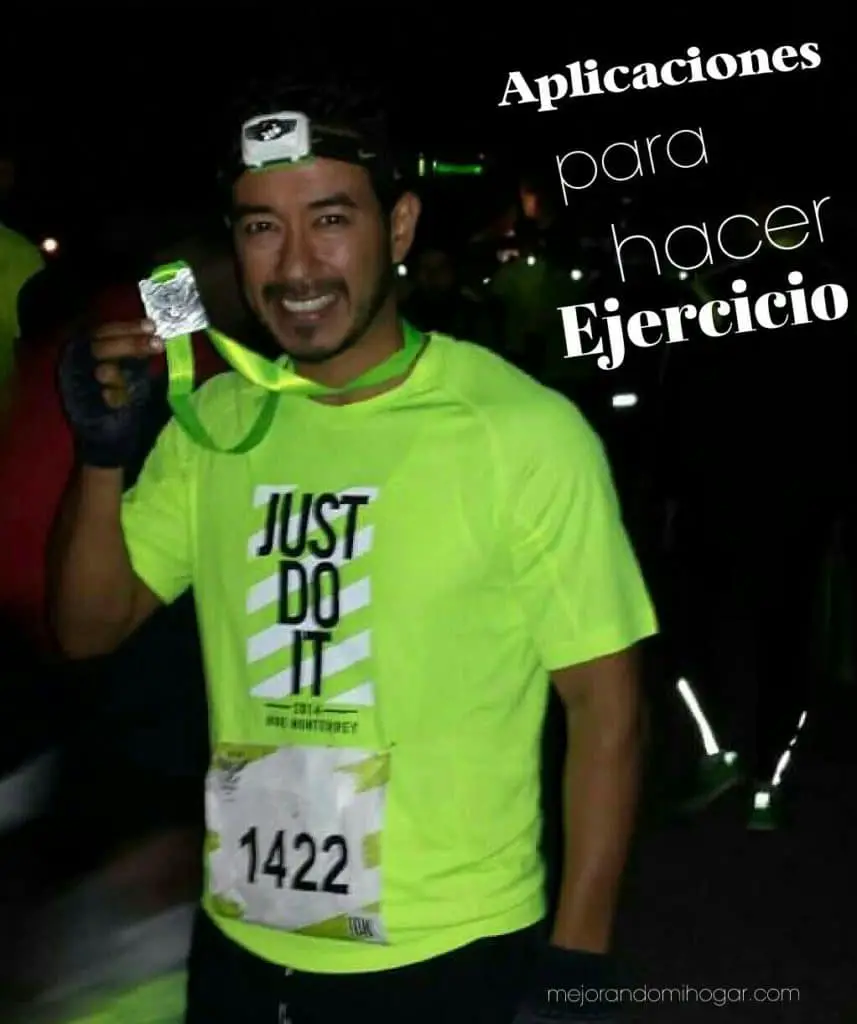 This year we could help our smartphone to fulfill the resisenings we propose.
There are a lot of applications of all kinds to improve your health, whether through good nutrition or diet, exercise, eliminate stress etc.
If you're really determined to exercise, you don't need to spend in the gym, we only take good coverage and take advantage of free apps that can help you fulfill your purposes such as:
MyFitnessPal. It's a free gym and nutrition app, which contains a calorie counter with which you can keep a type of diary to record the calories you eat and calories burned based on the exercise you do. You can also connect it to Garmin Connect Mobile or some other device to make it easier to count your progress and record when you're on the move, total steps, and even hours of sleep.
Caynax HIIT. It's a free App, which offers workouts to alternate high-intensity and low-intensity cardio exercises with a duration of between 9 and 20 minutes.
If you like yoga I recommend the Daily Yoga App that features different levels of yoga exercises with which you could burn fat, lose weight and mold your body, while relaxing with a soft background music.
Another free and easy-to-use app is Runtastic, which records your physical activities like running, walking and cycling, using GPS to help you achieve your purposes.
If you like Zumba, the perfect app is World of Zumba® Fitness. Join the party and look for classes on the map; record and enter your favorite class. You can review instructor profiles, invite friends, share classes, etc.
As you can see, we can make a lot of juice out of our smartphone with these free apps to fulfill our purposes, improve our health and lifestyle.
*Post compensated look for more opinions on social networks by searching with #VZWBuzz