Learn about some apps for businesses or businesses, as well as other technology tools that can help increase profits, reduce operating time and costs, promoting their growth.
I received compensation as part of Verizon's #VZWBuzz influencer group
Last week we attended the USHCC National Convention (United States Hispanic Chamber of Commerce) in Houston, Verizon was one of the sponsors for the Convention and we were learning about the tools it offers for small businesses of all kinds, whether from the food industry, retail, beauty, health, fitness, professional and home services, transportation, entertainment and non-profits.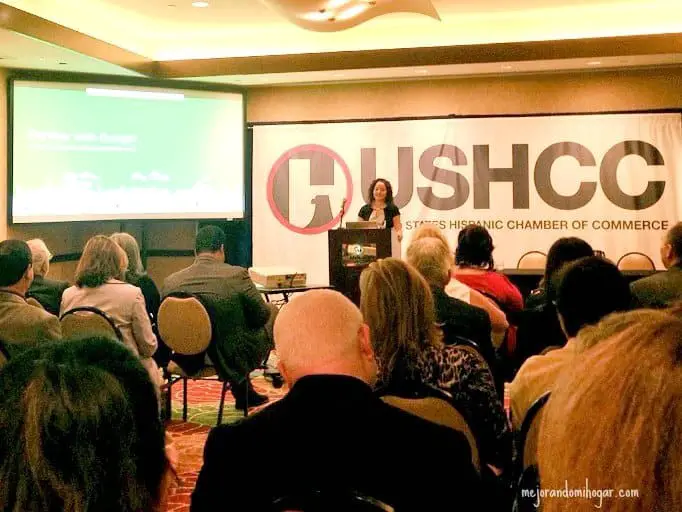 I didn't imagine everything technology can give you to grow your business, from receiving payments to running a fleet of trucks, everything from your smartphone and anywhere you're on.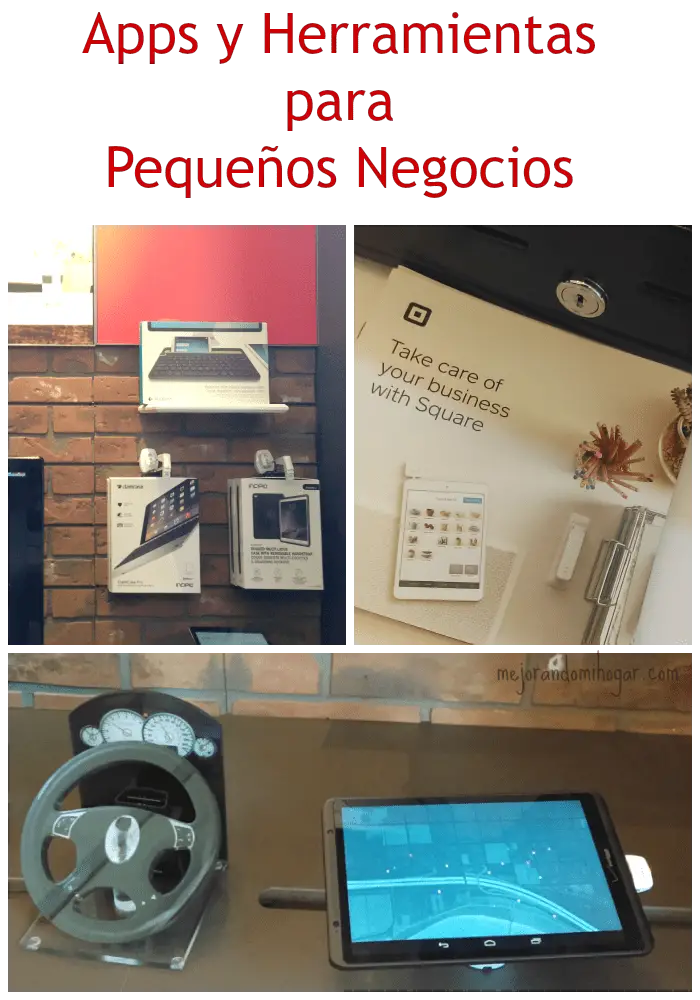 Here are some Business or Business Apps and tools offered by Verizon:
Verizon Networkfleet.
For businesses that have a fleet of cars, trucks or trailers, combine GPS with engine diagnostics and wireless coverage for truck tracking, locate each of your equipment or trucks, you can review fuel usage, downtime and more. Reduce operating costs, increase the productivity of your employees, your drivers, among other advantages.
Square Mobile Credit Card.
It is an easy credit card reader in frame form, which connects directly to your smartphone or iPhone device, iPad or Android, you can buy it online or in a Verizon store. This device together with the Square App allows you to pre-pay credit card payments and is backed by the fastest 4G network in the United States. You can also track sales and attract new customers. Payments received are processed faster. Accept payments like Apple Pay. Square is priced at $30 dlls and right now they have a $10 rebate after downloading and activating your square app.
Wireless Backup Router Solutions.
Verizon wireless routers allow you to continue working without interruption when primary network connections are not available. This is a cost-effective and easy-to-implement solution that ensures your business stays up and running, making it ideal for customers and your results.
Learn about other apps offered by Verizon, find your dedicated small business representative on findmyrep.vzw.com
Another tool I recommend is Google My Business, you have probably seen it when you are looking for information about a local store and appears immediately in the search time, address, phone, all this you can achieve at no cost; this service complements your website. It's very useful for local customers to contact you more easily, put your business information on searches, maps and Google+, you choose whether to show your address or not.
More and more entrepreneurs are using Social Media Channels and Apps for business or companies, I interviewed some and this is what they said:
"I use WordCard to store customers' cards, Translate to translate words I don't understand, Pandora for background music for my store, Genius Scan to scan documents, plus other apps from my bank for transactions like depositing checks, review the balance, etc." Guadalupe, La Victoria Butcher, Fate TX.
"With PayPal App I receive payments from my customers by credit card, it is safe and very convenient because everything you do from your smartphone." Carlos, Metroplex Heating and Air Conditioning LCC.
"I use Facebook and Twitter to offer my services, plus Offer app for the purchase and sale of materials and tools needed for my business." Fili Sanchez MHS Mobile Homes Services, Rockwall TX.
Follow @VZWSmallBiz on twitter to learn more about other solutions for your business.
And you? What tech apps and tools do you use for your business?