This is a compensated post as part of Suavitel's ambassador group® my opinion is personal.
Now that we live in america, every time I do and put away my clothes, along with the softness of the fabrics and the scent of Suavitel®, I get the nostalgy; the fond memories of my childhood, of my mother and of my granny who always lived with us.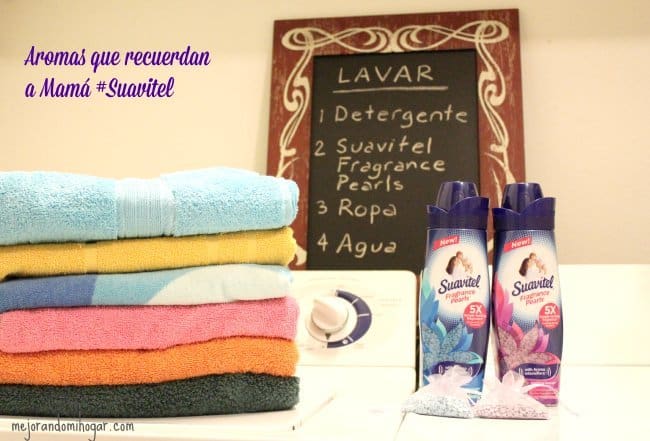 My children have told me many times that they feel good rich to bring their clothes soft and smell rich; my daughter, who is more expressive, tells me that clothes and even her stuffed dolls feel soft as a hug from Mom.
My secret is to use the new Suavitel aroma intensifier® Fragrance Pearls™ for washing, which leaves clothes with a rich aroma five times more durable.
In my house I felt the same as them, my mom went to work and my granny was the one who washed, as I told them I spent hours chatting with her while carving the clothes in the carver in the backyard of the old house where we lived , after carving it i passed it in the last rinse with Suavitel®.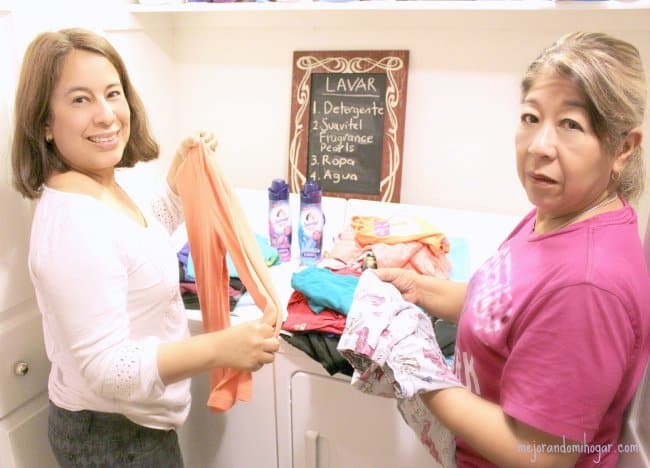 My mom would come in the afternoon and together we would take off the clothes of the clothesline, I loved the smell of Suavitel as we passed through the clothes hanging, then we had to fold it.
My clothes always smelled rich, no matter if I wore perfume or not, I always smelled of Suavitel® and I was proud when my friends told me, just like the towels, it was nice to dry after the bath with the towels so soft and with a rich aroma.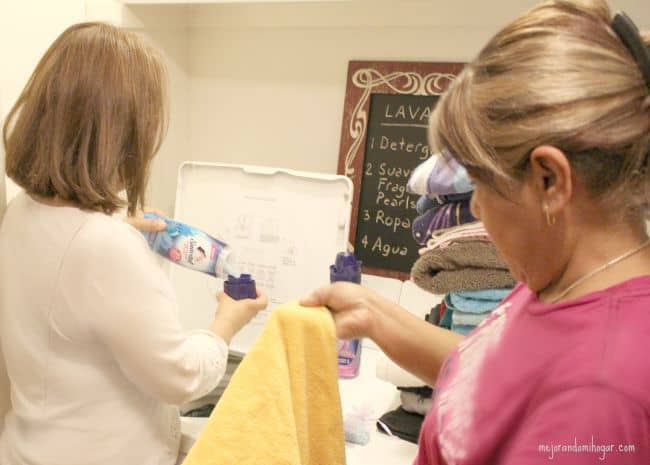 Now that my mom came to visit, helped me wash and fold clothes and it happened to me, the scent of Suavitel's fragrance pearls brought her some memories of when we washed with my granny and entertained ourselves for a good time talking about how we tended to laundry in clotheslines; I told him now my secret so that the clothes last edify rich up to five times as long and he loved it.
Now that my kids are learning to wash, it's very easy to come up with the secret that clothes smell rich, just add the detergent and Suavitel® Fragrance Pearls™ before washing clothes and ready! For best results can be used with Suavitel® liquid fabric conditioners and dryer sheets.
Follow the conversation on social media and read more stories like this using #Suavitel