This is a sponsored post written by me on behalf of Presented by Microsoft. All opinions are 100% mine.
Every year that begins, we want to realize dreams, we set goals and later we forget and stay the same as the previous one. This year I want to achieve more, achieve my goals and achieve my dreams, helping me with technology. Presented by Microsoft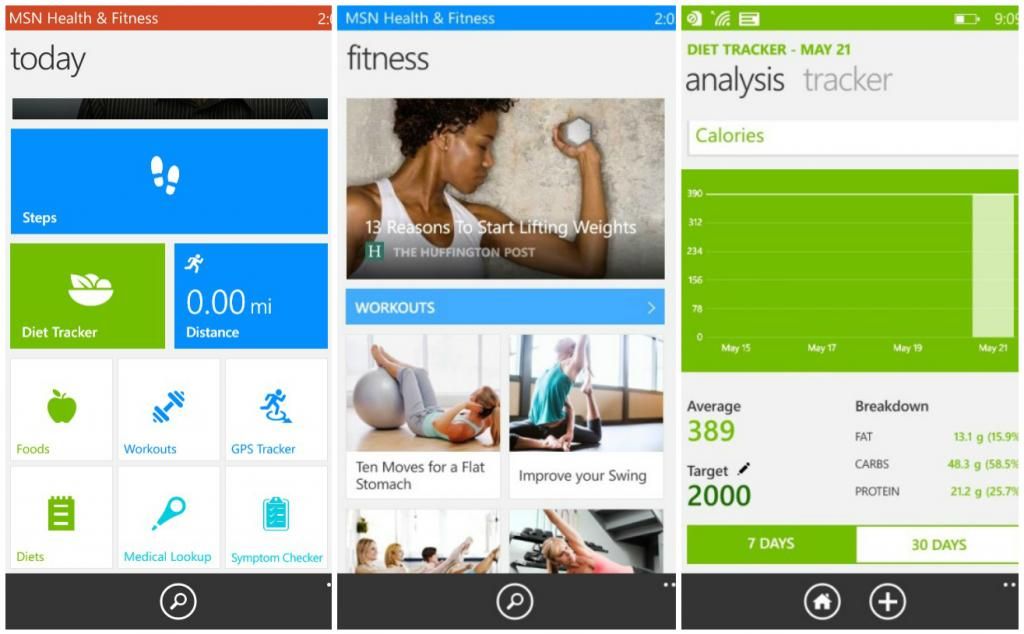 I've been testing Microsoft's Nokia Lumia 635 to share my social life on social media and I'm trying to use it to do everything I can and make the most of the hours. With three kids it can be difficult, but I try to take advantage of every spare moment I have to move forward and achieve more.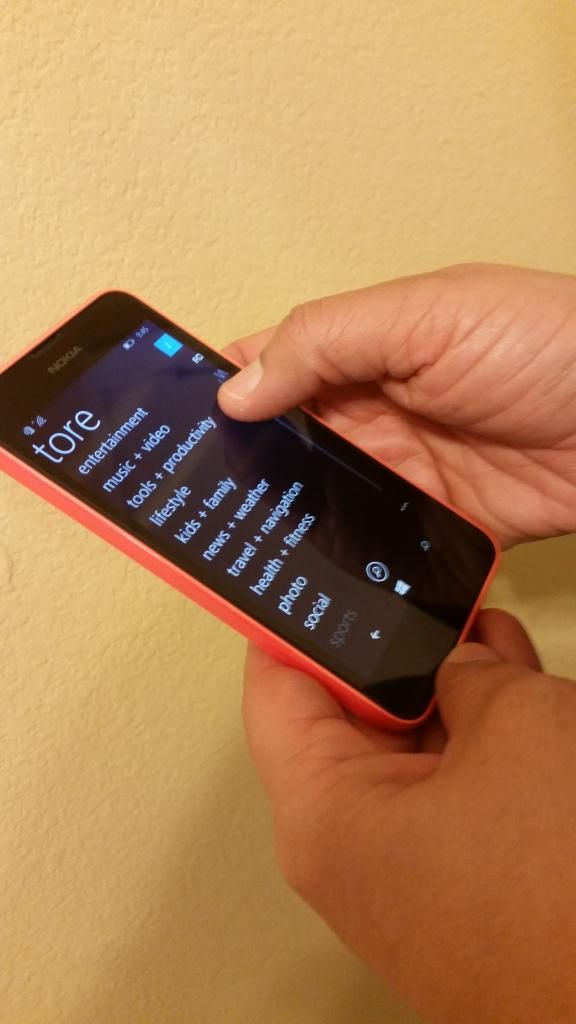 The Microsoft Nokia Lumia 635 has a quad-core processor that makes it very fast, a 4.5-inch screen, it's easy to read and use. You can change the plastic cover to other colors, it has 5mx camera, Windows Phone 8.1 version and 8g internal storage. The price is great, around the $99 dlls, very cheap for everything it offers.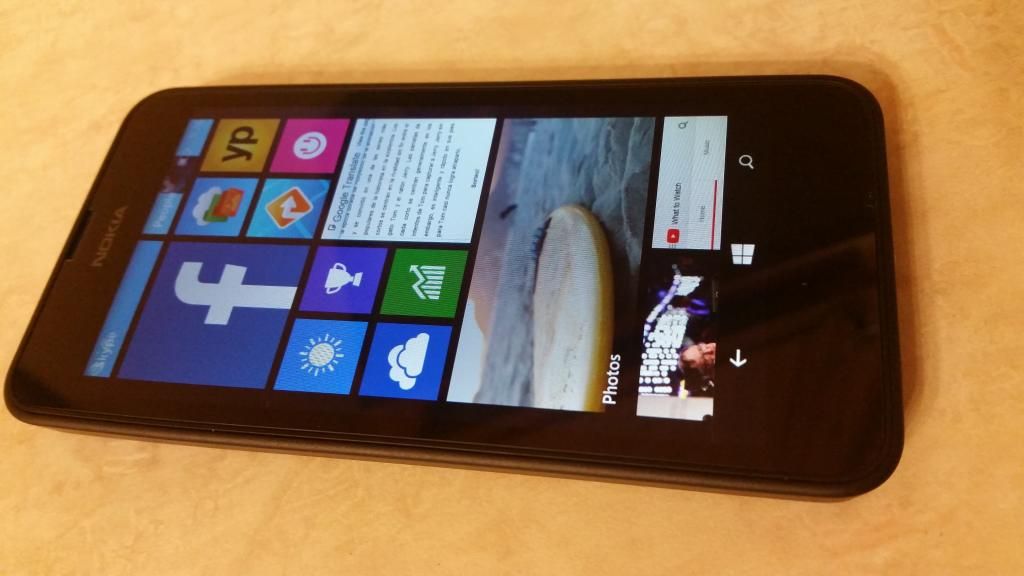 Some features of the Microsoft Nokia Lumia 635:
Mix Radio. You can listen to music online or streaming without ads and record it for when you don't have an internet connection.
One Note. You can create lists, notes, and share them with others.
Calendar. Excellent to carry the Agenda and daily activities.
Microsoft Office. You can create Word, Power Point, Excel documents.
One Drive. To store photos and Videos online and then access them from your computer.
Homescreen Tiles. This option allows you to speed up and customize your smartphone, you can pin what you use most for faster access.  You can pin to the screen of apps, photos, files, contacts, email folders, etc.
Cortana. He's a personal voice assistant. Ask him what you want, from traffic, weather, to asking him to remind you of things you have to do. Cortana is saving everything you're interested in to get to know you better and give you better personalized recommendations.
MSN Food and Drink. This App allows you to search recipes from famous chefs, bloggers. Etc. with photos and videos.
MSN Health and Fitness.  Achieve your Health and Exercise goals, with this app you can find exercise videos, medical and nutritional references.
MS Sport.  Share statistics of your favorite sport and teams in real time.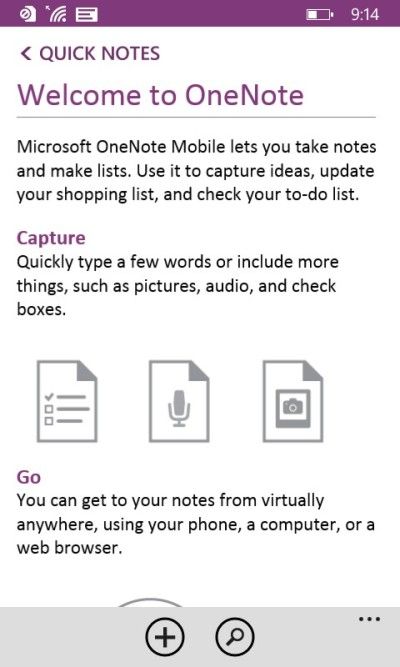 With the Lumia 635 from Microsoft I am trying to do everything I can to carry out my purposes this year, which are Optimize My Time and Exercise; That's why I'm using the following Apps:
One Note, because it helps me be more productive. I can make notes and create lists to share with my family, such as creating the pantry list among all; review notes from my English class and make my list of blog, my children and home activities.
MSN Health and Fitness. With this app I keep a record of my calories burned, distance and time when I walk, ride on the bike with my children or do other activities outside. I also keep track of meals that I eat every day, to control the quantity. The App allows you to choose from over 300 types of food.
One Drive. With this free online storage, I can save and access photos, videos, documents, etc. from anywhere and any of my gadgets, not just from my computer.
How are you doing with your New Year's Resolutions?
Join the Conversation on Social Networks using #HazTodoPosible, #MSOneNote #Lumia and Do Everything Possible to Fulfill them !