This is a promoted article, our opinion is personal.
Help your kids follow a teen and preteen skin care routine so they have healthy, granite-free skin.
During adolescence and pre-adolescence hormones begin to change everything in our children's lives, from their behavior to their skin.
A few days ago I was trying to explain to my daughter and my mother's daughter about the cleanliness of the face and the famous "T" area (front, nose and chin) of course, it made the name more graceful than what I was trying to explain to them , I told them that they have to pay more attention to washing their faces so that they do not accumulate grease and dirt.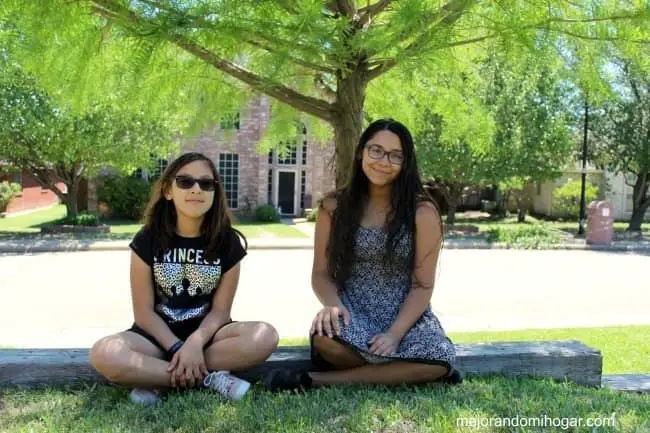 Some children start having barritos from the age of nine, so it's important that they get used to having a good skin cleansing routine with the right cleansers.
My kids have been using the new Triple Clear Acne Foam & Bubble Cleanser™ Bubble Foam Face Cleanser Triple Clear Acne™ Bubble Foam Face Cleanser which is pimples but is soft for your skin.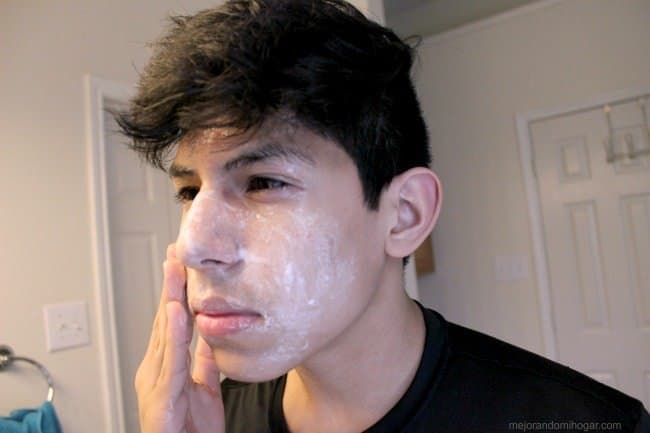 In the case of my sons, like many of you, I always walk after them, asking them to wash their faces more often, to prevent them from getting a skewered or shin, although of course, it also depends on each type of skin. My son says that since exfoliating his face with Clean & Clear® Acne Triple Clear™ Exfoliating Face Scrub, he feels he's been clean longer.
I share some tips that have worked for me to keep my children's face free of mud and pimples.
Tips for teen and pre-teen skin care
Avoid washing your face with hand soap, because it can dry out your skin.
Wash your face daily at dawn and before bedtime, with a gentle daily cleanser like Triple Clear Acne™ Bubble Foam Face Cleanser.
If you start developing acne, go to your dermatologist. The new Oil-free Cleanser Acne Triple Clear™ Cleanser, removes excess fat and shine instantly, contains salicylic acid to help get rid of acne.
If possible, try to have a facial cleanser in the sink and another in the shower, so there are no excuses.
Use a moisturizing face and neck cream with sunscreen.
Do not squeeze or touch nybarritos pimples.
Avoid bangs or hair on the forehead.
Exfoliate your face at least once a week, I recommend the Clean & Clear® Acne Triple Clear™ Exfoliating Face Scrub, which contains salicylic acid, designed to clean the oily face prone to acne, exfoliating and removing dirt from the pores, treating the pimples you have and helps prevent new outbreaks.
Always use a clean towel to dry your face, never use the same towel with which your hands dry.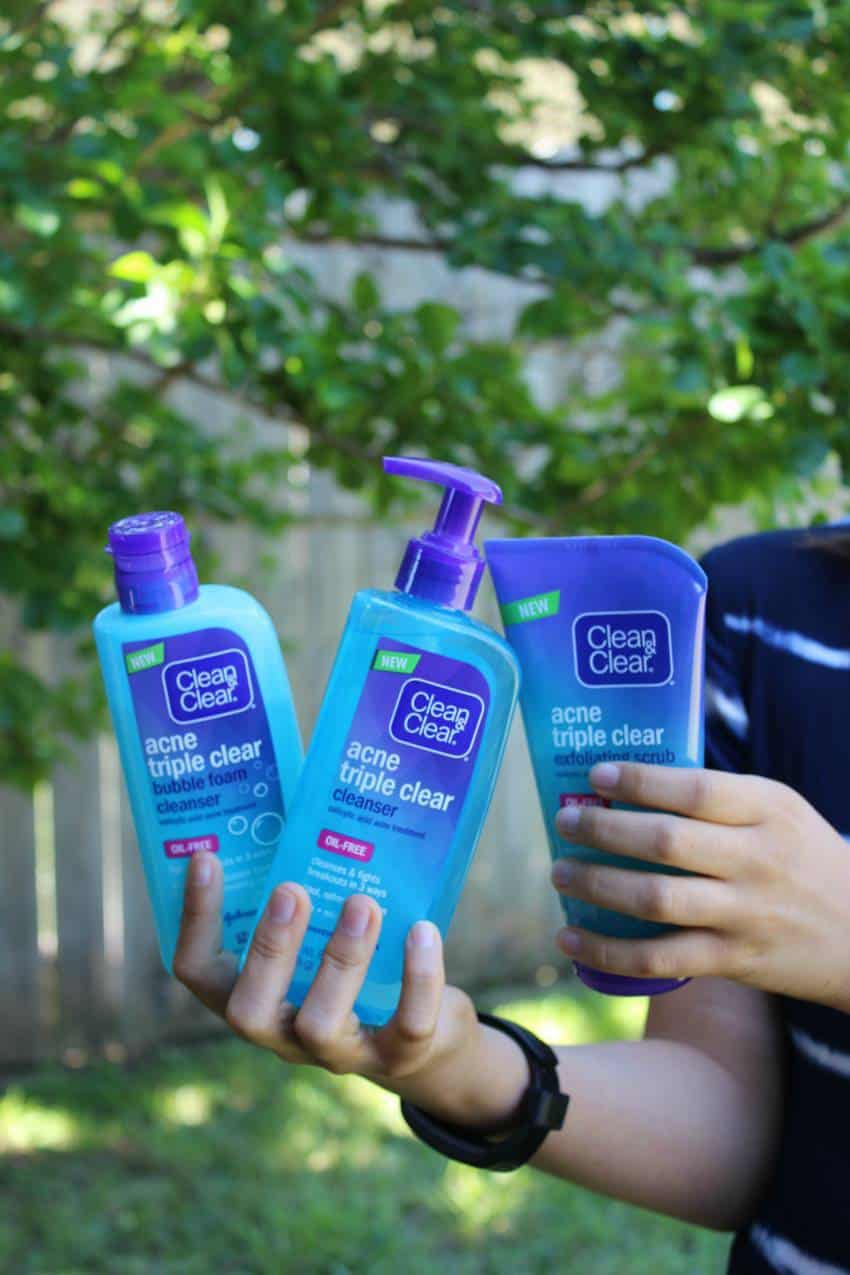 Share a tip for teen and pre-teen skin care and participate in the draw of three Clean & Clear brand products® Acne Triple Clear™.
Leave your advice in the comments below and follow in the footsteps of Rafflecopter, Luck!