During these pandemic months, many of us have had to change our habits, from how we wash our hands to how we clean and disinfect our homes. Check out these tips to change your home cleaning routine in 2021.
This post has been sponsored by Art of Green ® and CLORALEN ®. All thoughts and opinions are my own.
Now that Covid has changed our lives, it is more important than ever to keep the house clean, including disinfecting to kill viruses and bacteria.
Like many moms, work has increased for me at home; since the whole family spends more time at home now, there is a much greater need for cooking, washing dishes, and cleaning.
Not all areas of the home need to be disinfected on a daily basis, there are areas that just need to be kept clean. Try to keep a balance in your home cleaning routine.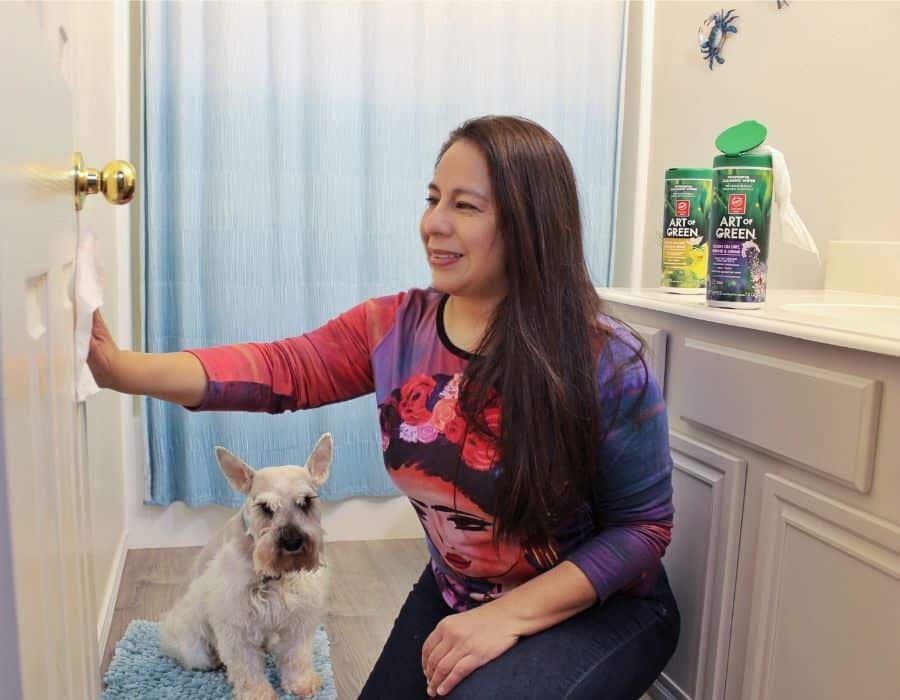 Daily home cleaning
To facilitate daily cleaning, we can help ourselves with products such as the Multisurface Cleaning Wipes or Multisurface Cleaning Spray from Art of Green, which are resistant to dirt, grease, and grime. They are also safe to use around pets and children.
Kitchen cabinets and other greasy surfaces: floors, furniture, and walls, can be kept clean and fresh with Art of Green's Multisurface Cleaning Spray.
In my house, we use Multisurface Cleaning Wipes to remove grime from Lex's toys, dirt from my kids' playroom, to clean car interiors, and more. These Art of Green wipes come in two scents: Lavender Eucalyptus, and Citrus and White Flowers. They leave a fresh feeling after cleaning.
You can find them using this store locator.
How to disinfect your home properly
To disinfect the areas of the house that are frequently touched, we can use CLORALEN Disinfectant Bleach, which is powerful for everyday use and deep cleaning, disinfecting, and whitening. This year it became the # 2 bleach disinfectant in America.
Before disinfecting, you must collect the excess dirt with a towel or cloth. It also helps a lot if you clear the area earlier.
Keep the surface wet with the disinfectant for a few minutes following the instructions on the product.
The floor, door handles, remote controls, toilets, bathroom, and kitchen surfaces are some of the areas that need to be disinfected frequently. I use diluted CLORALEN to clean these areas and to mop ceramic floors. It also helps to remove undesirable odors.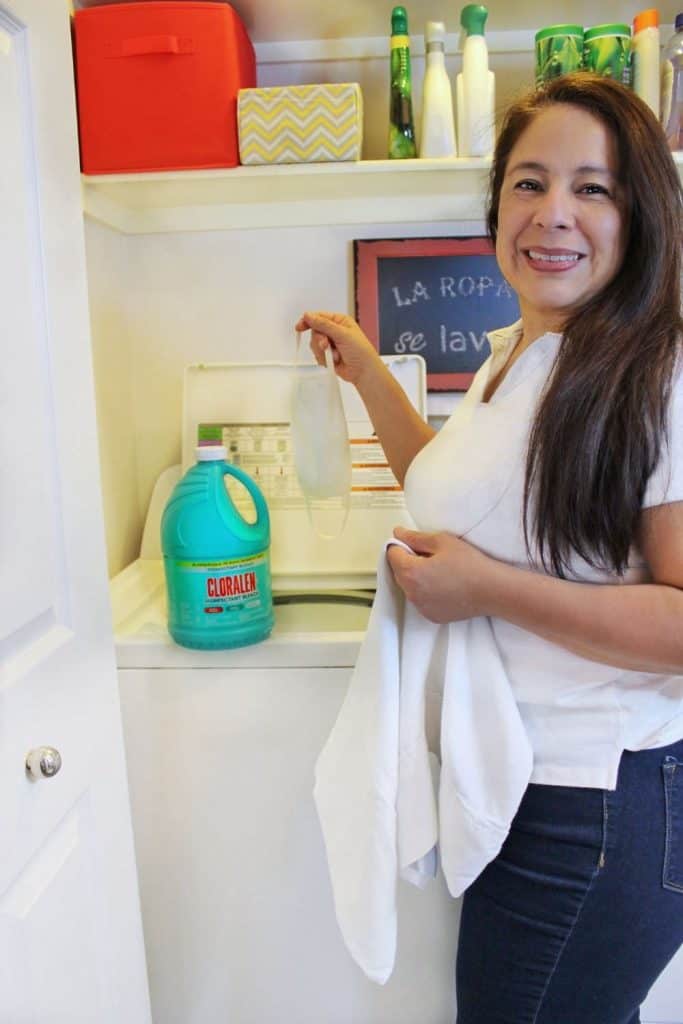 I also use it to whiten my clothes, towels, sheets and even reusable white masks. You can also use it to disinfect your laundry and garbage can as well. CLORALEN is strong for cleaning the house, but at the same time it maintains the quality of my clothes.
CLORALEN Disinfectant Bleach is a registered trademark as a disinfectant by the U.S. Enviromental Protectin Agency. It has not been tested on SARS-CoV-2, the virus that causes COVID-19.
How to sanitize with CLORALEN
Mix 1 tablespoon of CLORALEN with 1 gallon of cold water. Apply to surfaces and let stand for at least two minutes, let air dry.
How to disinfect with CLORALEN
Mix three tablespoons of CLORALEN with one gallon of water and apply this disinfectant solution to surfaces. Let stand for at least ten minutes. Let air dry.
Areas of the home that we must disinfect daily
Floors
Tables and chairs
Kitchen and bathroom countertops
Door handles
Light switches
Railings
Cell phones / Tablets
Remote controls
Handles for refrigerator, microwave, etc.
Computer keyboard and mouse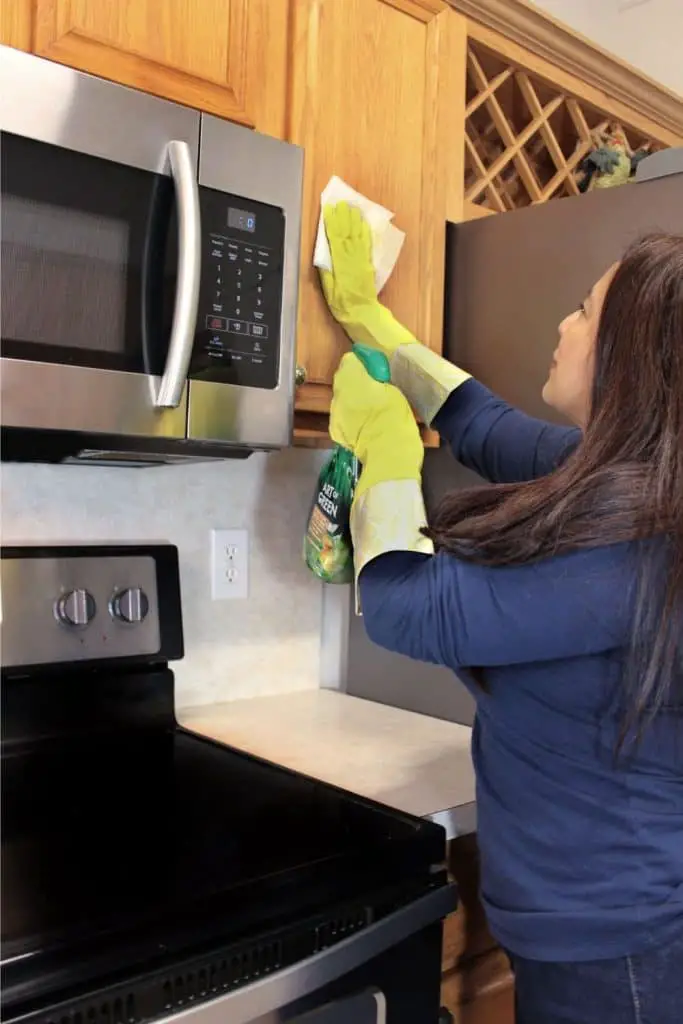 Other tips to clean and disinfect your home
Wash your hands with soap and water before you start cleaning.
Wear gloves to disinfect.
Play your preferred music playlist.
Remove your shoes before entering the house.
Remove debris from surfaces and clear the area.
Read product labels before use.
Don't mix cleaners, it can be dangerous.
Keep cleaning products away from children.
Wash your hands and hydrate them after cleaning.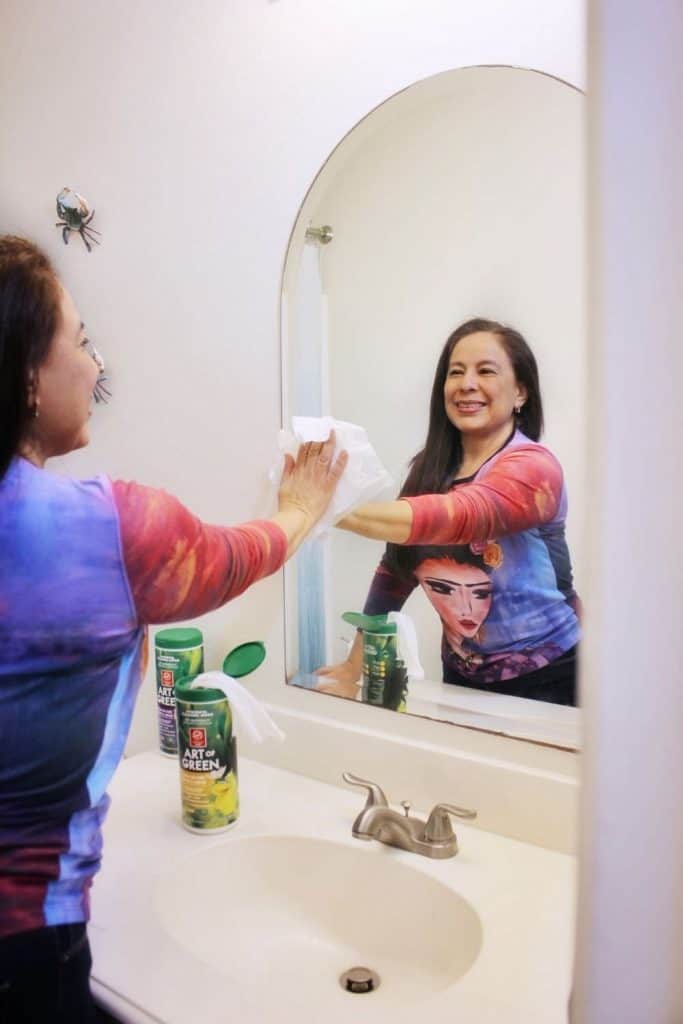 Protect the planet. Look for products made with sustainable ingredients, recyclable packaging, and made from recycled plastic used by consumers. And companies like AlEn USA, committed to building a cleaner and more sustainable world.
Have you already changed your home cleaning routine in 2021?