Lighting is very important in the decoration of your home, you can make the environment completely change with the right lighting. Don't stay in the dark and follow these tips to choose the perfect lamp for your home!
This article contains affiliate links. Includes affiliate links.
The small details make a difference and the lighting as well, as it can change the environment you want to create and sometimes even your mood.
You can buy a new lamp or renew one that you already have changing the screen, remember that if you are renewing old lamps you can combine and have different bases, but try to place the same style of screen if they go in the same room.
A lamp change can turn a boring room into a fun and stylish room. Check out these tips to buy the lamp that best suits your needs.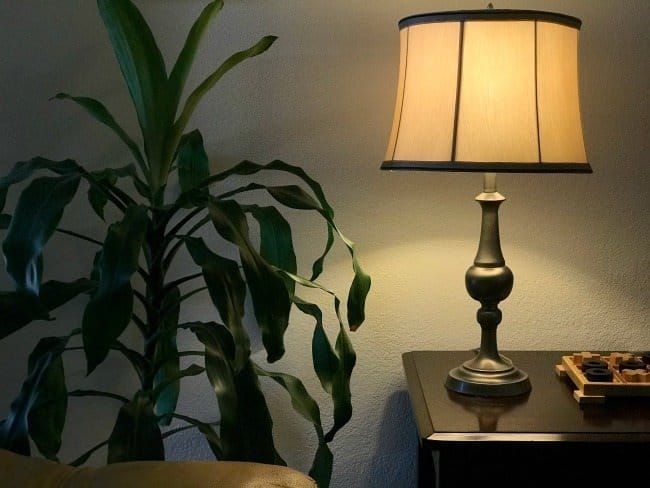 How to choose the perfect lamp for your home
1. Place. First of all look for the place you want to illuminate and the purpose of the lamp. Where you want to put the lamp, whether it's in the bureau of your bedroom, on a table, in your reading corner, in the children's room; etc and if you need a lot or little lighting. Check if you have a connection nearby for the lamp.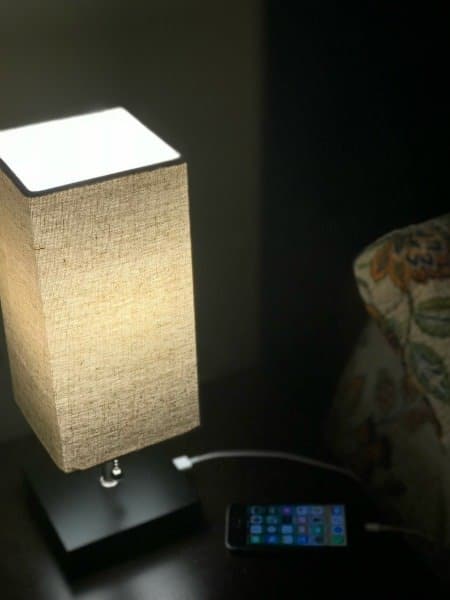 2. Utility. Apart from lighting, there are lamps that have dual function, like this one from Brightechshop that I have in my bedroom and that apart has a USB port to charge my cell phone, very useful in these times, you can buy it by clicking here.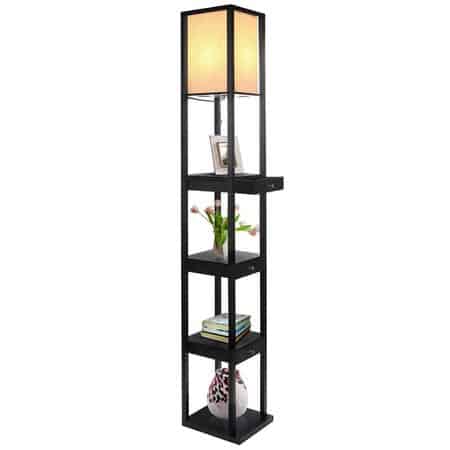 There are also lamps with drawers and shelves like this, as well as lighting you take advantage of the space, check the price here.
3. Size. The size depends on the room and where you are going to place the lamp, relative to the height we should always try to place a lamp in such a way that the part below the screen is at the level of your eyes when you are reading or resting. On the other hand the width of the lamp you should choose it thinking about the area where you are going to place it, if you need space for example in your bureau to place your cell phone, some plant, photos or if it is a floor lamp, etc.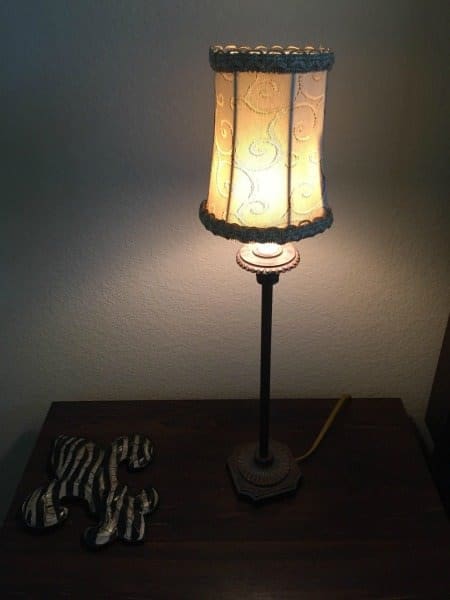 4. Style. There are many styles of lamps, look for the most suitable for the style of your room or room, for example if it is modern, it is for children, if you want it for the table or a floor lamp, if you are looking for a floor lamp, etc. Regarding the screen can be square, round, rectangular or traditional, depends on the style of your room.
5. Screen color. Look for a lamp that matches the colors of your room, but if the place where you are going to place it this checkered or very colorful it would be best to choose a lamp of a color that is neutralized with the decorations. If on the other hand you want the lamp to highlight, look for one with an eye-catching screen. In addition, if you are looking for the lamp of more light, look for one with the screen in light tone, otherwise if you are looking for a more intimate or dramatic atmosphere, choose one of dark color.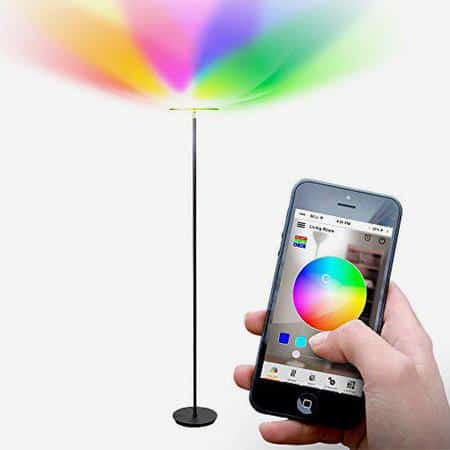 6. Color or tone of the focus. The spotlight is also important, you can choose a warm tone or a cold one, but now there are lamps where you can choose from several shades of colors. Like Brightechshop's Kuler Sky that works with an App that allows you to change the color of the focus from your iPhone and iPad. You can listen to music from your iPhone and watch the colors pop to the beat of the music. If you enable Bluetooth you can control this lamp via iOS & Android devices.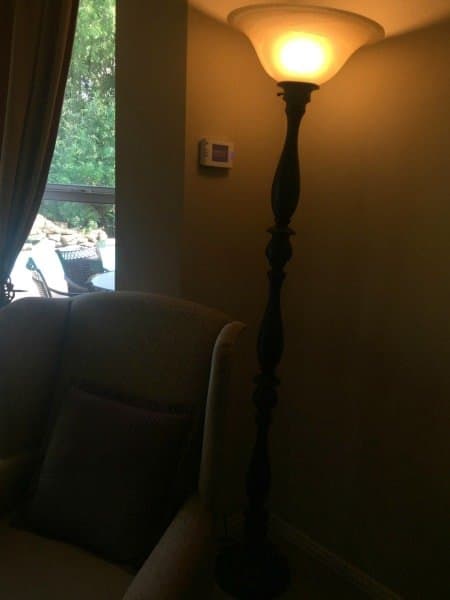 7. Save energy. Try to make the bulbs you use in your lamps LED, in the case of new lamps most use this type of spotlight, but if you are going to use an old lamp, check first if the voltage is compatible before changing the focus.
Take the necessary safety measures with lamps, children and animals to avoid accidents.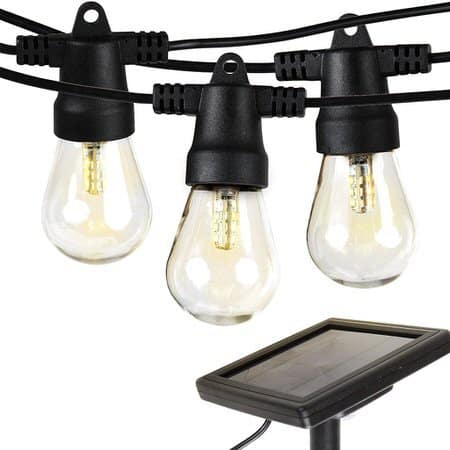 There are many types of spotlights and lamps to change environments, whether for the inside or outside of your home, for example these string lights or patio foquitos that have solar cell, I loved them, you can buy them in Brightechshop, they have free shipping on your purchase more than $50.
Have you chosen your perfect lamp?