Disney invited me with all expenses paid for the press trip in San Francisco. Chatbooks provided a discount code for free photo book.
Go with your family to the premiere of COCO in cinemas and remember them as the famous song says remember me with a Chatbooks photo book, a book printed with your digital photos, take advantage of the discount!
Today is the premiere of COCO in 3D theaters and as I told you yesterday, it is also the wake of the short olaf's Frozen Adventure that will go through limited time before the film.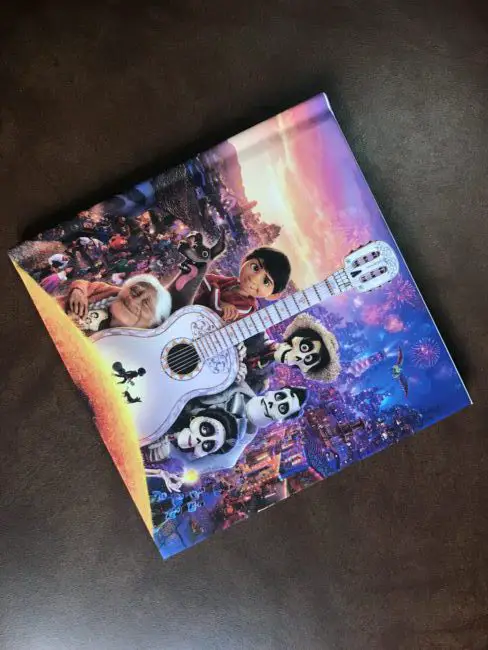 The first time I saw COCO, it was on the press trip we made to San Francisco. We saw the first thirty-five minutes of the film at a private performance at the Pixar Studios. We were also in an alebrijes workshop doing our version of Pepita, remember that here you can print coconut coloring sheets.
I have very fond memories of that trip and now that I have seen full COCO and I bring past the song "Remember me" or "Remember me" I thought to make a photo album to take advantage of a discount code of Chatbooks that we were given on the trip.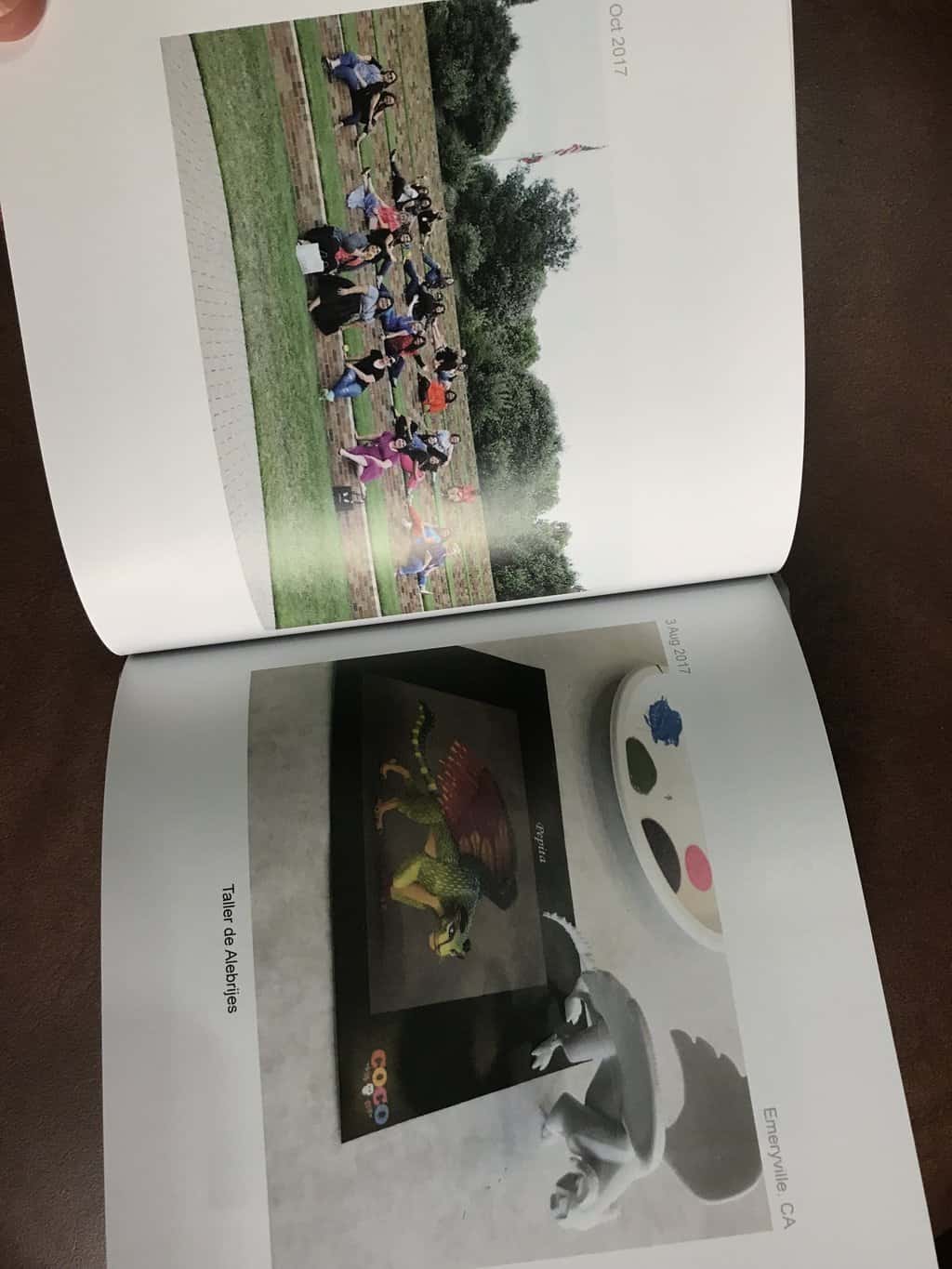 It was very easy to make the Chatbooks photo book, with the photos I have on my cell phone. Just download the Chatbooks App and choose your photos, or if you prefer to do it faster, you can choose to make a photo album with your Instagram or Facebook stories.
I made my photo album to remember the trip to Pixar, it was quick and I liked the result. There are different products to choose from, it has covers, or you can use your own photos, it's a nice detail to give to your relatives at these parties.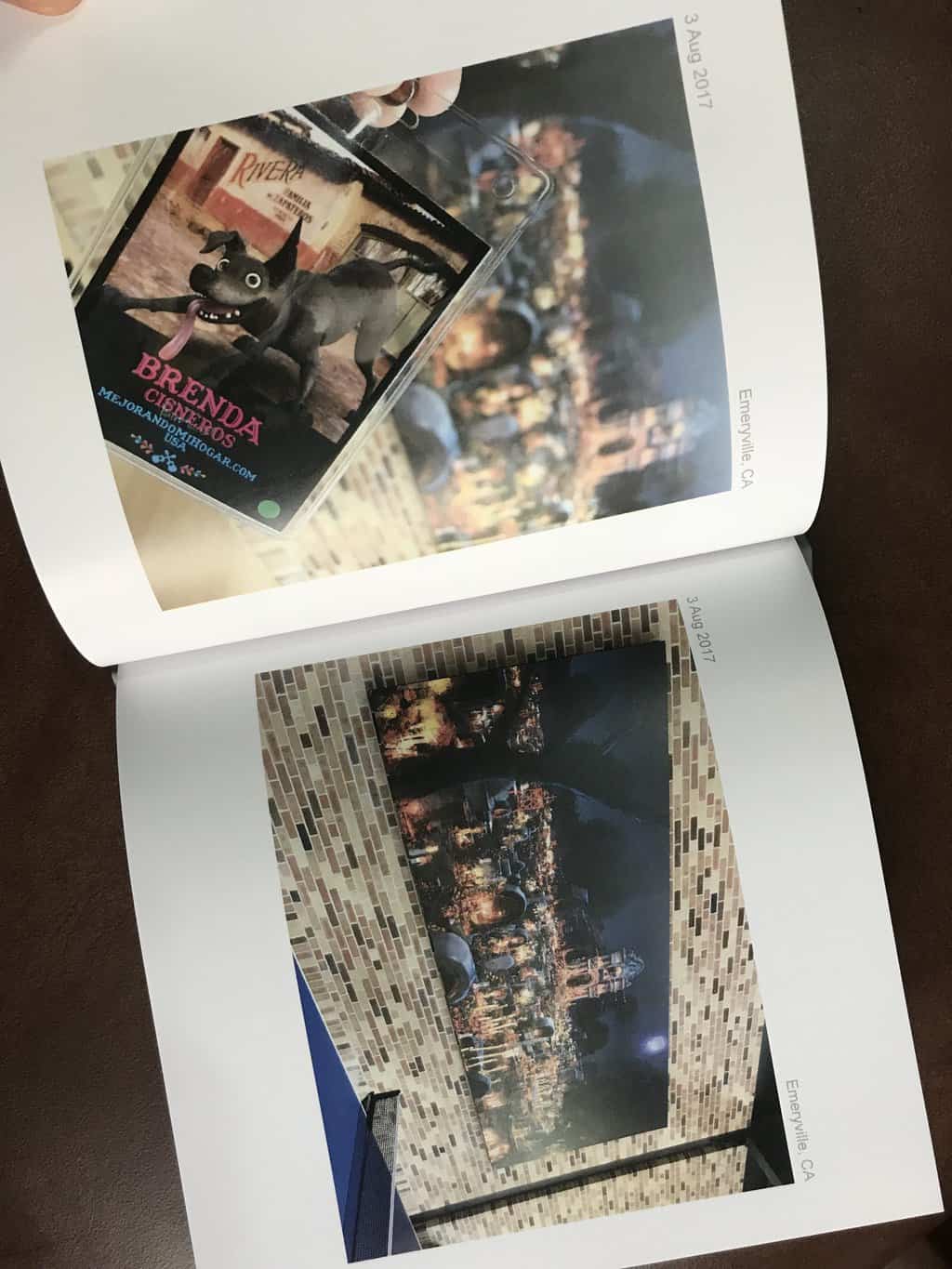 Take advantage, at this time Chatbooks has a discount code of 20% discount using the word JOLLY until December 2nd, they also make international deliveries.
To celebrate the premiere of COCO; You can create a Chatbooks photo book or better a custom COCO BOOK up to 366 pages, with 20 COCO images that tell the story of the movie, next to your own story.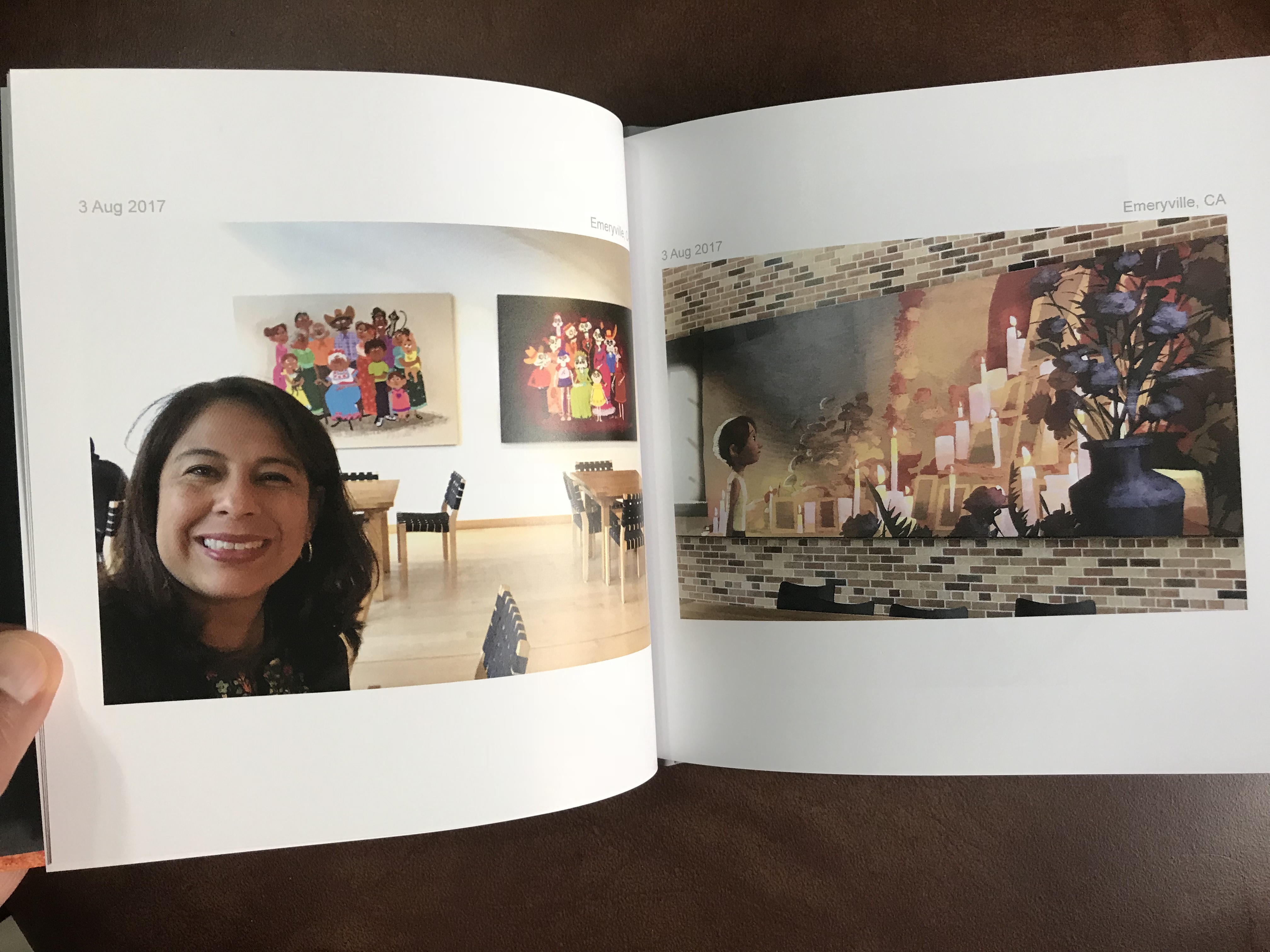 About COCO what can I tell you? You mustn't miss it! Coco is a film about family and traditions, in this case the day of the dead in Mexico. If you're Mexican and your children were born in the United States, it's a good way to show them a piece of Mexico.
I took mine and were surprised, because although we remember my relatives who have already left us with a small altar, they did not really imagine as it is in some parts of the country and the meaning that it has in the film to remember our ancestors. Check out some curious facts about COCO.
As I mentioned Coco develops in the world of the living and the world of the dead, where skeletons live, but do not worry about small children, here you can read all about the skeletons of COCO, you will see that children will enjoy the movie just like you!