My pet is already part of my family, he is very spoiled; like us, it is important that you have a good diet and daily physical achieving to be healthy and healthy.
This campaign has been compensated by Collective Bias, Inc. and its advertiser. All opinions are mine alone. #AmorBeneful #CollectiveBias
You probably already know Lex, my pet, he's a schnauzer who's a year old nine months old, Lex is our first dog, I never had one before, because my mom didn't like them and we've been learning a lot about him.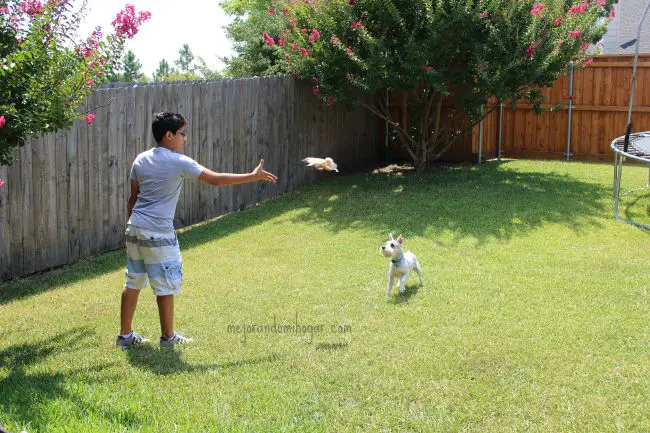 Lex is already part of the family, he is very affectionate and loves to walk. In the morning I take him for a walk and then he accompanies me by lying next to me as I write on the blog. Some afternoons we take you for a walk in the Dog park or dog park to keep it active and socialize with other puppies, you really enjoy it.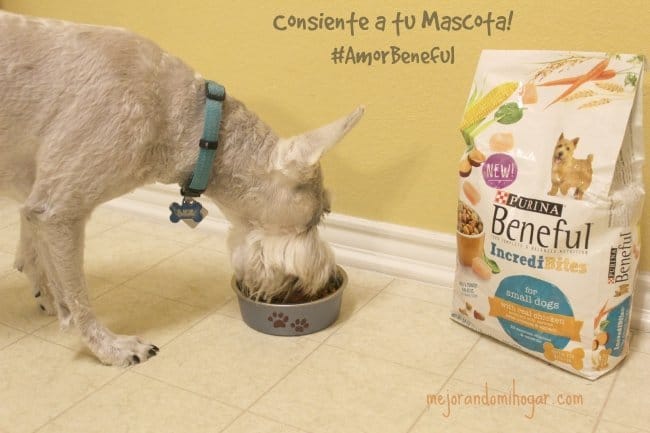 To keep my pet strong and healthy I offer the food he likes the most, among his favorite food are the small chicken flavored beneful Incredibites Chicken Flavor croquettes that you can find in stores and sueprmercados like Target, is 100% balanced and is a good way to show Lex our love, this special meal is rich in protein is made with chicken meat and contains soft, crunchy bits for small dogs.
Inadvertently I'm becoming Lex's mom, he accompanies me to where he can, I like to pamper him by taking him for a ride in the car and also offering him his favorite food and snacks or treats as a prize or as a snack between meals.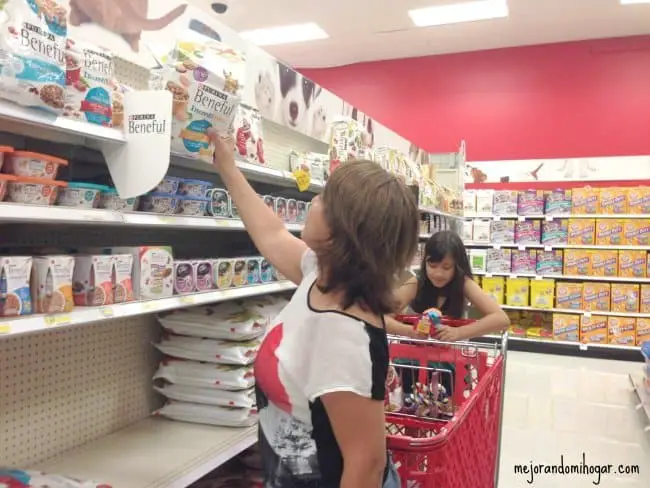 In Target I find everything for my dog, so when I buy their Beneful Incredibites food, by the way, take advantage of the 10% discount on Cartwheel until September 9, 2015; I buy him some toy, bun, rope or even clothes, there are times when he has to keep his style, although he is very handsome hehe.
My kids consent to Lex playing with him in the afternoons with the ball or with his favorite toys. Lex likes to shit, but he's learning to give us back the ball, because right now he'd rather we chase him away.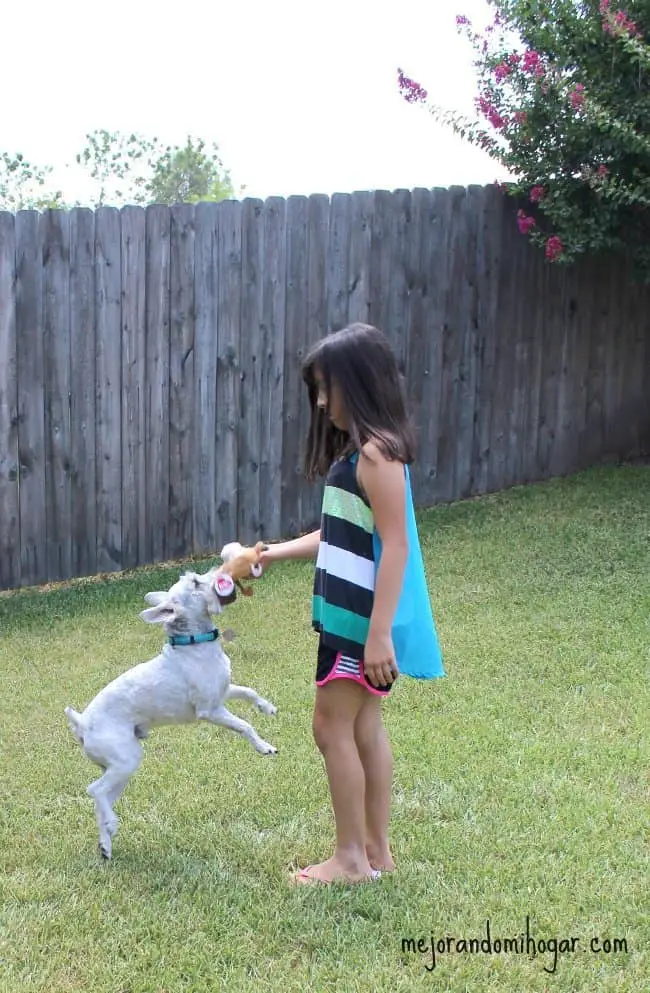 When we arrived at the house, Brendita and I sang that song of the Chilindrina: "Peluchín chin chin, peluchín chin my dancing puppy" he goes crazy and always moves the tail (or what's left of it)!
Learn more about Beneful Incredibites on the Mobile Site using your mobile phone and desktop site when you're on your computer at home.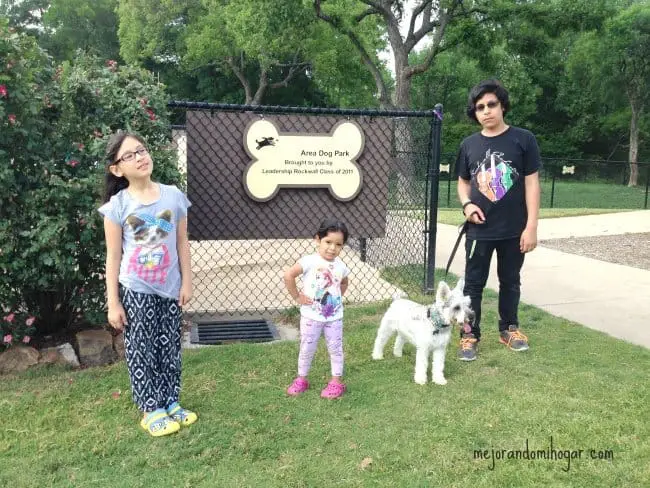 By the way, I share some events where you can't miss and where there will be an Instagram vending machine:
Attend demonstrations at LA Target Stores where you'll receive samples from Beneful Incredibites and a brochure with a $2.00 savings coupon, which you can also find in the Newspaper on August 2, 2015. (LA only)
And you? Tell me, do you have a pet?
How do you help her live a healthy life?