If you think buying a home for the first time or moving is stressful, turning your new home into a safe home can also be a difficult task. Follow the tips below to make your task easier.
This is an article sponsored by State Farm®. My opinion is personal.
The first thing we planned when we bought our home in America was that it was in a safe neighborhood or community, but we never imagined we would have to learn a lot of things to make it a safe home.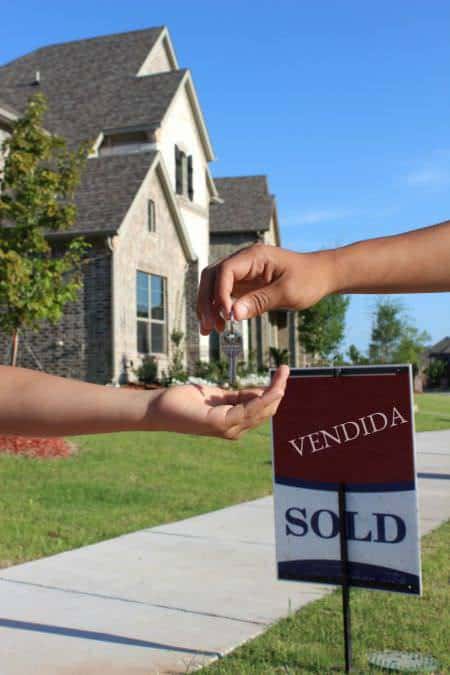 When we lived in Mexico we had all the help of our family and friends, but here it can be very different. It is better to plan our future from before buying a home.
In our case, we learned that it is good to have move-in insurance, not all home insurance offers it, but most moving companies include it.  Moving insurance is to protect personal property and items during the change; fortunately nothing was damaged to us, but imagine your refrigerator or computer being damaged!
And as good Latinos, you'll probably already be planning the party to open your house, but after moving in, there's still a lot to do!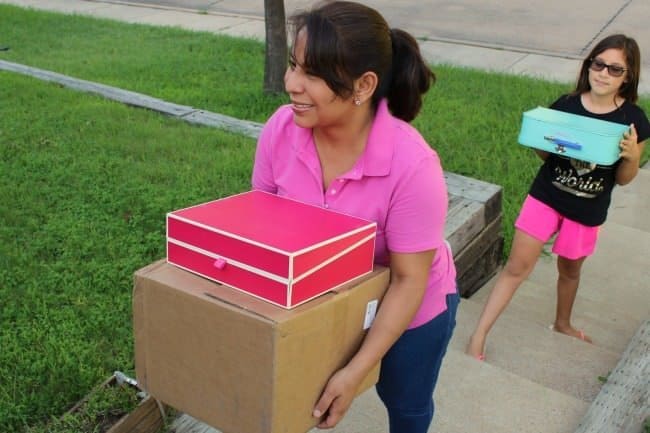 Tips to turn your new home into a safe home
Inspect every corner of the house. Before moving into the new house, make the most of it that it is empty; now is the best time to review it and maybe even fumigate it.
Clean the house thoroughly. The best time to clean the house thoroughly is before you move in and unpack, so you make sure it's clean and ready for your family.
Unpack the basics. Ideally, unpacking all the boxes, but when there is no help it can be stressful. Unpack what you use every day, such as kitchen accessories, bathroom accessories, etc.
Security. Protect your home from theft, accidents and other unexpected situations with good home insurance. Recently we had to change the roof to the house because hail fell and damaged it; this would have been a very big expense, but with home insurance, we only paid the deductible.
Check your policy. Housing insurance can pay for medical and legal expenses, if there is an accident or your dog bites someone.
A long time ago we went out for a walk at my dog Lex in the neighborhood and the dog of one of my neighbors attacked him. Lex had to go to the hospital and the bill was quite high; the good thing was that the neighbor paid the bill without problem with his home insurance.
If you're a homeowner, talk to your insurance agent about coverage, in case of an incident involving a dog bite.  Agencies may discriminate by dog breed.
State Farm is one of the only ones who does not ask about the breed of dog when writing home or tenant insurance.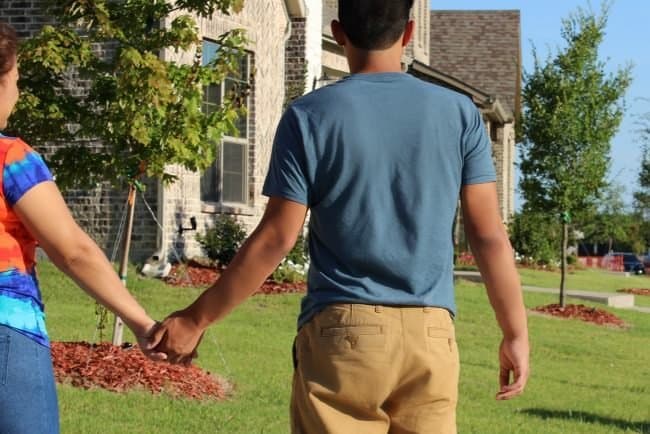 Change your mailing address. Visit your post office or ask for a change of address on its website as soon as possible.
Monitoring. Review all monitor options. In our case, we have a camera that sends us notifications to the cell phone when we leave and helps us to monitor air quality and humidity, among other things.
Check your financial situation. With moving to a new home, your expenses are sure to be different: take that into account and adjust your budget. Having an insurance agent can also help you make good decisions about banking services, we provide for your home, education savings, and more.
Meet your neighbors! When we moved in, what helped me was enroll in English classes; that's where I met very interesting people. Now it's easier to search social media for groups in your neighborhood and with interests related to yours and go out and have fun!
Get ready to get ready to inform yourself of all those details, to have peace of mind and time to create good family memories. Come to State Farm, he's a good neighbor who can help you lead a quiet life!
This is an article sponsored by State Farm®. My opinion is personal.