This weekend go to the Dallas Chocolate Festival or workshops to learn techniques for working with chocolate; Go and taste all the delicious variety offered by chocolate makers plus learn in workshops, demonstrations and conferences!
Dallas Chocolate Festival is an excellent event for those who plan with chocolate, from beginners to advanced, come and learn how to prepare the delicious creations of experts, their tips and tips to manage chocolate in all its forms.
In addition you can try the samples that will have all the manufacturers, I tried some and let me tell you that they were delicious! I loved a chocolate with green chili and some truffles to suck your fingers!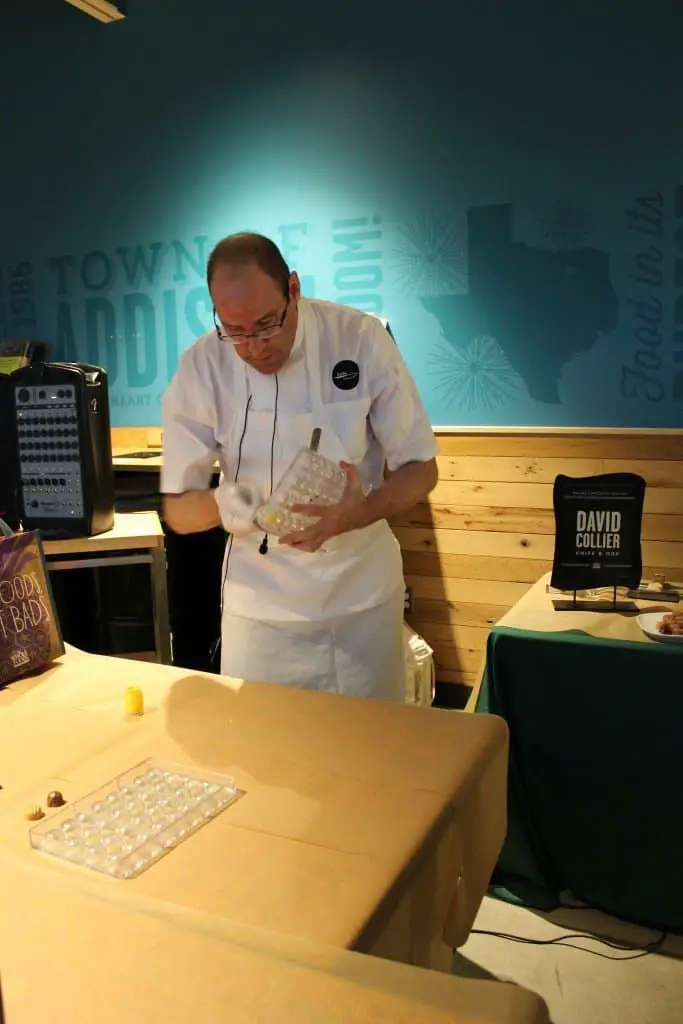 There will be two rooms with demonstrations. In the first, experts will present topics throughout the day, including" "Travel Adventures in Chocolate Making", "The Tools of the Bean-to-Bar Trade" and "Jobs in chocolate." In the second room there will be demonstrations including techniques to melt chocolate, make chocolate from the cocoa bean and more.
There will also be a silent auction. The silent auction, and the Festival itself, raise money for scholarships from pastry students at local universities.
So far, DallasChocolate.org has been able to get dollars in scholarships to students at Collin College for four years.
To help control the flow of attendees through the demo room, the entry times have been grouped. The General entry groups are: 10:00, 23:30, 13:00 and 14:30. the 10 a.m. entrance. She's exhausted.
The Dallas Chocolate Festival will be this weekend of September 12 and 13, at the Addison Conference Center, you can buy your tickets at https://dallaschocolate.eventbrite.com, and use the ChocolateNice code to receive 10% discount.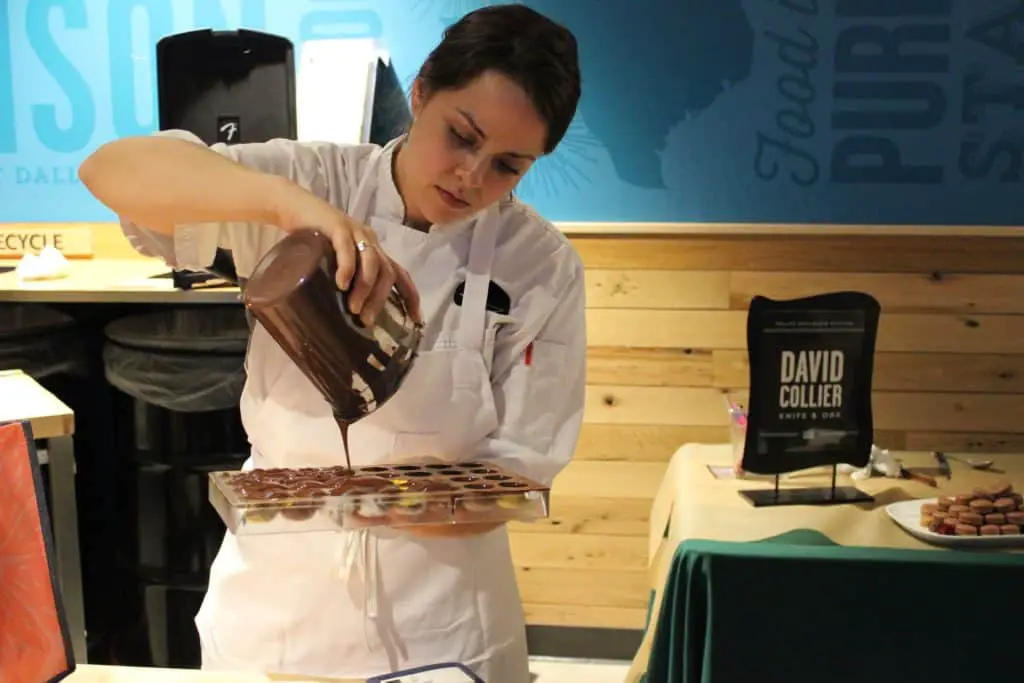 Besides, following the Dallas Chocolate Festival, on Sunday there will be two workshops at the Perfect Temper Kitchen in Plano, TX. Tickets for the two-hour workshops cost $75 each or both for $135. tickets in https://dallaschocolateworkshops.eventbrite.com