Meet the new events, decorations, contest and awards disneyland offered by Disneyland Resort Diamond Celebration to celebrate 60 years of Disney's magic, from May 22, 2015.
Don't miss the Disneyland Resort Diamond Celebration that includes:
1.Three new shows:
"Paint the Night". It's the brightest parade with a lot of energy, than any parade in these 60 years of the Disneyland Resort
Disneyland Forever. A dazzling fireworks show never seen before at Disneyland Park.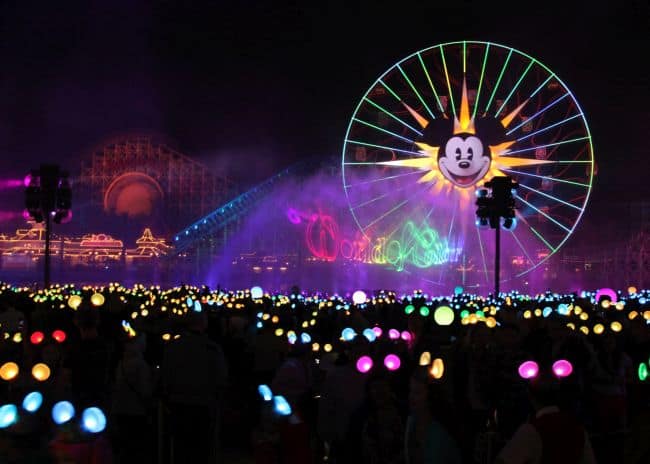 "World of Color – Celebrate! The wonderful world of Walt Disney" at Disney California Adventure Park. with Mickey Mouse and Neil Patrick Harris' actor telling the story of Walt Disney and the happiest place on Earth with spectacular animations, films, music and fountains.
To inaugurate Disneyland Resort Diamond Celebration there will be a 24-hour party with the new electrification programs will premiere during a 24-hour party that opens the Diamond Celebration, from Friday, May 22 6;00 am to 6:00 am on Saturday, July 23, May 2015, local time. *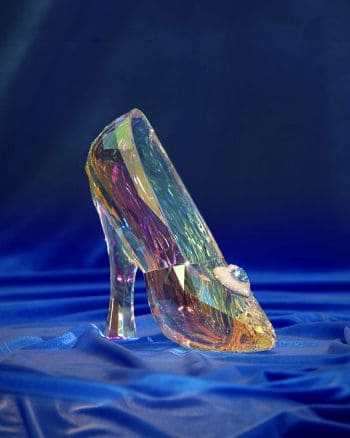 2. Disneyland Diamond Days An exciting draw with daily and weekly prizes including an authentic one-carat diamond, engraved customized by Disney, along with a stay in the Disneyland Dream Suite; a Cinderella glass sneaker, with a diamond and topaz pendant and private park experiences like a Fantasyland party or a romantic cruise aboard the Mark Twain Riverboat. The available prize will vary each week. Daily prizes will also be awarded.
3. Mickey Mouse and some of his friends dress up for the Celebration in new costumes for the Diamond Celebration, and the iconic Sleeping Beauty Castle at Disneyland and Carthay Circle Theatre at Disney California Adventure will shine with gleaming medallions wood and diamonds.

Disneyland Resort Celebrate 60 years with Diamond Celebration and on top of all this, you can enjoy the music with the Disneyland Band, restaurants and food carts at Disneyland and Disney California Adventure will offer new drinks and cupcakes specially created For Diamond Celebration, as well as over 500 products including clothing, accessories, art, collectibles, hats, home décor, jewelry, pins, souvenirs, toys and more.
Celebrate Disneyland's 60th birthday and participate in the sweepstakes and all these activities for more information, visit disneyparks.disney.go.com/blog/ and search social media using #Disneyland60