During this week you'll see Finding Dory in premium cinemas, Dolby Cinema at AMC Theatres don't miss the experience of feeling closer than ever to the action of the screen!
*Sponsored Post.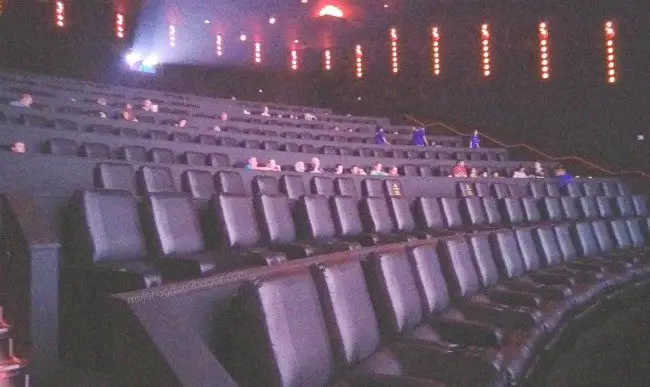 If you follow me on social media, you should know that yesterday we went to see Finding Dory accompanied by the winners of the draw, we saw her in the Dolby Cinemas of AMC Theatres in NorthPark Mall in Dallas, TX; this week you can also see it in some rooms of this type, check the links later to buy the tickets.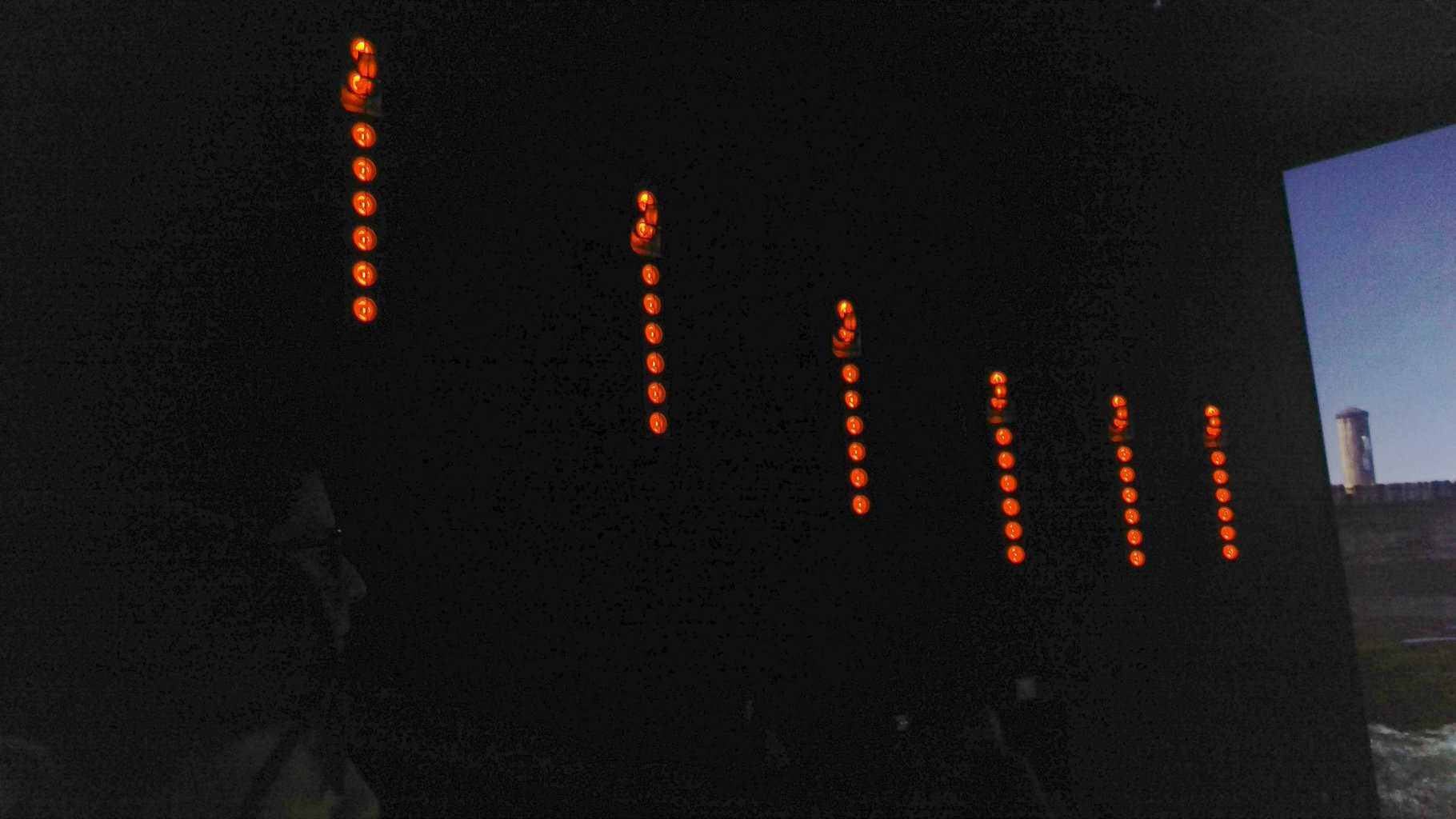 This type of cinema, called Dolby Cinema, combine Dolby Vision™ and Dolby Atmos® and offer viewers a very fatherdesign, spectacular images and sound technology have an excellent sound, every red fodo on the walls seen in the photos is a horn, in addition the seats have resting foot, are reclining and vibrate with the action of the screen; all of that makes you feel closer than ever to the screen action.
About Finding Dory, which I can tell you, we were very excited to see it, especially my older children and I who saw Finding Nemo, since it premiered thirteen years ago; countless times.
Seeing Dory (Ellen DeGeneres) back to the time when my little children were young, a lot of memories came to mind, even though not much reference is made to Finding Nemo, but we know that story by heart! Finding Dory takes us back to Dory's past, when she was little and living with her family.
Dory suffers from memory loss every few seconds, but suddenly somewhere in the film he remembers that he must have a family, little by little some memories come from his parents, asks Nemo and Marlin for help in finding them and they go on a crazy adventure , which takes them from the bottom of the ocean to an aquarium and Marine Life Institute, where she finds old friends and meets others who will help her find her beloved parents, including the grumpy octopus Hank who is determined to spend his life locked in an aquarium.
Finding Dory is both very funny and sad, as Dory feels guilty in remembering that he not only lost his parents, but forgot them completely for many years.
You will love Finding Dory, all the voices and animations are excellent, the short of the typical Pixar principle also has its message and in the end, you can see another little short, but wait for the credits to pass to see it!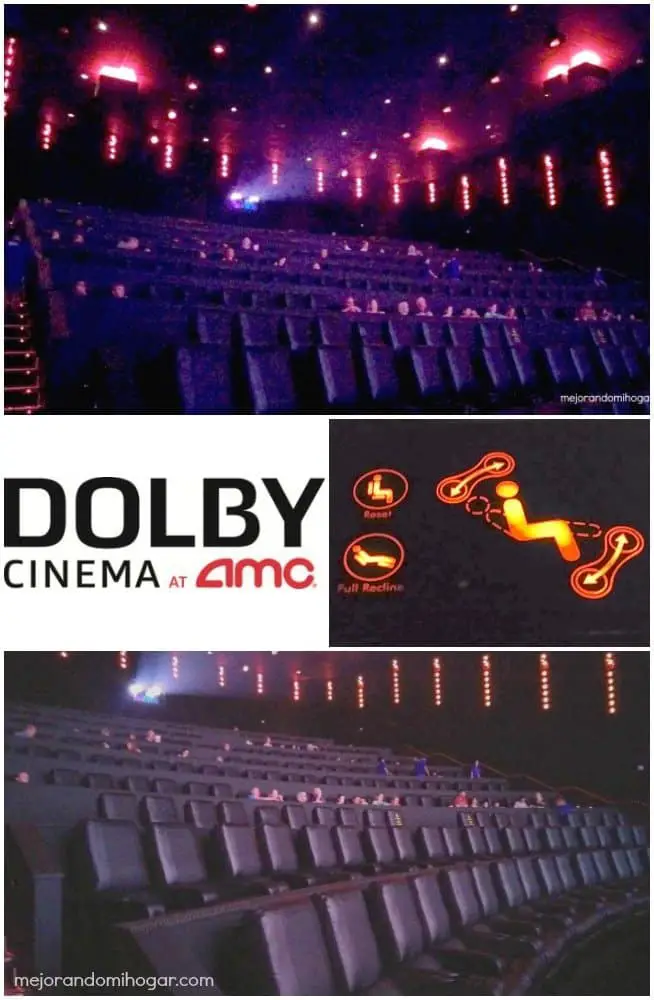 You can find Dolby Cinemas around the world, but I'm going to share the rooms of this type that will be exhibiting Finding Dory during this week of premiere:
ArizonaAMC Desert Ridge 18AMC Mesa Grand 24
CaliforniaAMC Burbank 16AMC Century City 15AMC NewPark 12
GeorgiaAMC North Point Mall 12
IllinoisAMC Hawthorn 12
KansasAMC Town Center 20
MissouriAMC BarryWoods 24
NevadaAMC Town Square 18
New JerseyAMC Garden State 16
New YorkAMC Empire 25
TexasAMC Deerbrook 24AMC Willowbrook 24AMC NorthPark 15AMC Village on the Parkway 9
VirginiaAMC Hampton Town Centre 24AMC Tysons Corner 16
WashingtonAMC River Park Square 20
Visit the Official Finding Dory disney.com/findingdory site and share your photos if you go to these movie theaters, using #FindingDory #DolbyCinema #shareAMC