Do you know where what we eat comes from? Check out some places for kids to learn about the food that comes from the farm to your family.
This is an article sponsored by Milk Life.
Any opportunity is good to learn and I have tried to get my children to have new and different experiences, which have often been for me as well.
Many times, at the table with my family, we talk about everything that has to happen so that certain foods come to our home and can prepare your favorite recipes.
But the biggest learning they've had is visiting places where they can experience themselves about animals and their derivatives, fruits, vegetables and other foods.
Places to learn about food coming from the farm to your family
Road trips. When traveling by road, it is interesting to see the different crops, as we change zones. When there is opportunity, we approach or at least talk about what we see sown. We've seen everything from agaves to fields of sunflowers and cotton.
Museums. There are museums with special areas of agriculture. I remember my kids loved to "milk" cows in a museum that we frequented a lot.
From there we learned that cow's milk is full of nutrients and that a single 8-ounce glass provides 8 grams of protein.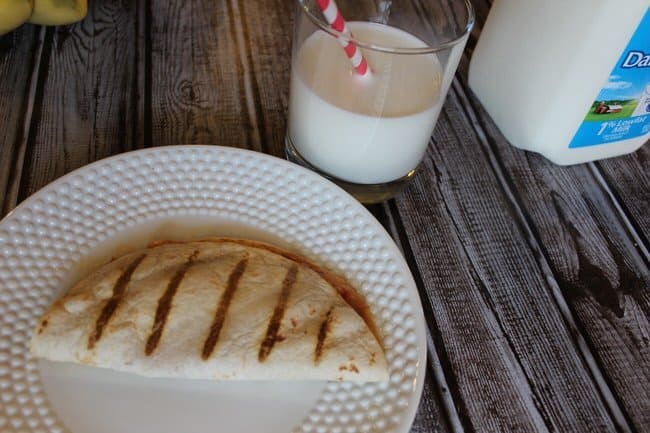 Also, that milk is very little processed and comes from the farm to your family. It usually arrives at stores in two days, from farms located an average of 300 miles around these, many farms are operated by families.
Milk is a simple and nutritious way to help children get 9 essential nutrients to help them grow strong.
Fairs or livestock exhibitions. It is very interesting to see different species of cattle and learn about other farm animals, such as cows, chickens, goats, rabbits, etc.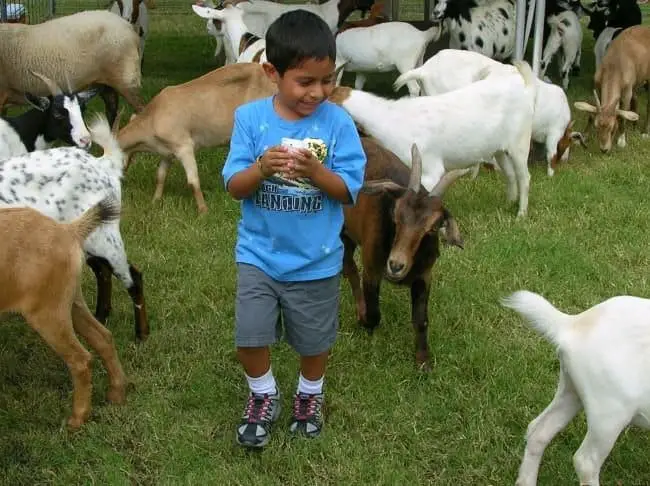 Farms and ranches. In Texas you can find farms of milk producers where you can have unimaginable experiences, such as witnessing the birth of calves and living with cows and other animals.
The market. If you don't have a ranch or farm nearby, take them to the supermarket. It's also a great way for children to learn about animals and their derivatives, vegetables and other foods and products.
Botanical gardens. Find one near your city; there's a lot to learn there. Some have classes and workshops in gardening, landscaping, cooking, crafts, etc.
Your own yard. In my case, for example, my children have learned about some vegetables that we have planted in the yard and also in that of their grannies. It has been interesting to see how the plants develop until they bear fruit.
In addition, my children are proud to bring to the table what they themselves have cultivated and even look for recipes in which we can use it.
This year we have grown cucumber, coriander, tomato, chili, weed and lemons!
And to you, what has worked for you to show your children where the food they eat comes from? Have you visited any of these places?