Kids Obstacle Challenge is a family adventure for 5-16 year olds, who are visiting several US cities, the first was in Fort Worth, we went with family, check out our experience!
This is a sponsored post in collaboration with Razor.
When we were invited to the Race Kids Obstacle Challenge, we found it interesting, because we had never gone to a race like this, my children got excited and we signed up!
One of the races is Razor Competitive, it is only for children who want to compete against others for the best time, there are Razor awards for the three finalists of each age division.
The other races are familiar and just for fun, we found it a good family adventure to get out of the routine and also a good opportunity to exercise together!
Only kids pay for race admission, dads run for free with their kids, so we run with them!
We arrived an hour before our race, as recommended; after checking in, we received a souvenir bag and headed to the warm-up area, where there were children with their parents getting ready for the race.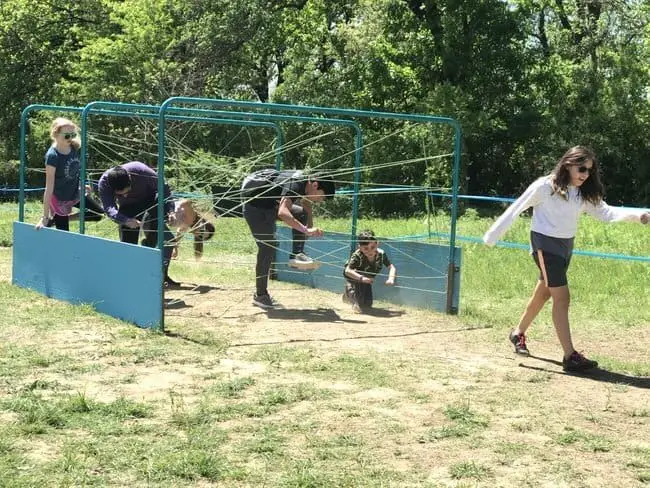 The atmosphere got good before the race started, people were excited. I ran after my kids to take pictures.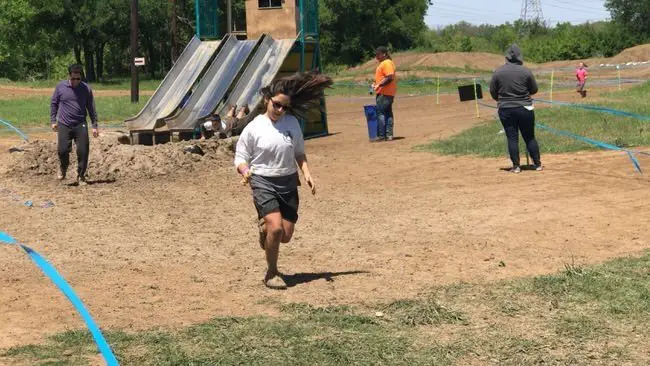 Kids Obstacle Challenge, developed on a moto cross field, the track was perfect, with ups and downs; It includes between 12 and 15 obstacles such as a pool with mud where you have to crawl, a giant web, tires, a pool with mud where you hang to pass, a wall of rocks and more!
We found the race very fun and challenging; By the way, obstacles are optional, if you prefer not to participate in one you take the turn and that's it!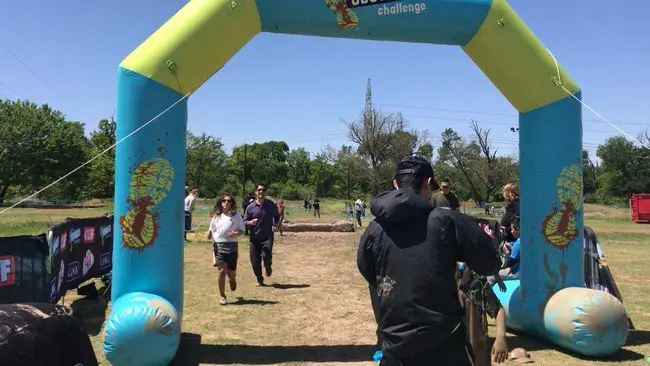 Most participants finish the race in thirty minutes and if you want you can repeat as many times as you want, paying a fee of $5 (except in the competitive one).
At the end of the kids obstacle challenge the children receive a medal. There is a station where you can donate your shoes and another with hoses and water to rinse.
What to bring to Kids Obstacle Challenge:
Old clothes and sneakers or don't be disturbed if they get muddy.
A towel.
A change of clean clothes.
Water or a water refillable bottle.
There are different schedules, register and choose one, if you prefer to change it you can do it by paying a fee of $5 dollars.
People who are not going to run, can enter as spectators without paying admission, children under 5 years of age can not participate, but if they can be in the spectator area.
There are several stations where you can find activities, souvenir shop, merchandise, etc. So take cash!
Check out the cities you'll be visiting Kids Obstacle Challenge kidsobstaclechallenge.com/locations
Don't miss it and take your kids on this family adventure!