Meet Elena of Avalor and her friends, the premiere of the animated series is this July 22nd by Disney Chanel.
Elena
(Voice of Aimee Carrero)
Elena, 16, heir to the throne of Avalor, an enchanted fairytale kingdom inspired by diverse Latin and Hispanic cultures is learning to reign while it is until it is big enough to be a queen. Elena loves fencing and playing guitar.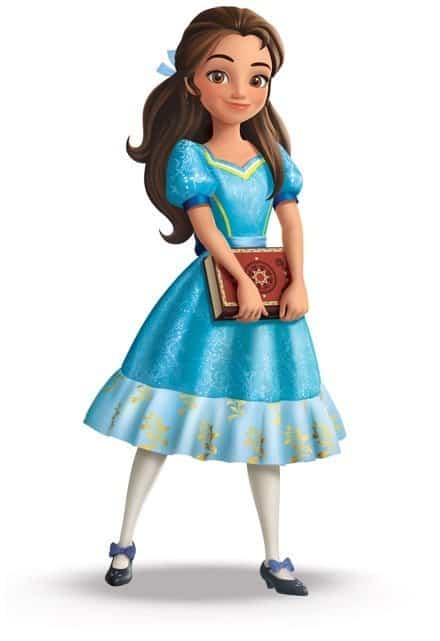 ISABEL (Voice of Jenna Ortega)
Isabel is Elena's smallest sister. She's very good at helping Elena in her plans. Isabel is an apprentice inventor.
NAOMI (voice d'Esisian Rose Reed)
Naomi is Elena's best friend who is appointed by her Great Council, which advises Elena on real issues and approves her decisions.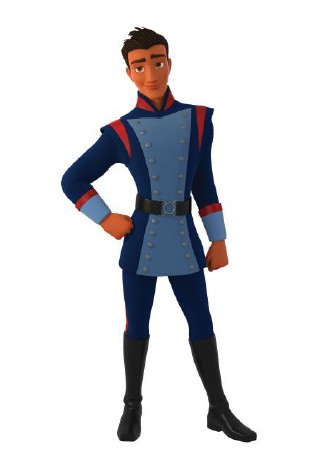 GABE (Voice of Jorge Diaz)
Gabe is a rising Star of the Royal Guard. His father is a baker and wanted Gabe to go on with the business, but he preferred to be a Royal Guard.
MATEO (Voice of Joseph Haro)
Mateo is another of Elena's best friends, loading a drum inspired by the drum of the Mapuchi or "Machi" of Chile.
SKYLAR (Voice of Carlos Alazraqui)
Skylar is part of a trio of "jaquins" flying magical creatures that help Elena on her journey as she learns to reign.
The Jaquins are half jaguar, half macaw, both indigenous animals of Latin America.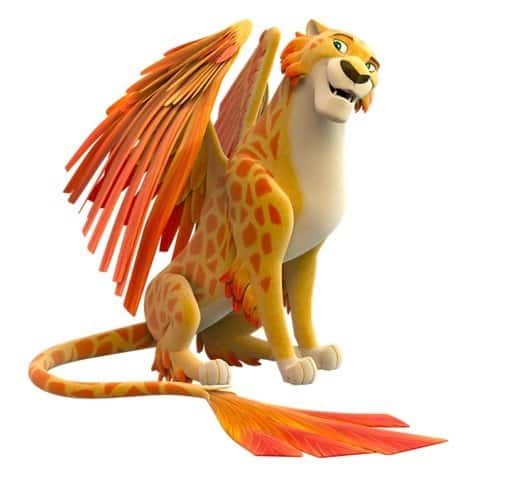 MIGS (Voiced by Chris Parnell)
Migs is Skylar's best friend, a little grumpy but faithful to the end.
LUNA (Voiced by Yvette Nicole Brown)
Luna is the most daring of the group, is Skylar's cousin and is always on the lookout for the next adventure of Elena's journey, on her way to reign Avalor.
Don't miss the series by Disney Chanel and follow the conversation on social media using #ElenaofAvalor