This is a sponsored post by Tide®, however this is my personal opinion.
Wash and protect your favorite clothes at the same time and in a simple way with the new Tide® PODS™ + Downy®, detergent package with conditioner, which leaves the clothes smelling good.
In my family there are five of us and my dog, Lex; so I try to wash often so that the dirty laundry doesn't pile up in the baskets. With the kids in various activities and Lex going in and out in the yard, they get a lot of clothes dirty and the washing machine doesn't rest!
To make my life easier, I have long simplified my washing process using detergent packs and now more with the new Tide® PODS™ + Downy®; a detergent with conditioner that not only cleans, but also conditions and protects my favorite clothes preventing it from discoloring and deformed.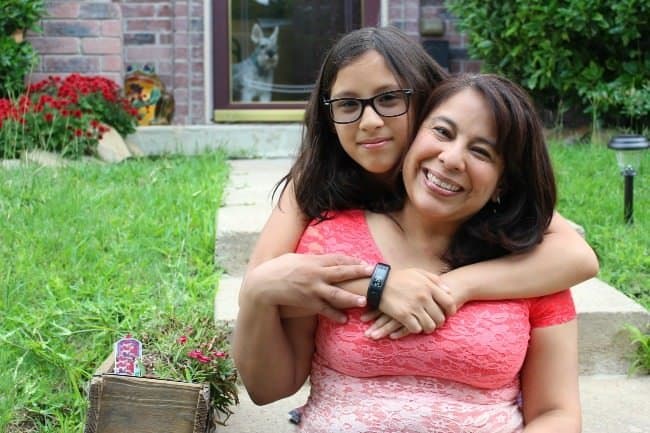 My children invite friends very often to play in the house and especially Brendita, she always plays and doing experiments with her friends; so I try to keep the kids safe, keeping the detergent packs and other cleaners out of reach, on two very high shelves that I have above my washing machines.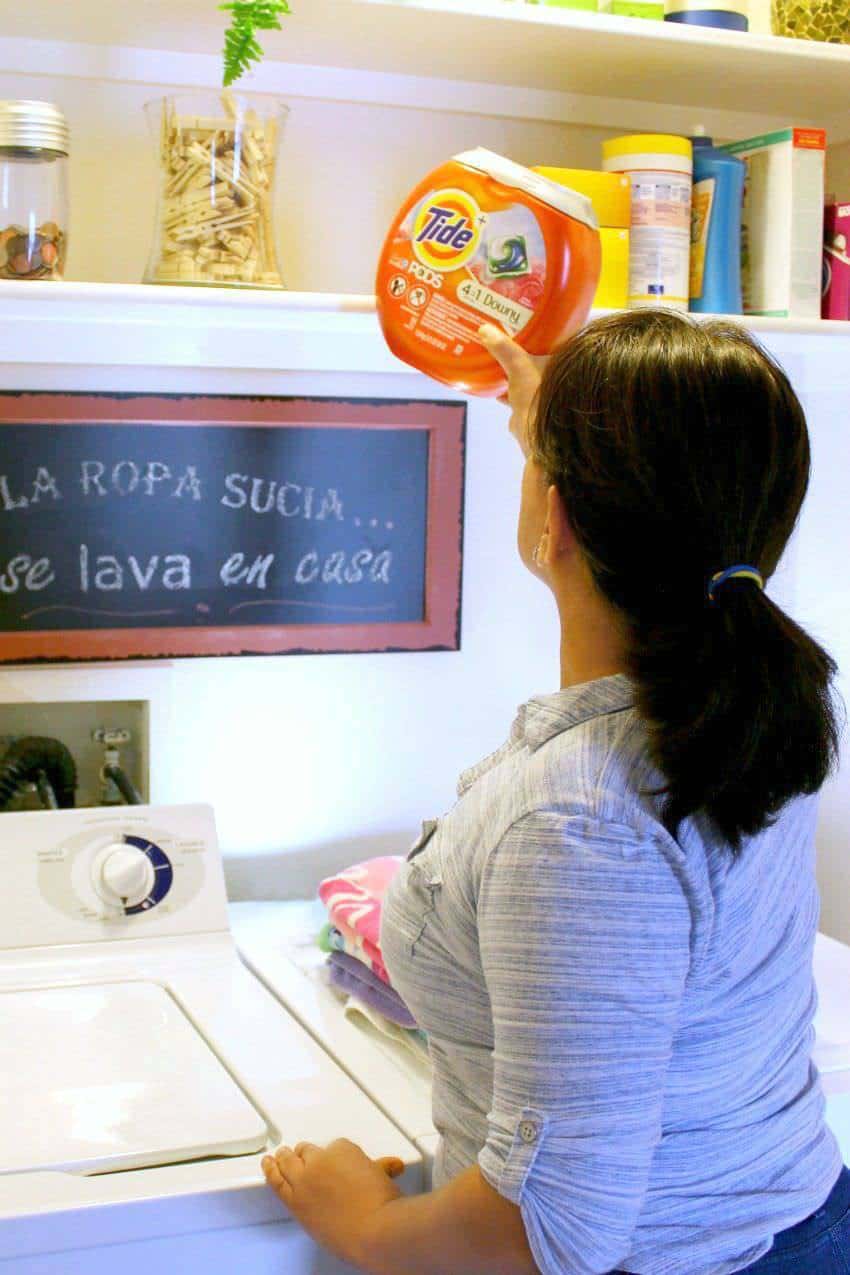 Remember that children are very curious, it is better to prevent; protect them by following this simple rule: Keep them Up, Keep Them Closed, Keep Them Safe.
I wash while writing on the blog, to take the time and wash with Tide® PODS™ + Downy® is easy; I just have to open my washing machine, add the detergent package, then the clothes and finally the water. Normally I only need one detergent package, but when the clothes are very dirty or too much, I use two packages.
Tide® PODS™ + Downy® works in regular and high-efficiency washing machines, they also dissolve in hot or cold water and the clothes are soft, smelling great.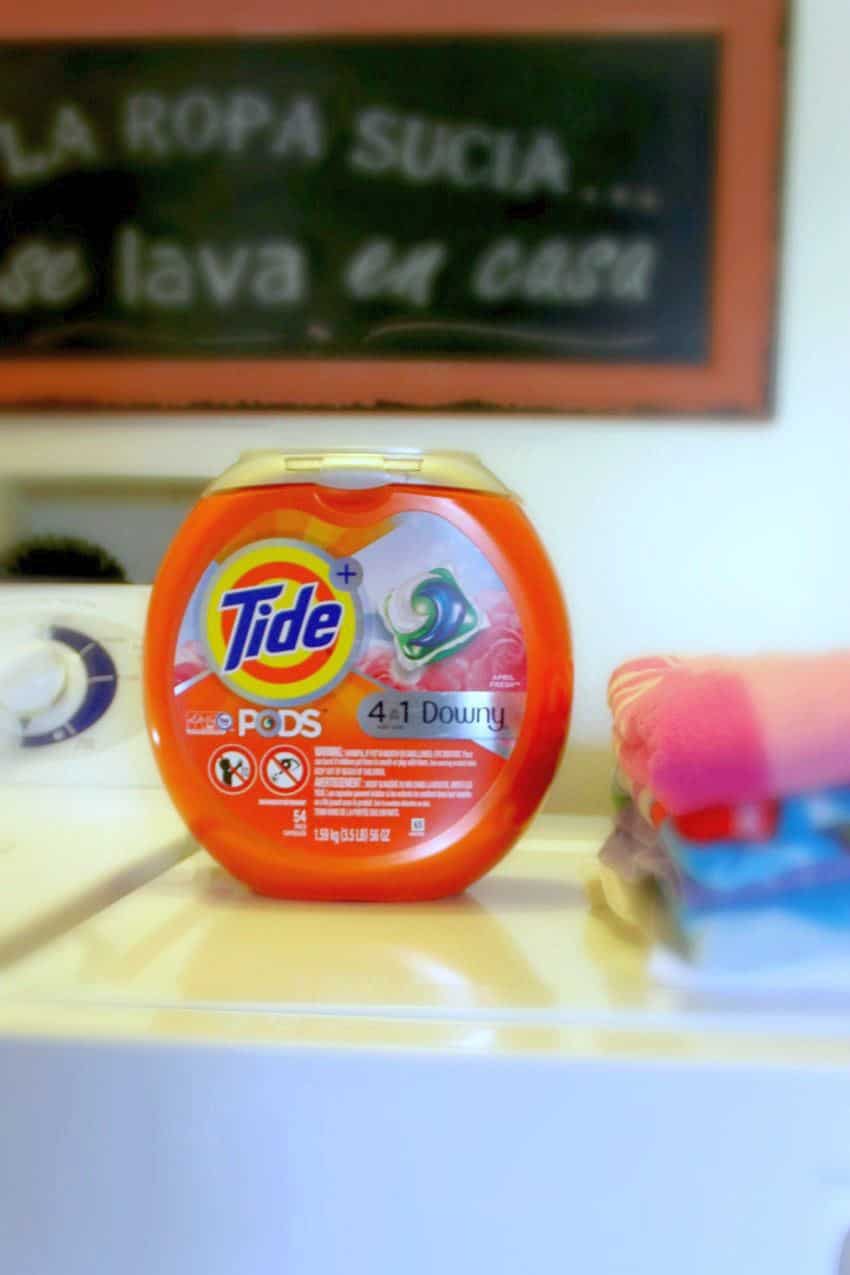 In addition tide® PODS™ + Downy® can be used on fabrics that cannot be washed with fabric softener, such as sportswear, but if they can take advantage of the benefits of conditioner.
What I like most about Tide detergent packs® PODS™ + Downy® is that it is easily used, cleaned and protected by my favorite clothes at the same time!
And you, have you tried the new Tide® PODS™ + Downy®?