This food is good for you and your family, know some benefits and check out the tips to add yogurt to your food.
Every morning my children eat at home and as they say around that breakfast is the most important meal, I always make sure they eat well before they go to school.
This post is written by me on behalf of General Mills. All opinions are entirely my own. This shop has been compensated by Acorn Influence, Inc. and its advertiser. All opinions are mine alone.
As I have told you before, my children's breakfast always includes some dairy products, which are the best sources of calcium; whether milk, cheese, or yogurt; that's why I always make sure i have it in my refrigerator, like the 8 pack of YOPLAIT, so that they get 20% of the recommended daily calcium before going out to school, necessary to have healthy bones and teeth.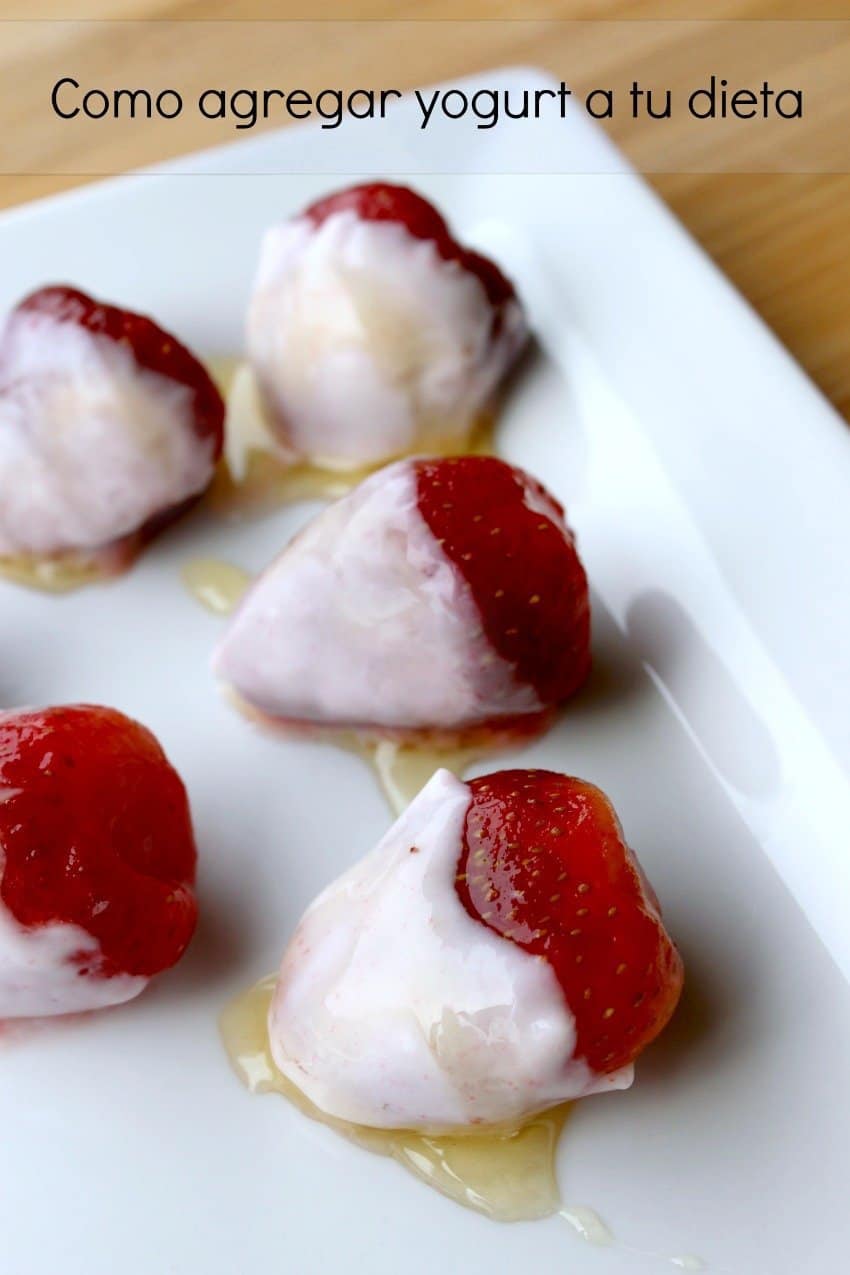 Regularly all three eat lunch at school, but when it's their turn to take them from the house, in addition to taquitos. sandwich or salad, they have a yogurt in their lunchbox.
I used my children to eat yogurt since I was kids because of the benefits it offers, in addition to calcium, including vitamins, proteins and probiotics, which are "good" bacteria that are naturally present in our digestive system. I was recommended by the doctor when we have had to take antibiotics, to keep the digestive tract healthy.
That's why I like to have yogurt on hand, it's convenient either for breakfast or as a snack at snack time, I think it's better for my kids to eat a yogurt than sweets or treats, remember that our kids will eat whatever we have at hand , so it's best to choose the snacks ourselves for when they're attacked by hunger in the evenings.
Some lactose intolerant people can support yogurt, depending on their level of intolerance, because you won't find yogurt substitutes, as in milk, which you have several options.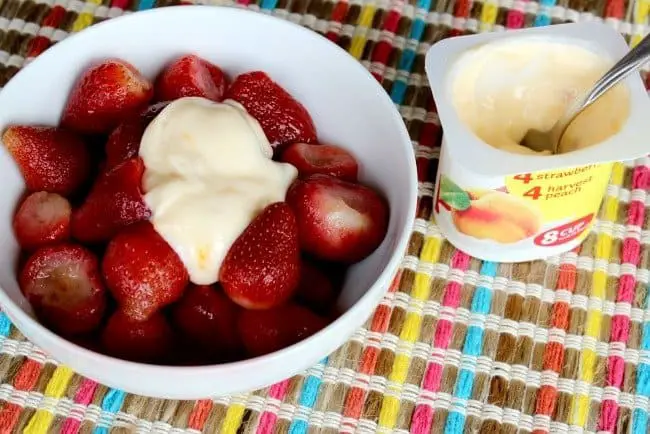 How to add yogurt to your food:
Combine it with fruits such as strawberries, papaya, banana, etc.
Make recipes with yogurt such as parfait (nuts, granola and yogurt), smoothies, ice pops, hot cakes, cupcakes, feet.
Pair a slice of cake with your favorite yogurt.
Freeze it and eat it with cookies.
Make a dressing or dip for your salad.
Fill some crepes with fruit and bathe them with yogurt.
Eat it on toast.
There are many other ways to eat yogurt, for example on top of hot cakes, or to accompany a sandwich or slice of cake, to make ice pops, etc.
Yoplait comes in packs of 8 pieces or fridge packs, they can be of the same flavor or combined: Strawberry, Strawberry Mixed Berry, Strawberry Peach, Strawberry Banana, Vanilla Orange Cream.
At Walmart I get packages of 8 pieces of yogurt at a very good price, I like to buy this package and sometimes I even buy two to have in the refrigerator, because with my three children I do not get enough; I recommend them, they are soft, creamy and very rich.