100 Years Kissing the Bottle! Opi and Coca-Cola celebrate the 100th anniversary of the bottle, with colorful nail varnishes icons from the happiness collection #OPICokeStyle 
*We receive product
Who doesn't like to dress well? Something that we sometimes leave for the last but that is also important are the nails. We have to get ready from head to toe, without forgetting our hands and feet, especially in this age of flip flops and flip flops.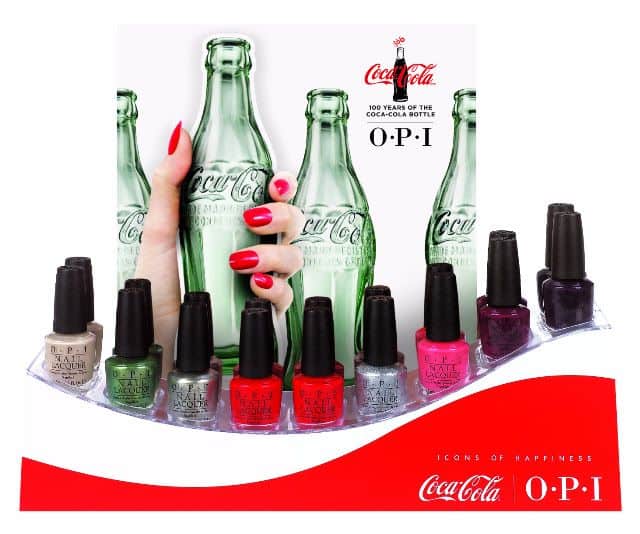 Wearing hands with a flirty nail color is also part of the look we wear. OPI and Coca-Cola bring us limited edition varnishes for the 100th anniversary of the glass bottle.
In 1915, The Glass Root company designed the now classic glass bottle for Coca-Cola in Terre Haute, Indiana. One hundred years later, this bottle has become one of the most recognized globally. To celebrate this event, OPI created an exclusive line of happiness icons varnishes, releasing two new colors and six classic colors that go back to the classic colors that the bottle had.
OPI – the number one brand in varnishes – also knows about packaging. Along with the Coca-Cola bottle, the matte black OPI handle and distinctive silhouette make them one of the most recognizable varnishes.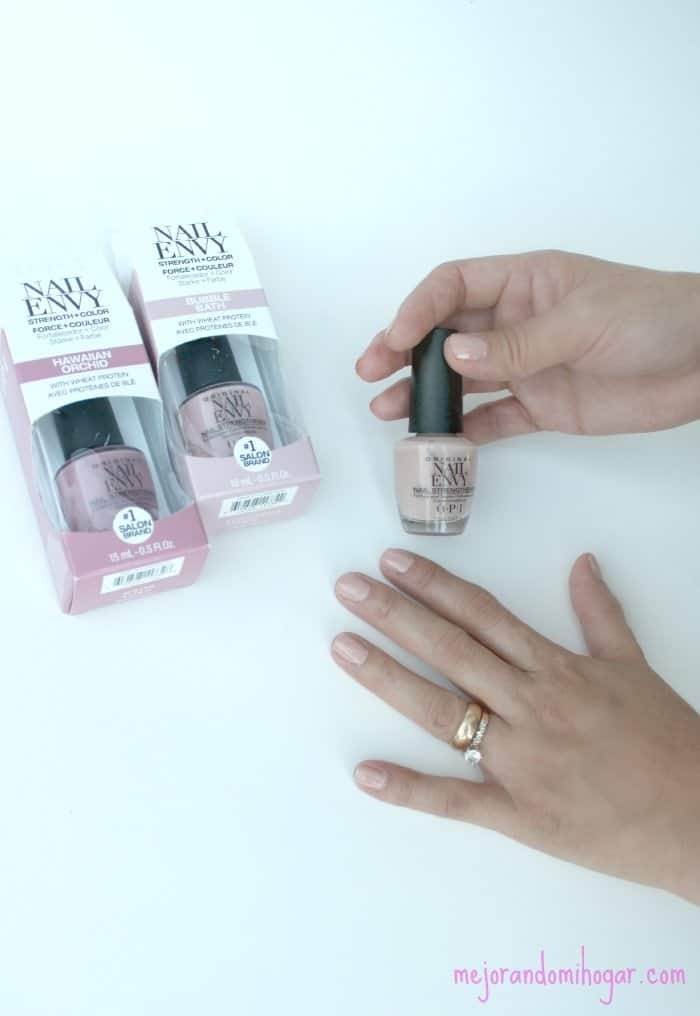 The Summer Collection includes:
• You're So Vain-illa, a sweet, creamy nude.
• Visions of Georgia Green (NEW), a glittergreen inspired by the classic Coca-Cola bottle.
• Centennial Silver (NEW), metallic silver color.
• Coca-Cola Red, the classic red that is always in fashion.
• My Signature is "DC" is a silver color.
• Sorry I'm Fizzy Today, a soft pink.
• Get Cherried Away, a cherry color that can't be missed.
• A Grape Affair, deep dark purple.
For more information about the 100th anniversary of the Coca-Cola glass bottle you can visit: www.cocacolacompany.com
Draw
A set of 2 limited edition OPI varnishes participates for the opportunity.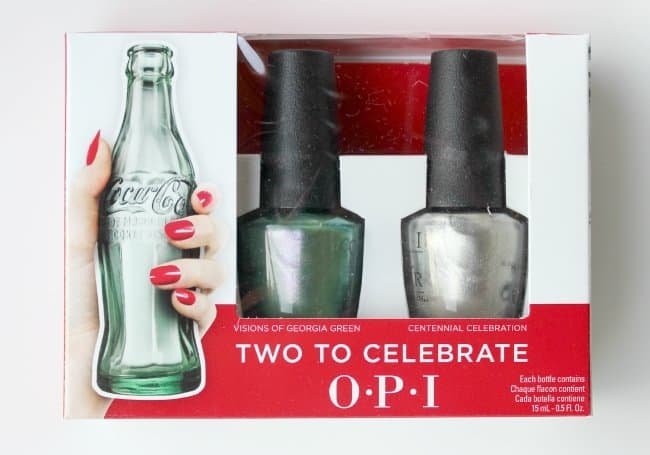 To participate:
Leave a comment here with your email and tell me which of these nail polish colors you'd like to try.
Send this Tweet: I participate with @mejoramihogar to win nail polish set @OPI from the Coca Cola Collection http://bit.ly/1MoyDIo #OPICokeStyle
Give Repin to one of these images.
The draw is free of charge. You need to add your email to let you know if you become a winner. Ends August 21, 2015. Valid only in USA. We are not responsible for prizes not delivered by the mail.
Winner Comment 13 Maria Santana
Winner Comment 16 Adalia del Compar