This is a sponsored post written by me on behalf of Scott Tube-Free for IZEA. All opinions are 100% mine.
After many years, comes the bathroom paper revolution! I never thought that improving a roll of paper could bring so much benefit to the environment and it's that as they say out there "little by little, the jar fills up."
As I have told you on previous occasions, in my house we recycle as much as we can, that includes the rolls of cardboard, it seems little, but believe me they gather many in a week and if apart we add all the mail paper that does not serve, jars and cartons , my recycling can fills up quickly.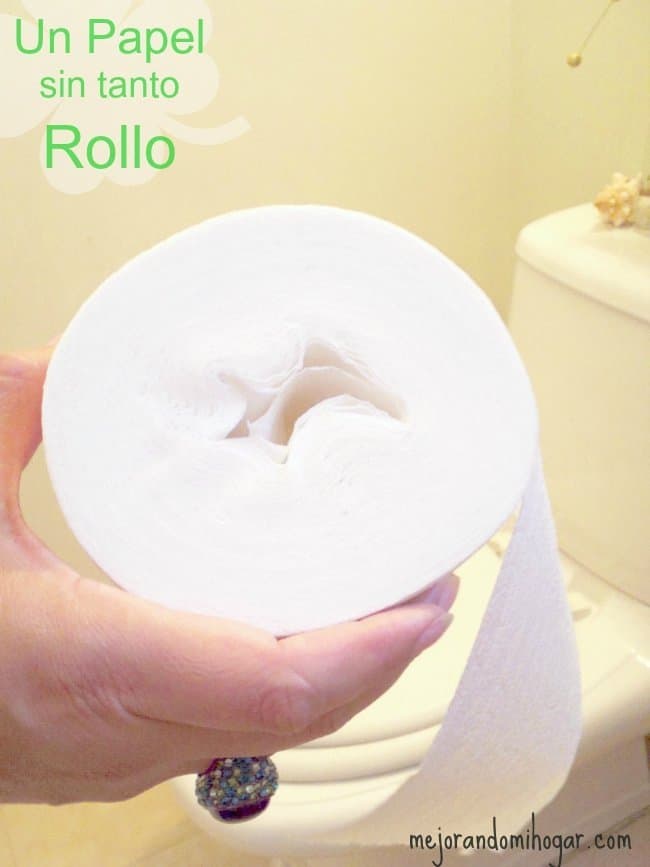 I just discovered the new Scott Tube-Free toilet paper, which comes without roll or inner cardboard tube, without sacrificing product quality, nor price; this is one of the biggest innovations that have been made to the healthcare role in the last hundred years, we have been using it without problem like any other role.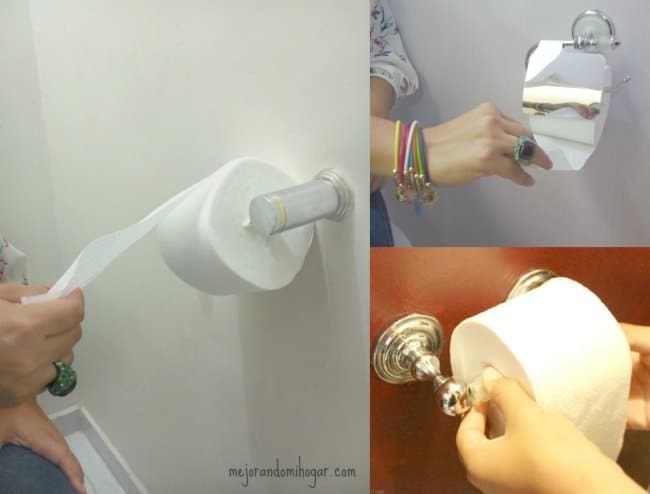 We tested the Scott Naturals Tube-Free on several trolleys; I found that it fits without any problems and is used in the same way as all rolls of toilet paper, but without the tube or roll of cardboard, it is also soft and resistant. The middle circle where the cardboard would go is not perfect, but that's the least of it when it comes to protecting the environment.
This news just in time for National Week "Simplify Your Life" or "National Simplify Your Life Week", which takes place from August 2 to 8, 2015; we have to get rid of everything that we don't use and that better if we avoid everything we don't need from the beginning, as in this case the cardboard tube of toilet paper.
Did you know that more than 17 billion toilet paper or toilet paper are used a year? Click here Scott Man on the Street video to calculate how many rolls of cardboard your family uses in their lifetime. Mine would use more than 23,000 tubes or cardboard rolls, enough to fill a tent for two people!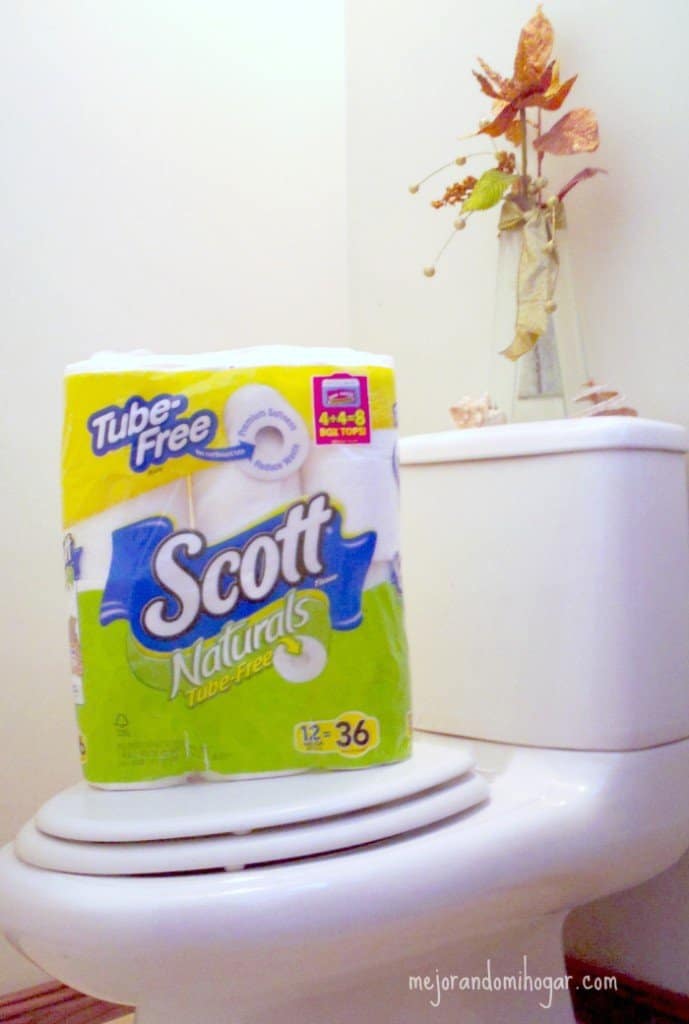 Definitely, Scott Naturals Tube-Free is a very good eco-friendly option because every part of the product is usable, down to the last square of toilet paper!
This toilet paper without cardboard tube, comes in a package with green and blue colors, you can find it in your nearest Walmart store Local Retailer Locator, in addition in this link you can find a Savings coupon Scott Coupon in your purchase of this product.
Try it and help protect the environment, without so much roll!