Perot Museum invites you to explore space and meet new species of dinosaurs with its Journey to Space and Ultimate Dinosaurs exhibits.
Astronauts, dinosaurs and incomparable minerals! Proving that science encompasses all dimensions, the Perot Museum of Nature of Science presents its calendar for 2017-2018.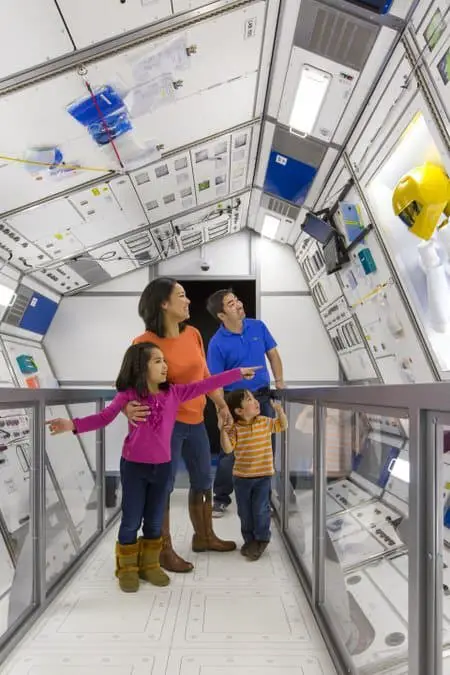 Two temporary exhibitions headline the season:
Journey to Space (October 21, May 2017-6, 2018), which includes a full-size simulated international space station. This bilingual exhibition (presented in English and Spanish) is a practical adventure for all ages that takes guests as close to space as can be reached from the ground.
The 10,000-square-foot exhibit shows two giant labs that provide a glimpse of what it looks like and feels like to be in the Module of the Destiny International Space Station.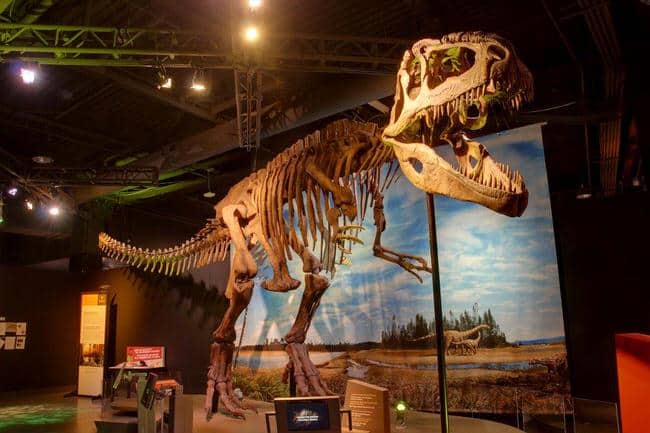 Ultimate Dinosaurs (June 23, 2018-January 6, 2019) brings to life a new collection of dinosaurs discovered in the southern hemisphere.
Based on pioneering research by scientists around the world ultimate dinosaurs reveals a new breed of dinosaurs that evolved in isolation in South America, Africa and Madagascar, the dinosaurs that are unknown to most Americans from the North.
Museum attendees will discover through manual activities and augmented reality technology, that a great diversity of species evolved as a result of the break of Pangea the super continent and formation of the continents today.
The exhibition has an extra charge for members and non-members of the museum.
The Perot Museum 2017-2018 season also offers several options to entertain all ages and interests – from a brilliant cast of National Geographic speakers, adult-only night building architecture tours, to new 3D movies, family fun days Discovery Days, seasonal discovery camps Discovery Camps and more.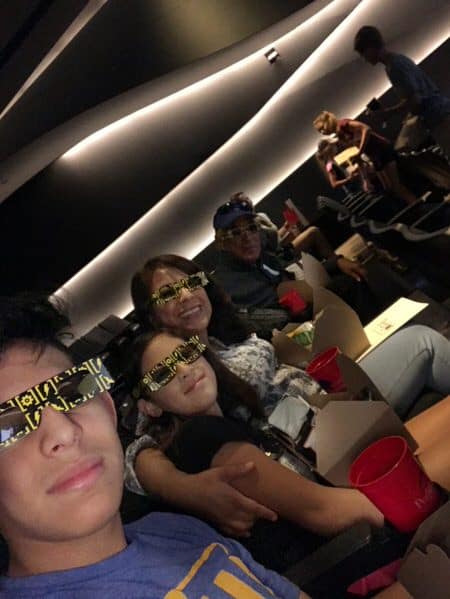 Several 3D films, a National Geographic experience:
HURRICANE 3D (Sept. 8, 2017-May 24, 2018)
JOURNEY TO SPACE 3D (Oct. 19, 2017-May 6, 2018).
DREAM BIG 3D Up Nov. 22 and come back in Feb. 17-May 24, 2018.
LIVING IN THE AGE OF AIRPLANES (Nov. 24, 2017-February 16, 2018; Presented in 4K Digital by American Airlines).
General admission costs $20 for adults (18-64), $13 for youth (2-17) and $14 for older adults (65+). General admission is free for museum members. Children under the age of two enter for free. For a limited time, book your tickets online and save $2 per person. For groups of 10 or more call for special rates at 214-428-5555 ext. 8. All prices are subject to change.