This is post is sponsored by the American Stroke Association in conjunction with Blog Meets Brand.
It is important that the whole family knows the symptoms of a stroke or stroke.
Watching this video could save a life!
There is no age for an attack or stroke, it can happen to anyone, even the children, so it's good that the whole family knows the symptoms. The faster you treat your stroke, the easier it is for you to recover.
An attack or stroke passes when a blood vessel that carries oxygen and nutrients to the brain is blocked by a blood clot, causing brain cells to die. It's a medical emergency.
Did you know that every two seconds someone has a stroke?
The first time I talked to my children about the symptoms of stroke, it was in an office, while we waited for the doctor, I saw a sign with pictures of the symptoms and I started explaining.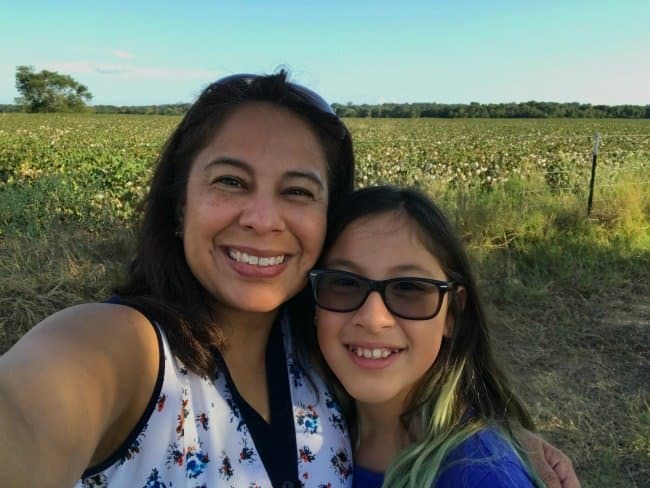 It is better to be prepared to act quickly and in case you recognize symptoms, call 911 immediately, without wasting time. Responding quickly to a situation like this can change your life and yours.
Share with your children, family and friends the symptoms of the stroke or stroke, showing them the following video they called F.A.S.T. to raise awareness of the warning signs of stroke or stroke.
The American Stroke Association video is called F.A.S.T. because they are the acronym for the symptoms of embolism:
F- Face Drooping. "Let it fall" on one side of the face i.e. that there is sudden paralysis from one side of the face. The smile looks chueca.
A-Arm Weakness. Weakness in the arms.
S-Speech Difficulty. Difficulty speaking.
T-Time to Call 911. Speak to 911 immediately.
We know several family friends who have had a stroke, we have told our children to know what symptoms they had and how they reacted to this event.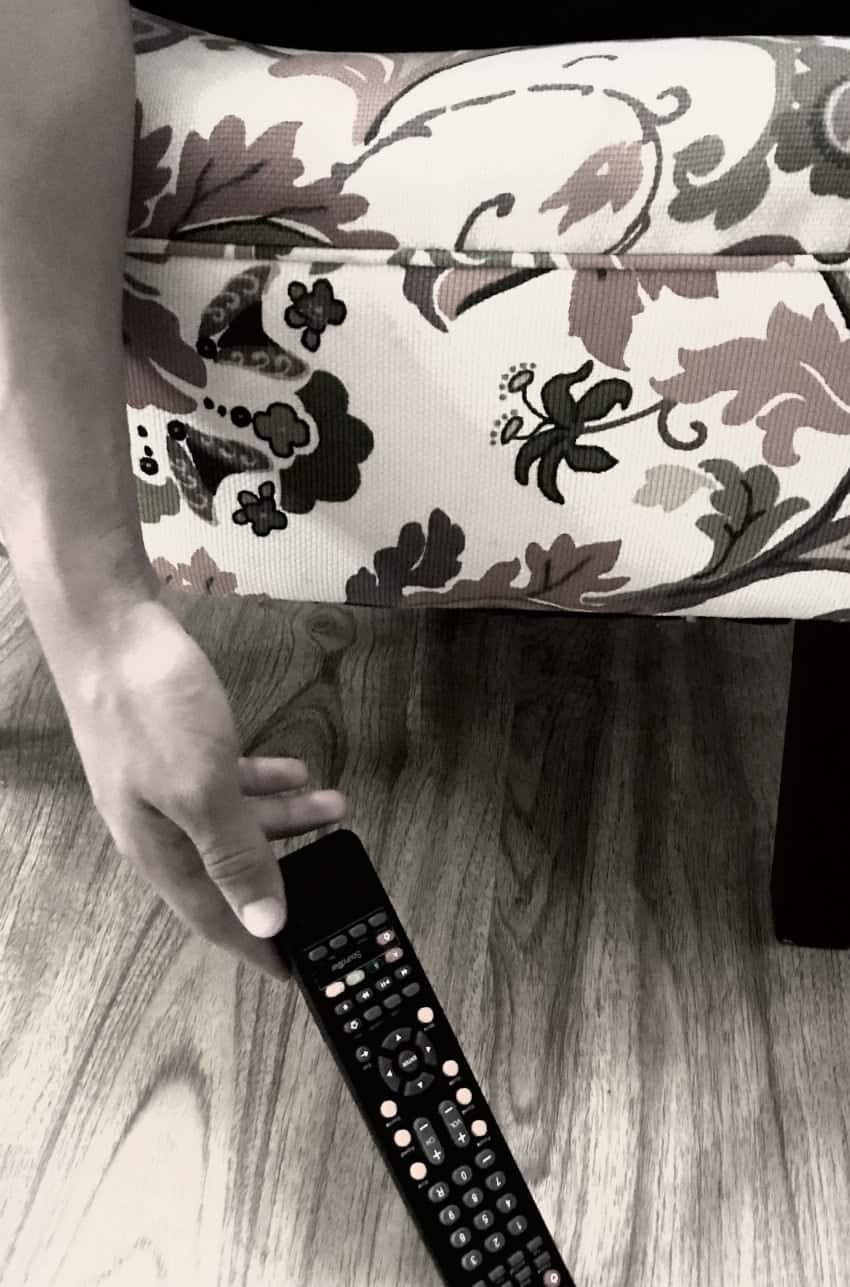 Stroke is treatable; recognizing and treating symptoms early can make the difference between recovering and being disabled.
Find out and share with your family to be prepared. For more information visit StrokeAssociation.org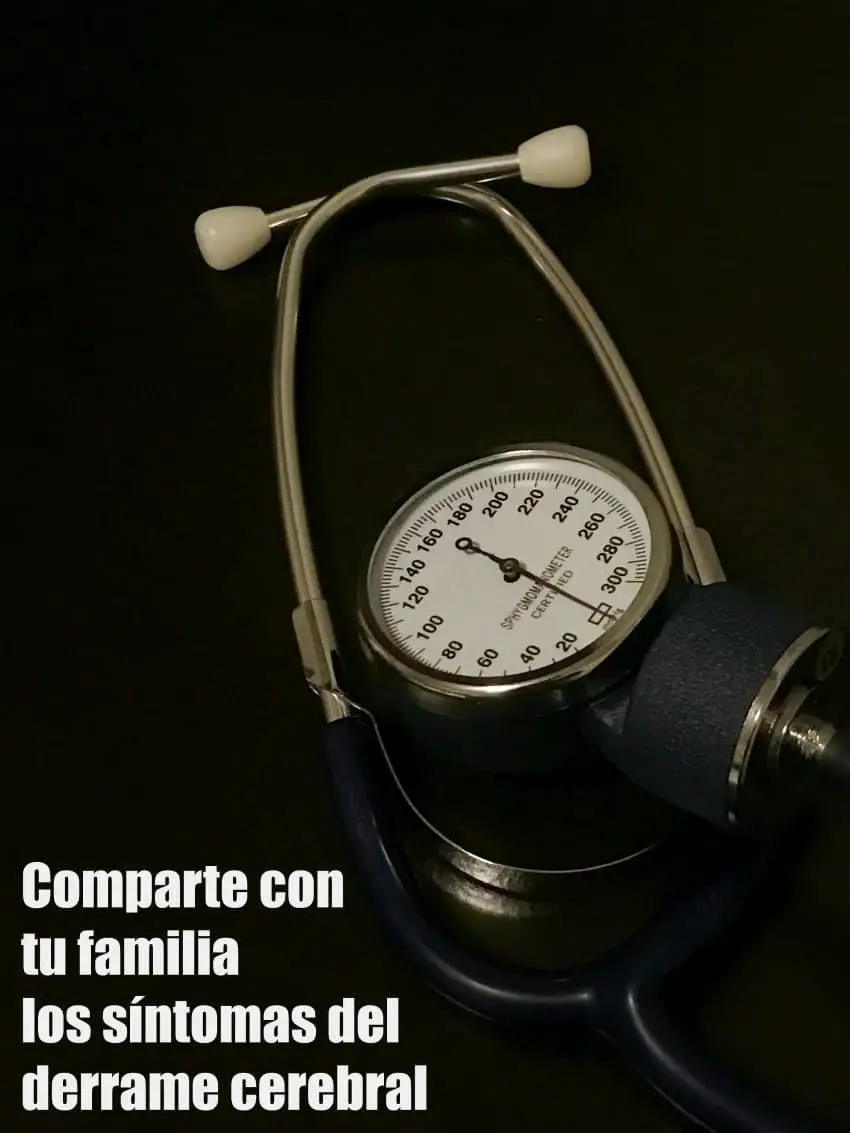 October 29 is World Stroke Day or World Stroke Day, help me raise awareness by sharing the video!