Kidtopia Music Experience returns to Keystone Resort with fun activities and concerts led by Koo Koo Kanga Roo
March is one of the snowiest months in Keystone, Colorado and to celebrate your arrival, the ski and snowboarding resort will have a welcome with the music theme called Kidtopia Music Experience.

This festival will be held from March 1st to 10th and includes activities in Kidtopia, musical performances abroad, concerts and pyrotechnic games.

Check out our Winter Vacation in Colorado
On Saturday, March 9, there will be two performances by Koo Koo Kanga Roo at the Kidtopia Snow Fort, the show is free. The popular duo starreds in the Snow Pants Dance Party concert, they know that skiing is a lot of fun, get ready to sing with them and dance in your snow pants.

The Snow Dance Pants Party starts at 2 p.m. with the performance of million Dollar Band, known for being the premier party band for Colorado with energy and 80s hits.

The Denver-based band The Brothers of Brass will lead in Keystone's Village Parade.

The options to stay start from $130 a night, you can choose from a hotel room to a family condominium.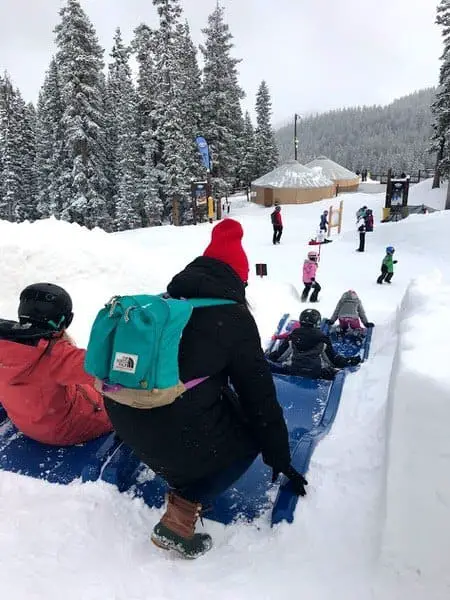 Remember the Keystone offer, where children 12 years and younger receive free lift tickets for the duration of their visit, when you book two or more nights through Keystone Resort. Visit their page for other benefits of booking your stay with them.

Go skiing with your family and enjoy an unforgettable winter vacation in Colorado!
Check out: