A few days ago we went to Perot Musem of Nature and Science. If you haven't gone with your kids or if you have visitors take them they will like them and they will be very entertained.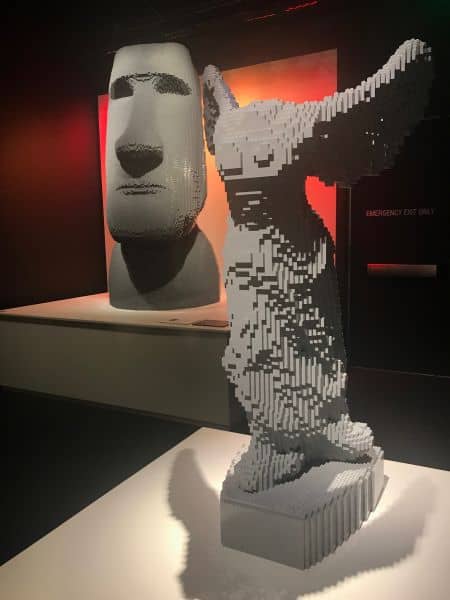 Get ready for a day of lots of fun, we love it, we've been there for up to six hours! There are always new things to see at Perot Museum, apart from permanent exhibits. I'll tell you a little bit of what you can find in this museum of science and nature.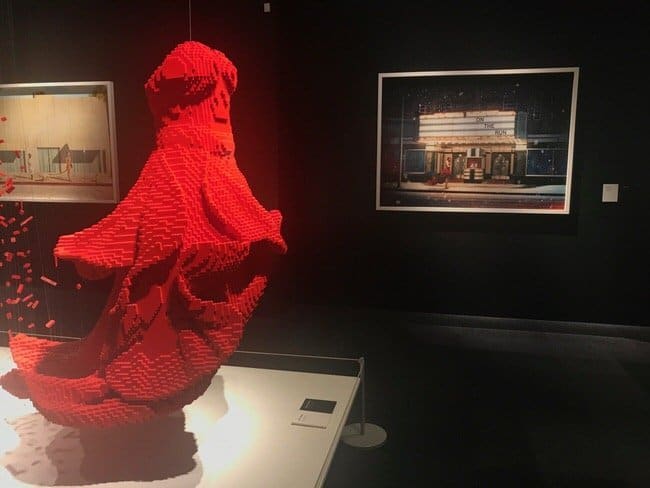 The Art of The Brick
(Special exhibition, until August 18, 2019).
We visited this thoughtful exhibition with pieces created by contemporary artist Nathan Sawaya.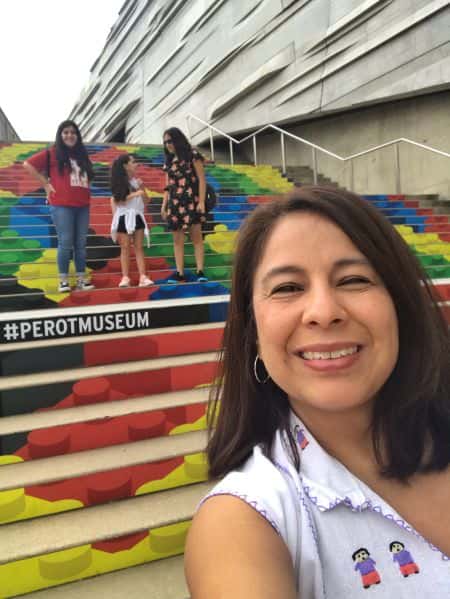 There are replicas of famous pieces of art, the world's largest sculptures built only with LEGO bricks ®, games and an interactive gallery called The Science of the Brick.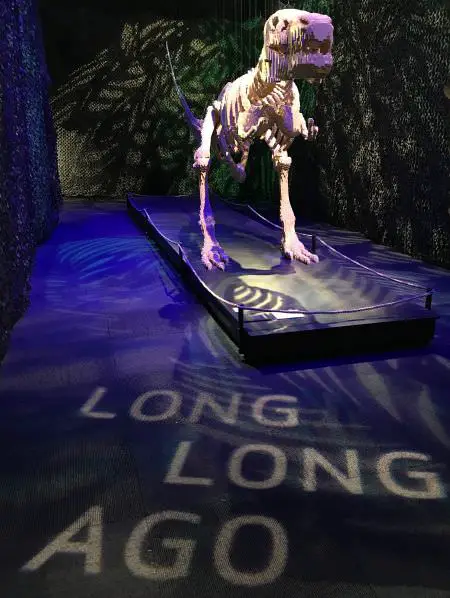 You will have fun, this exhibition has an extra cost apart from the entrance price.
3D movies at The Hoglound Foundation Theater
(Until August 30, 2019)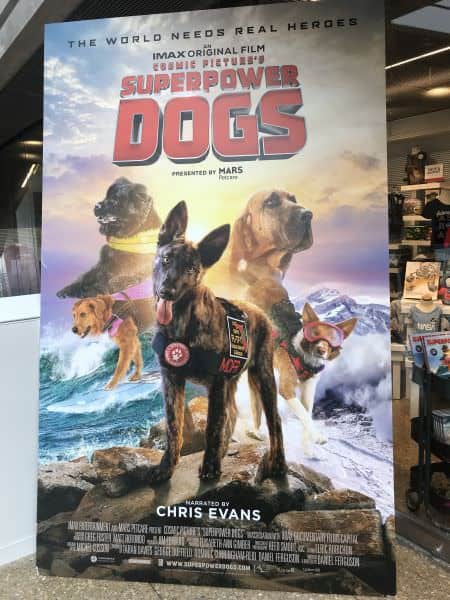 Superpower Dogs 3D (40min) It's very interesting, it's about the super rescue dogs, you'll be amazed at their skills and everything they can do for humans! And it's narrated none other than Chris Evans (Captain America).
Apollo 11: First Steps Edition (20 min) Celebrating the 50th anniversary of the Apollo 11 mission and the arrival of man to the moon with scenes never before seen.
Wild Africa 3D (20 min) Travel over Africa, the most dramatic continent on earth on a spectacular 3D ride. The guide to this extraordinary journey is water.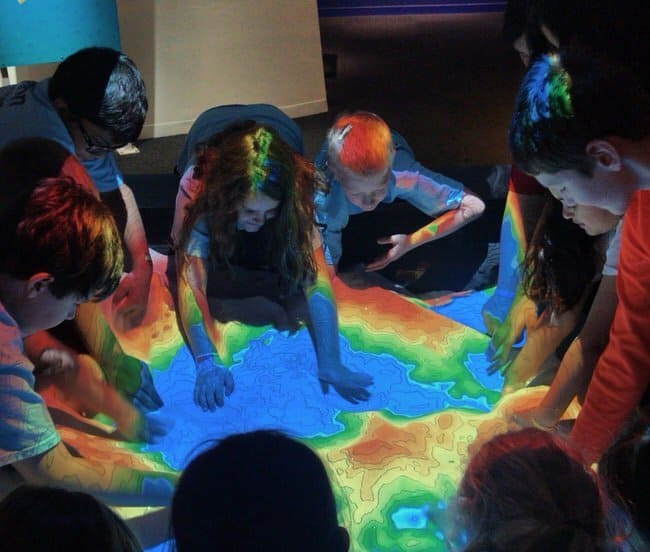 11 Perot Museum permanent showrooms
Perot Museum has five floors of exhibits that you can visit at any time of the year. Each offers interactive and educational activities.
There are 11 rooms for all tastes. Moodu Family Children's Museum offers activities and games for 5-year-olds. In addition rooms with dinosaurs, minerals, energy, universe, construction and sports activities; you can even feel the power of an earthquake!
Summer Nights
Take advantage of these days when the museum will be open until 8:00 pm, already included in your ticket:
Summer Science (July 5) Learn science with your favorite summer activities.
Maker (August 1) Meet artists, engineers and other creators with different activities and Czech which is what inspires you the most!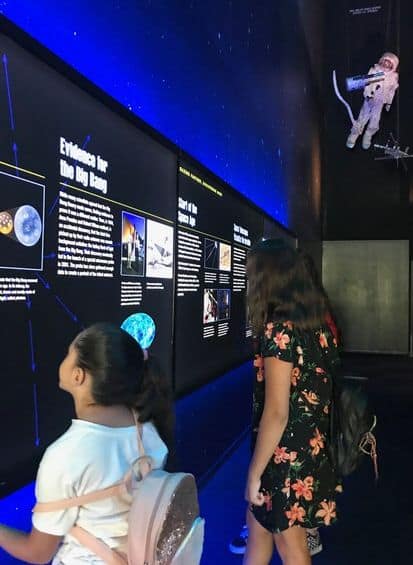 Sleepovers at Perot Museum
Can you imagine a night at the museum? Take your kids to spend an unforgettable behind-the-scenes adventure in all the exhibit
s! They start at 6:30 p.m. and end at 8:00 a.m. There are slumbers of different themes:
Super Science. June 29. Discover the powers of science!
Stem Nova. July 19. Engineering challenges to create something amazing!
Sport Science. August 2. In this sports sleepover, you're the champion!
Dino Night. August 30. Spend a night full of dinosaur adventures!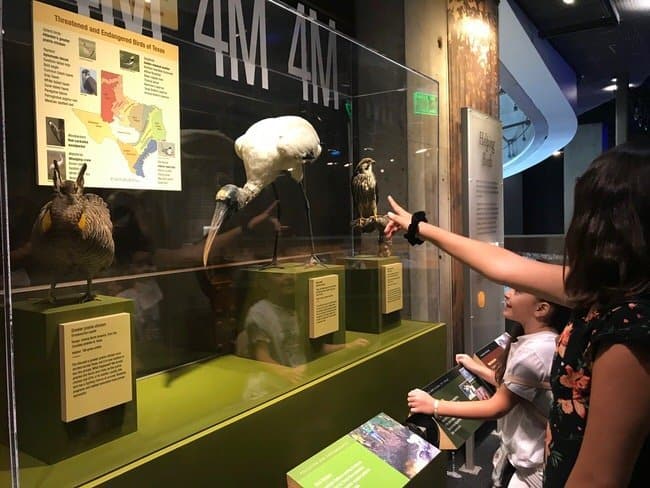 Do not miss the opportunity to visit Perot Museum, there is also café, gift shop, adult nights, special events and special price for groups.
And when leaving the museum, the children will surely want to cool off in a small river that passes through the frogs that decorate the entrance of the museum.
Perot Museum is located in downtown Dallas. For more information visit PerotMuseum.org