The Latino Community in the United States has a new interactive website called Taking Action for Our Health (Tomando Acción por Nuestra Salud) with information and tools to prevent health problems and diseases.
This is a sponsored article. You can find this article in Spanish: Tomando acción por nuestra salud para Latinos
I am very happy to share with you that there is a new website exclusively dedicated to Latinos. "Taking Action for Our Health" is a free bilingual website, encouraging preventive screenings for cancer, heart and emotional health, and prediabetes.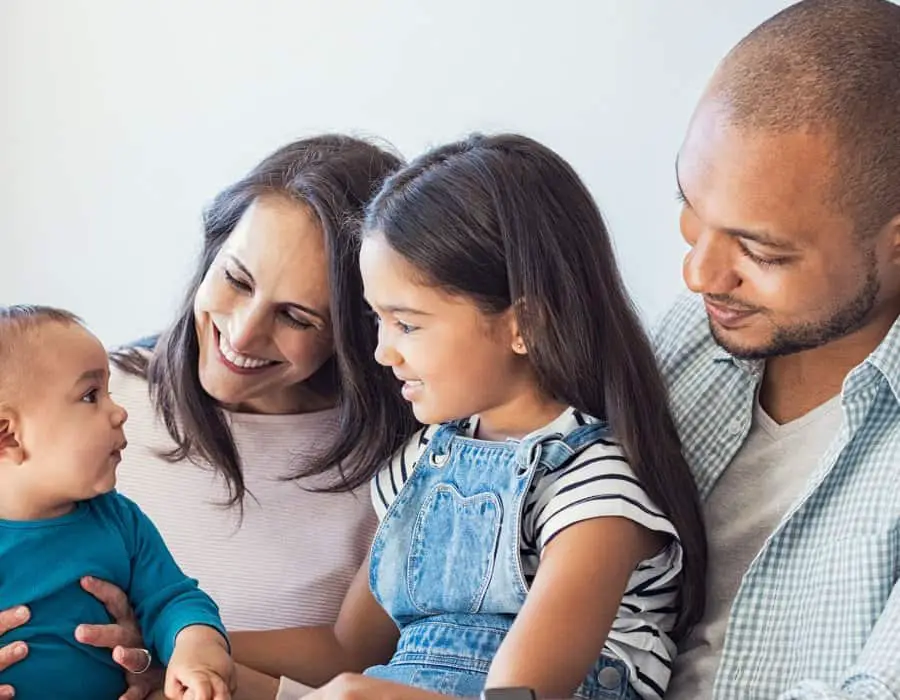 Especially in these stressful times, we need tools like this, which help us take care of the emotional stability of our families and ourselves. What is better is that you can choose the language, with information in Spanish and English on this site.
Taking Action for Our Health was launched by Anthem, Inc., the City of Hope Beckman Research Institute, the National Hispanic Medical Association (NHMA), and Pfizer, Inc; aimed at eliminating health disparities in the Latino community.
The interactive website highlights the importance of health screenings, addresses barriers, and provides information on accessing low-cost and no-cost health care services in the community.
Taking Action for Our Health includes 4 programs:
Learn about risk factors.
Act and take action to get screened.
Monitor your progress.
Share your results with your doctor, family, or friends and encourage them to participate.
Personally, I think that we Hispanics need a tool like this, with quality information in both languages, to prevent and take care of our own and our family's health.
I like that this interactive platform for Hispanics is available also in Spanish because many of the Hispanic seniors in the United States prefer to read in our language and more when it comes to our health.
Diseases, especially cancer, are easier to treat when found early before they can be seen or felt. It is better to be informed about early detection tests and risk factors.
According to the Centers for Disease Control and Prevention (CDC), heart disease and cancer in Hispanics are the two leading causes of death.
The health risk may vary by Hispanic subgroup, but 50% of Hispanics will develop diabetes in their lifetime, and they are 50% more likely to die from the disease than white people.
The website identifies four main approaches to inappropriate health outcomes for Latinos. In response, Taking Action for Our Health strives to help increase cancer detection, risk detection for depression/anxiety, heart disease, and prediabetes, and provides tools to address emotional health.
Compartiendo el Café y el Chocolate/Coffee and Chocolate
The Taking Action for Our Health website includes a 4-part workshop series "Compartiendo el Café y el Chocolate/ Coffee and Chocolate" a workshop series to help people take care of the emotional well-being of their family and themselves.
This is a program, specifically for Hispanics, that uses a holistic approach to emotional stability. It builds on cultural strengths to balance four key elements: community, body, mind, and spirit.
For more info visit Taking Action for Our Health.