This is a paid campaign in collaboration with Chase and #WeAllGrow Latina Network
Have you had "the talk of money" with your kids?
Talking about finances with them from an early age can make a big difference in their future.
"If you have money, you can go," my mom told me when I was about ten and my cousins came to invite me to go on vacation at her house. And I went. I had some tipping savings that I earned running errands to my mom and the neighbors.
When my children were younger and i once tried to explain that we couldn't make a purchase, they told me, "Go to the bank for money." We had to explain to them that the money is earned. And we have to take care of it for when it's needed, whether it's for emergencies, for vacation or any unforeseen events.
I think that's the first "talk" of the money we had with them, from then on, we've gradually explained the importance of saving, knowing what we bought and planning for the future.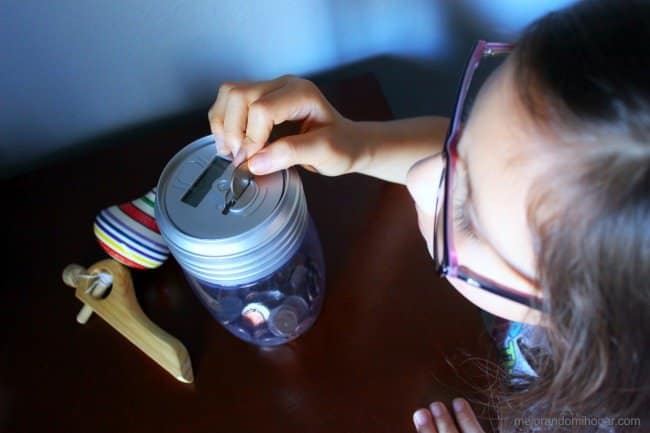 Sometimes we pay my kids to do some work at home, apart from their common obligations. That helps them value money. When they want to buy something, they have to collect a certain amount and think twice before making the purchase. They can't spend what they don't have.
Having the money talk with our children helps them prepare and have more financial security for the future. Let's talk to them, in my case, my eldest son is going to college this fall and I hope our tips will help him manage and make the right decisions.
Chase understands the importance of learning more about each generation's financial habits, helping them provide even more sound financial advice.
Check out the result of a major study by Chase and the Consumer Financial Decision Research Center at the University of Colorado:
He found that Boomers put more value in having "the talk of money" with their children than "the talk about "birds and bees."
Hispanics are especially open with their children about money.
56% Hispanics said their parents talked about money with them in their growth, contrary to 45% of the general population.
67% of Hispanics regularly discussed finances with parents in their growth, contrary to 55% of the general population.
49% of Hispanics said their parents told them how much money they made, versus 36% of the general population.
Hispanics began saving for retirement at age 27 versus the age of 31 for the general population.
Hispanics are more likely to spend on "things" rather than "experiences," while Americans would also spend on both (60% vs. 50% of the general population). (I prefer experiences).
Hispanics rely especially on their family network for financial advice and are more likely to go to a parent, friend, or sibling for financial advice than the general population.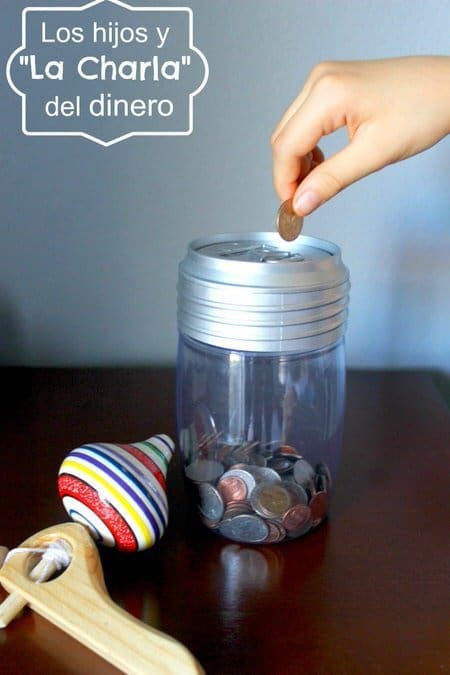 The conclusions of the Chase study reinforce the importance of having open and honest conversations about finances, no matter where you are in your life.
It's never early to have the money chat with our kids, visit Chase News & Stories for information and to learn more about generational money talks or Generational Money Talks on Chase.com/LaCharla
This is a sponsored conversation written by me on behalf of Chase and #WeAllGrow Latina Network. The opinions and text are all mine.