Trailer for The Letters, premiere in Cinemas On December 4. "Peace begins with a Smile" or what's the same Peace starts with a Smile, is one of my favorite phrases from Mother Teresa of Calcutta and is it true little by little? 
Take the test one day try to smile and you will see the difference, especially if the one who approaches you comes in a bad mood, when you see you smile sincerely, the safest thing is that his anger will come down.
"Giving until it hurts and when it hurts give even more" is another of his famous phrases, which demonstrate the spirit of help to others, helping the poorest of the poor.
These phrases and other actions of Mother Teresa of Calcutta have guided me to try to help others in one way or another, without expecting anything in return. It is certainly a great example to follow.
December 4th is the film premiere of The Letters and I don't want to miss it. It is the untold story about Mother Teresa, winner of the Nobel Peace Prize in 1979. The film is based on letters written by the nun for 40 years from the point of view of a Vatican father tasked with investigating acts and events after his death, letters expressing immense loneliness and a feeling of God's abandonment.
Don't miss The Letters to learn more about the life of this inspiring and controversial character. She acts as Mother Teresa, the Oscar-nominated British actress Juliet Stevenson.
I share the Trailer and I invite you to share it on social networks using the hashtag #TheLettersMovie
Follow The Letters on Social Media:
Facebook The Letters
Twitter @TheLettersMovie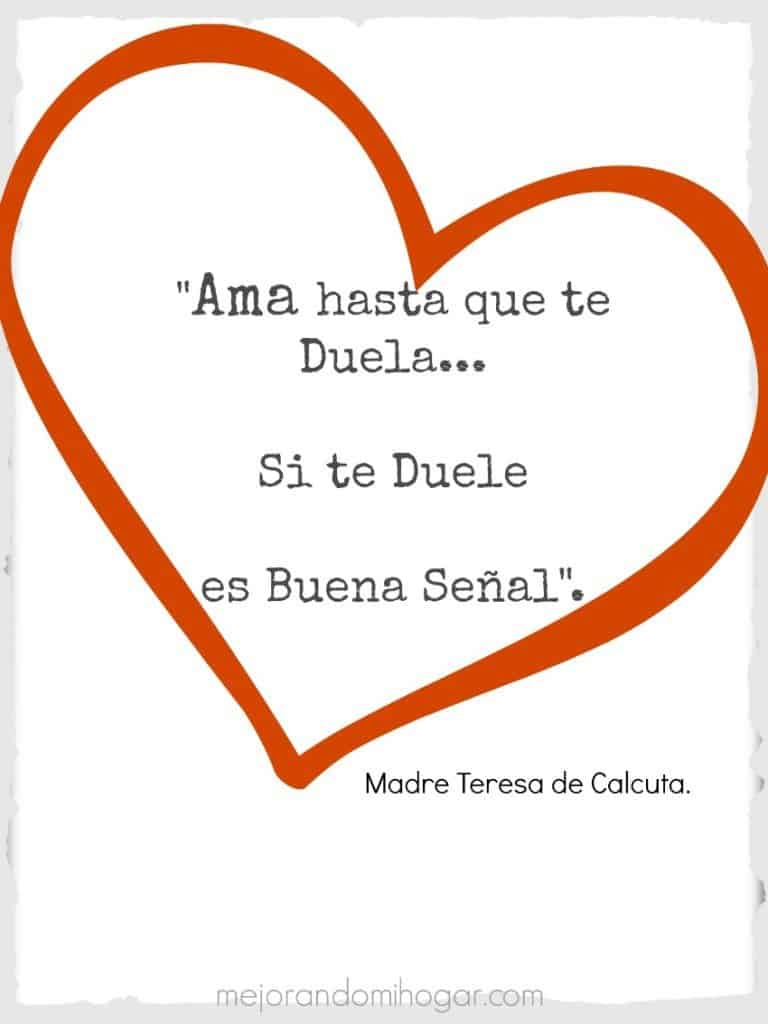 We're compensated. #sponsored