In these cold days, when the skin dries very easily you have to consent to it, at all hours because the skin suffers dryness either in the cold air but also with the heating of the house.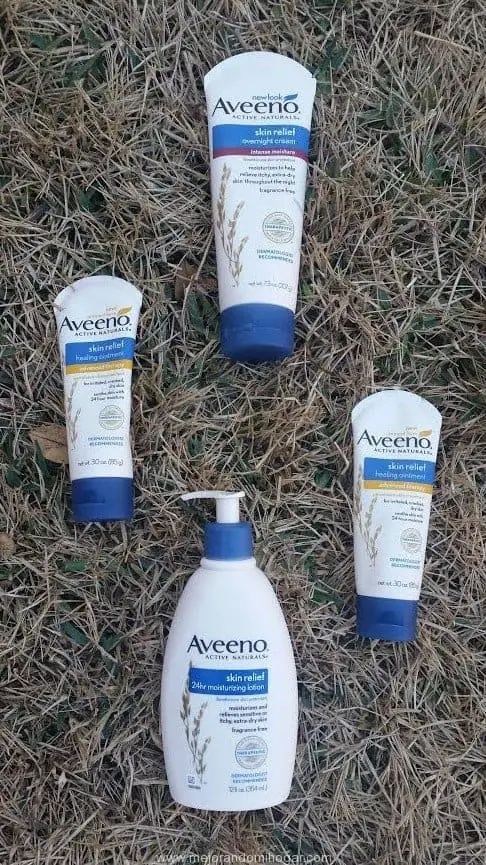 *I am part of the group of bloggers ambassadros of Aveeno.
In my family, we all have sensitive skin, so I always have Aveeno in my house, but I can't miss it especially in the winter season. Within the lines offered by Aveeno, one of my favorites is the AVEENO® Skin Relief, which is very light and soft but at the same time is moisturizing and repairs your dry skin, my older son loves to use it every day, when leaving the pool every morning , before going to high school and my husband has helped repair the dryness of arms and legs from cold and heating, which at the same time causes him to itch.
Dr. Francisco Flores, Hispanic Dermatologist for AVEENO® shares some tips to help us avoid dry skin and improve our skin care regimen during the winter.
Humidification. AVEENO® Skin Relief 24Hour Moisturizing Lotion can help relieve the devastating effects of cold weather with its long-lasting moisturization. It helps minimize itching, flazing skin and the feeling of tightness in the skin that usually comes with dehydration during the winter.
Take short showers. Drink briefly using warm water and use a delicate skin soap, rich in moisturizers.
Get comfortable and change the air around you. Wear clothing made of soft, breathable fabrics to keep your skin free from srubbing and sweat-free irritation. You can also use a humidifier to increase humidity levels in your home.
Use sunscreen. Sunscreen isn't just for summer. Winter sun and snow glare can also damage your skin. Apply a broad-spectrum sunscreen to both the face and hands for about 30 minutes before going outdoors and reapply frequently.
This last tip is very important, because we never think that sunscreen should also be used in winter, but the sun rays are reflected in the snow and the skin is damaged just as if you were in the pool or on the beach.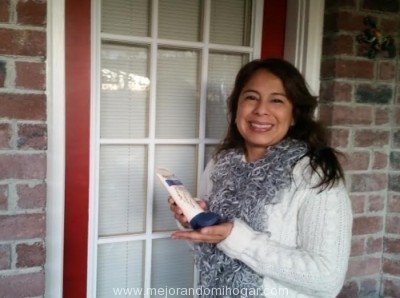 Take advantage of the Offers and Printable Coupons that Aveeno has for you in http://www.aveeno.com/category/coupons-special-offers.do and register with your email to find out about more promotions by email.