This is a post compensated by Colgate® the opinions expressed are mine.
We all like to look good and we don't have to spend much to achieve it. There are many tricks and basic remedies that help improve our appearance without spending much.
The key is consistency, encourage yourself to try them. These are some of my favorite beauty tricks and remedies, which have taken me several times out of trouble: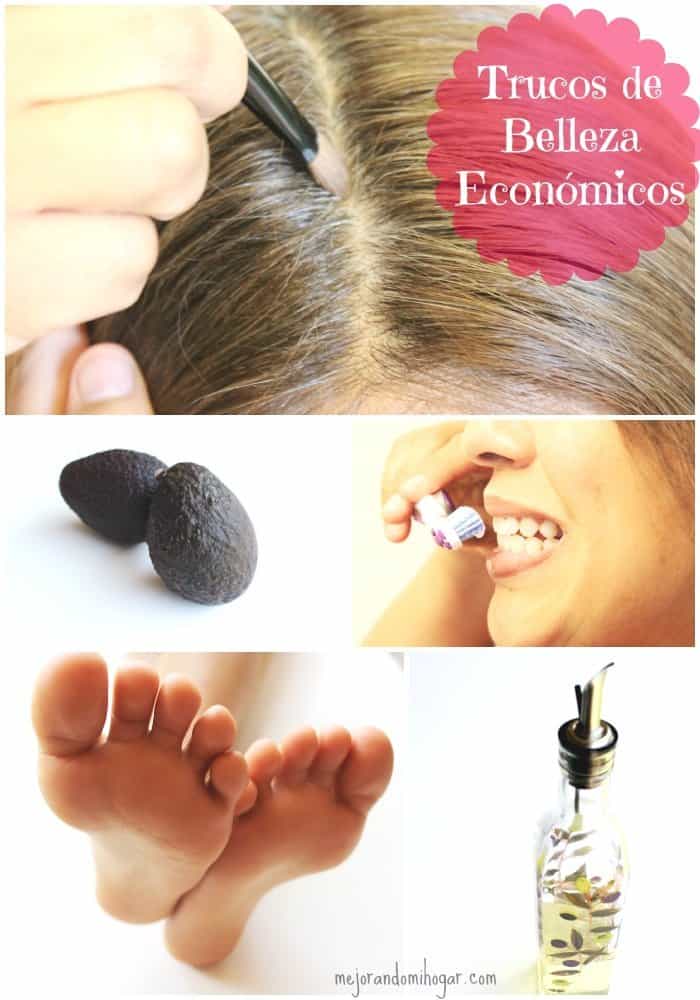 Dry and cracked heels.
We continue in the season of flip flops or flip flops, better to wear a moisturized heels. Apply extra virgin olive oil to the heels, with a cotton swab and give a gentle massage, then cover with cotton socks. I apply it at night and use them while I sleep. You can also use it on your hands, wearing plastic gloves for a few minutes.
Premature Problems of Teeth.
The enamel of your teeth may be wearing down certain foods and drinks without you noticing; Act in time to strengthen your teeth, brushing you with a paste like Colgate Total® Daily Repair that helps reverse premature tooth and gum damage, fights germs from bad breath and protects against cavities, plaque and tartar.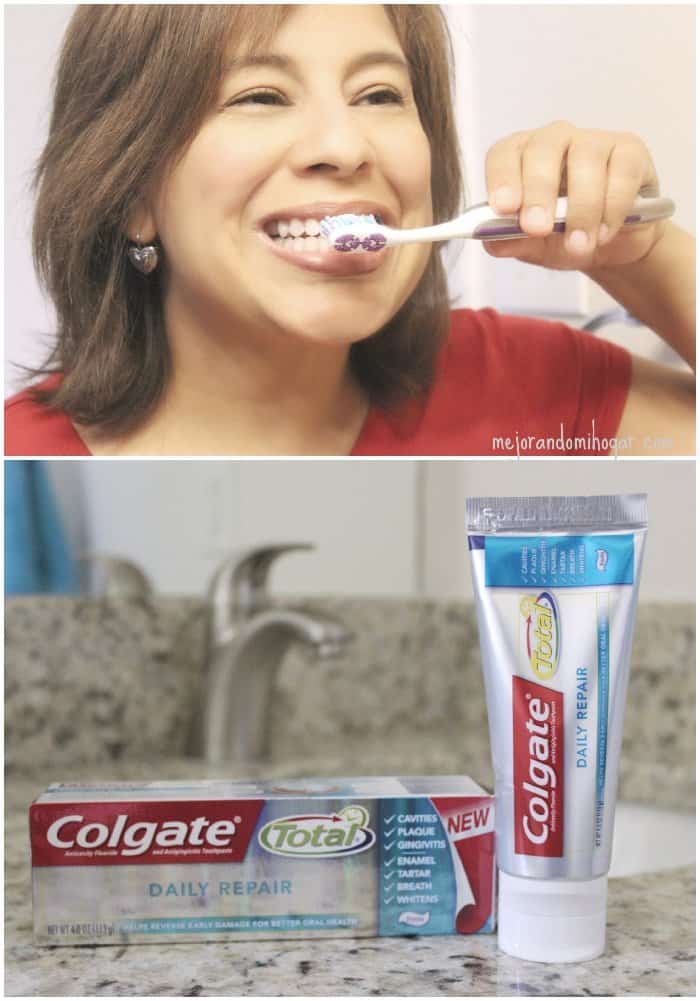 Hair
The hair straightener; the chlorine from the pool, wash our hair very often, leave the hair dry and battered. I recommend that you moisturize it by crushing an avocado and applying it to your dry hair, let it act for 15 minutes and rinse; natural oil will leave your hair moisturized and silky.
Legs
If you're going to show your legs and you're worried about cellulite or just want them to shine a little, apply a tinted bronzer (it can be a carrot-based one) to disguise it, now there are many products on the market, it can still be a makeup for legs or a self-tanning cream.
Eyes
Better prevent, so you better take care of the surface around your eyes with an eye cream with sunscreen, if you don't have one, what you can do is mix a little blocker with your eye cream for those emergency cases and don't forget a hat , remember that the sun ages!
Faded Roots
Is your hair root sticking out? If you're in a hurry or don't have time to apply a dye and you're poking out of gray hair or another color, use some brown or black eye shadow to cover them.
Feet
When you're walking from place to place for a long time, with locked or synthetic shoes and your feet smell bad, wipe them with alcohol-soaked cotton to remove sweat and odor-causing bacteria.
Do you have any favorite beauty trick or remedy?
Tell!