Treat yourself to these oat truffles or energy spheres and the new collection of Aveeno moisturizers and bath soaps® with oatmeal and yogurt.
This is a sponsored article.
Like many of you, it's always hard to find a time for me. The day is written to me on the blog, shopping, cooking and when the children arrive, feed them, take them to all kinds of activities, in short, you surely go through something like that.
Maybe that's why our me-time routine counts double. To make the most of this time, it is best to choose products that offer skin well-being and also provide some sensory indulgence.
AVEENO®'s collection of daily moisturizing yogurt stimulates skin well-being with the vitamins and proteins found in rich Greek yogurt, saturating your skin with intense hydration and your senses with a delicious fragrance.
Nutrition expert Jacquie Marquez shared this healthy recipe for oat truffles or energy spheres to start your spontaneous beauty routine from the inside out.
I recommend you try AVEENO's new collection of moisturizers and bath soaps® known for using the power of Active Naturals ®:
Aveeno® Daily Moisturizing Body Yogurt. Suggested retail price $8.99 18 fl. Oz.
Aveeno® Daily Moisturizing Yogurt Body Wash. Suggested retail price: $7.99 12 fl.oz.
Available in two delicious fragrances, the new body care line combines the power of oatmeal in Active Naturals® Oatmeal with the nutritious ingredients found in yogurt, giving our skin a rich and nutritious experience.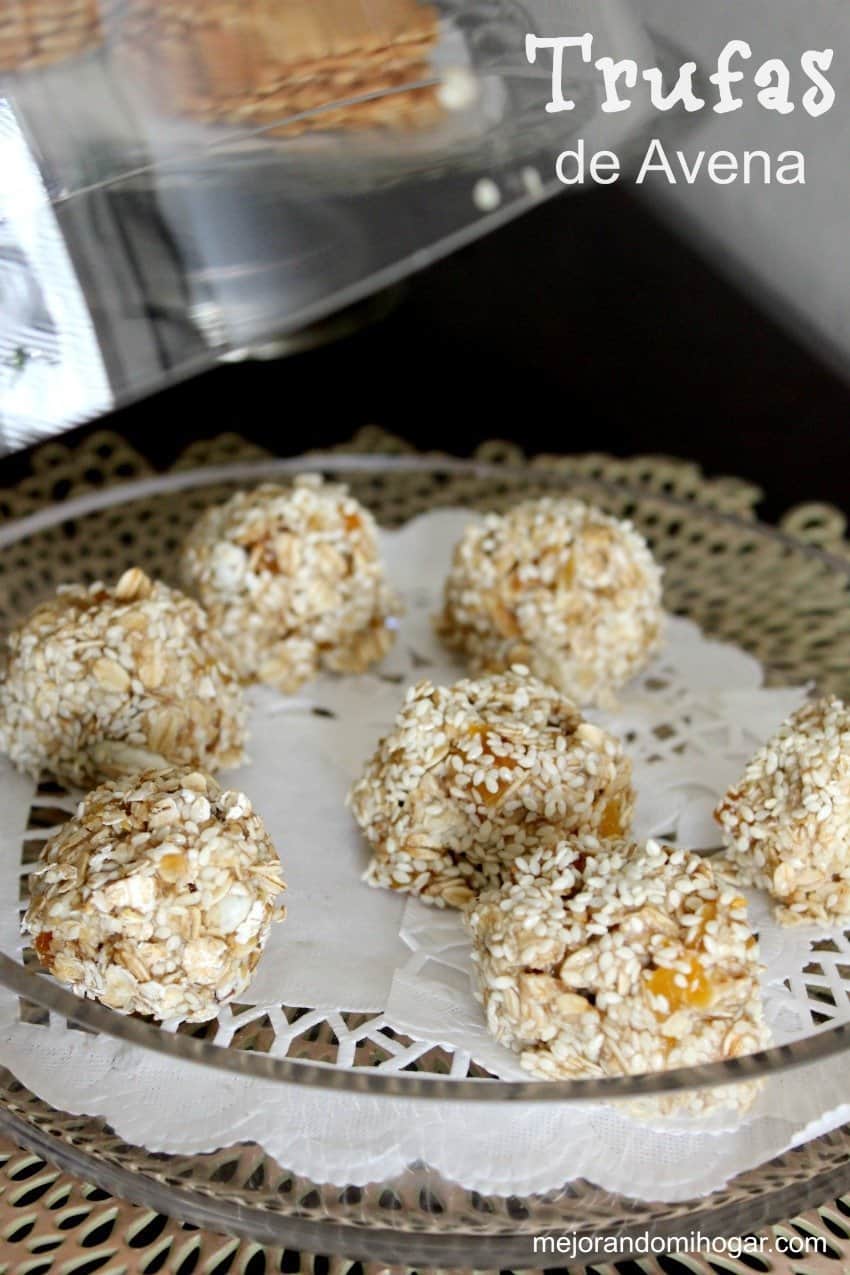 Oat Truffles or Energy Spheres
Ingredients
1 cup instant oats
1/2 cup almond butter
1/2 cup dried peaches or apricots, finely chopped
1/2 cup dried dates, finely chopped
1/4 cup honey
1/4 cup yogurt sparks (yogurt-covered raisins)
1 teaspoon powdered or grated ginger
1/4 teaspoon salt
1/4 teaspoon vanilla extract
3 tbser sesame seeds (for garnish)
Water (required)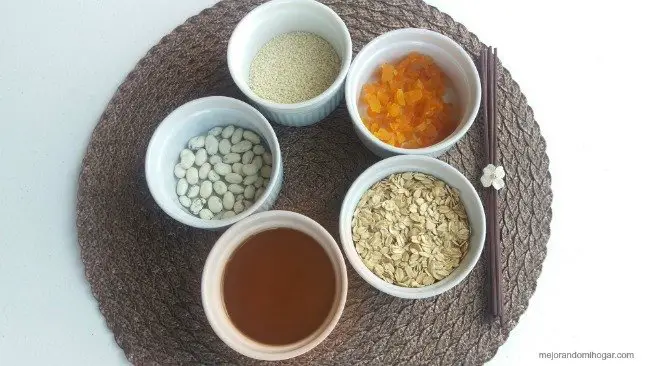 Place all ingredients in a bowl, except yogurt sparks, and mix until a homogeneous or even dough is left.
It should be left with a mass-like consistency, in case you're not staying that way, add some water.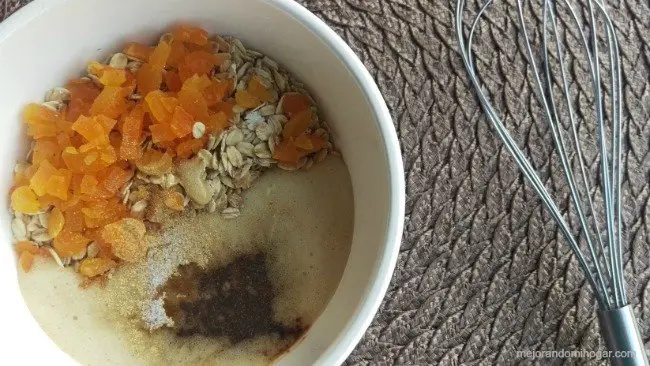 Stir in the yogurt sparks and mix carefully.
Cover and put in the refrigerator to rest for fifteen minutes.
After this time, we take out and we will form the balls, with the help of a spoon, that remain about an inch.
Finally, let's roll the balls over the sesame seeds, so they cover and enjoy!
You can store them in the refrigerator in a closed container for up to a week or in the freezer for up to three months.
I invite you to continue reading about this new collection of AVEENO, to follow them on Facebook and to participate in the draw at the end.

Some features of bath creams and soaps
Aveeno® Daily Moisturizing Body Yogurts & Washes
Formulated with Active Naturals® Oatmeal and nutrient-rich yogurt, this unique formula revitalizes dry skin by filling it with instant hydration.
It contains essential vitamins, lactose, proteins, lipids and lactic acid found in yogurt to provide a rich and nutritious experience.
It provides an exquisite aromatic experience, good for both skin and the senses – vanilla, oats, apricot and honey.
The formula of yogurt lotion for the body revitalizes and moisturizes the skin, leaving it hydrated for 48 hours.
Creamy bath soap is formulated with Natrasurf technology® technology to gently cleanse without irritating or damaging the skin.
Available from October 2016 nationwide in supermarkets, pharmacies and wholesale store chains.