Wave Breaker: The Rescue Coaster of Sea World San Antonio opened this Friday, June 16, launching guests on a very exciting rescue mission.
We were at the launch of Sea World San Antonio's new roller coaster, Wave Breaker: The Rescue Coaster, inspired by the heroic animal rescue team at this theme park.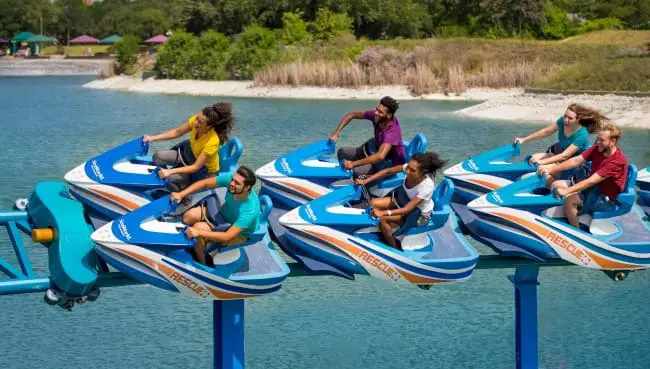 I had the opportunity to get up with my family several times to Wave Breaker: The Rescue Coaster called by USA Today as one of the 10 best mechanical games to be released in 2017 (Ten New Cool Rides Coming in 2017) it seemed a different game because it's on the lake , exciting, fun and very much according to the water theme of the park.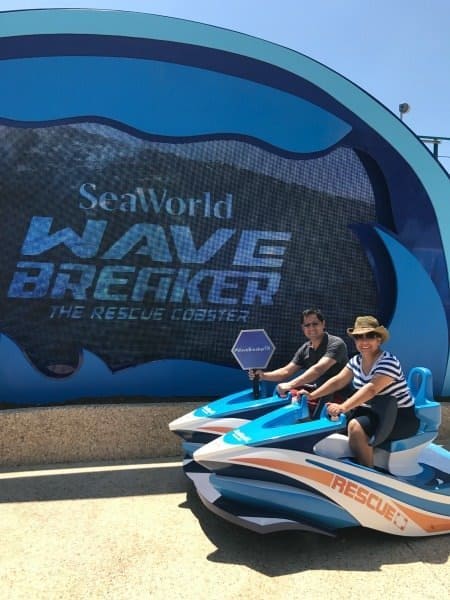 The seats in this game are jet skis, they are the only ones of their kind in North America and when you sit in them you have that feeling of sitting on a real jet ski.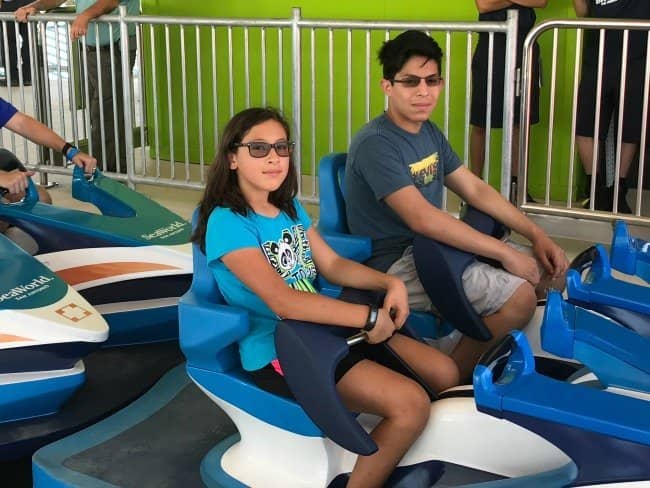 Before the tour, the 16 participants already mounted in their seats are directed to an area where they are assigned a mission to rescue either a turtle, a dolphin or a sea lion.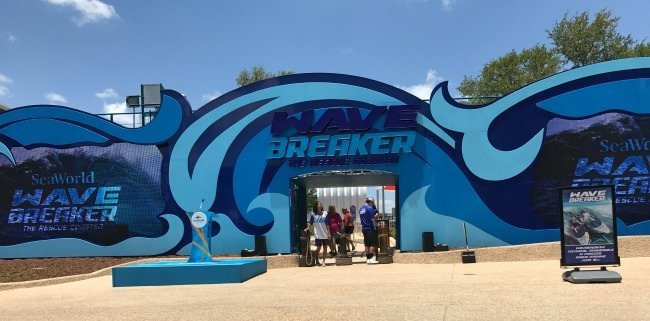 During the tour, which lasts just over three minutes, you feel as if you are really on a jet ski, as it is built on top of the lake; maneuvering on high-speed laps and taking the well-known jumps that the bikes take in the waves. Wave Breaker reaches speeds of 44 mph and height of 61 feet.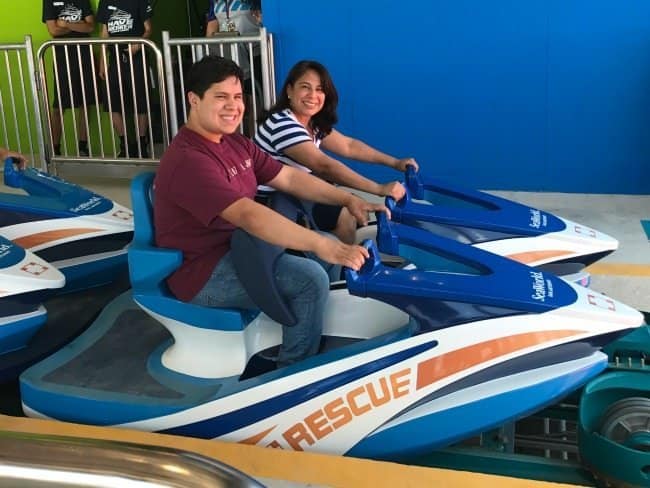 Children must have a minimum height of 48 inches in order to get in the game; Brendita who is 10 years old also got on and loved it. After Wave Breaker takes off it moves very fast throughout the ride, 90 percent over the water surface, sudden spinning creating an exciting feeling.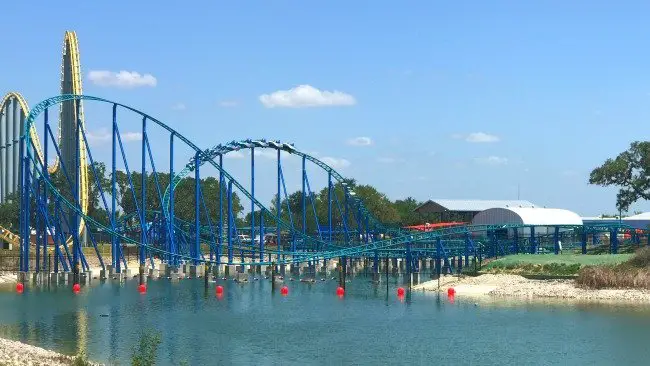 Go to visit this summer the New SeaWorld Ride and follow them on their networks so you don't miss out on all the details and promotions of the park! Facebook (/seaworld), Twitter (@seaworldtexas), Instagram (@seaworldtexas) and Snapchat (@seaworldtx) and visit SeaWorldSanAntonio.com for all the latest launch updates.