I have been compensated by AVEENO® and JOHNSON'S® Baby for this post; however, I am sharing my own thoughts. All opinions are my own.
If you're traveling with your baby at these parties, don't forget everything you need to make your baby feel comfortable and so are you. If the baby is happy, we're all happy!
The gifts, the ugly sweater and even the suitcases are ready, but you've made sure to bring everything you need to have a good time with your baby?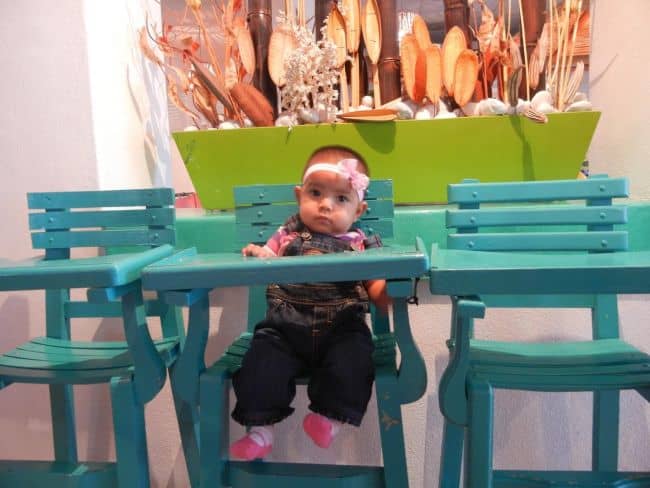 Whether you're spending only one night or several days away from home, it's best to be prepared with everything you need to make your baby feel comfortable and have a quiet trip.
Personally, I think the routine of sleeping the baby is one of the most important and for this you must carry the basics and that better than the brand best known to all, JOHNSON'S products®, even my mom used them with me and so I have done with my children , to date.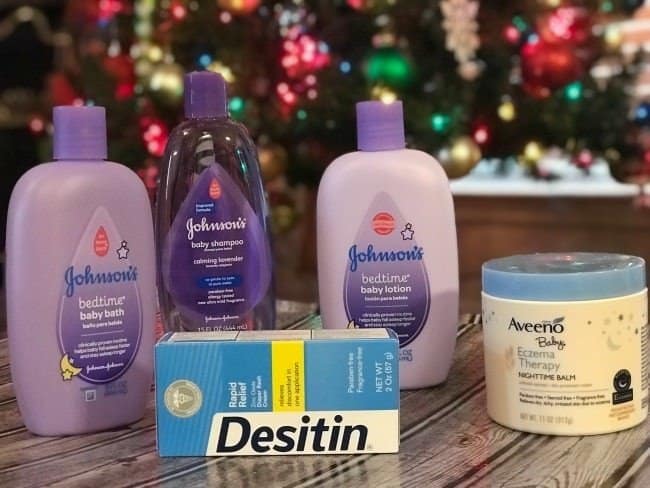 I have my favorites, which apart from the baby uses the whole family like the JOHNSON'S® baby oil with shea & cocoa butter, to moisturize the skin and to remove makeup and the johnson'S hair deafening® NO MORE TANGLES® detangling spray.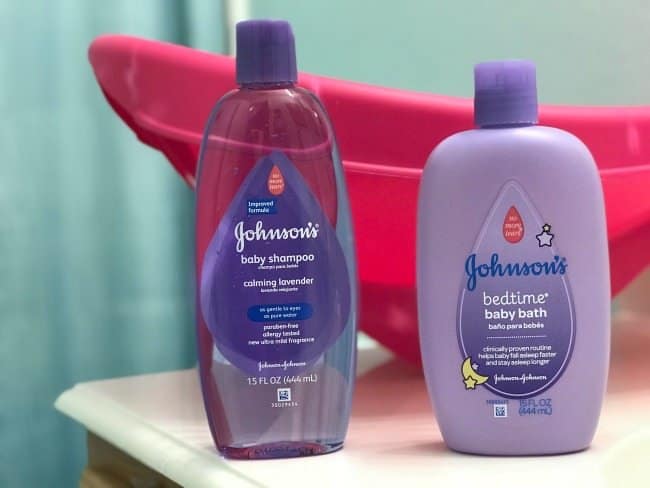 For your baby's sleep routine I recommend you try to follow his or her routine, it can be difficult when you're not home. Try bathing it with johnson'S® baby shampoo with calming lavender and JOHNSON'S® BEDTIME® baby bath that help babies fall asleep and keep them asleep longer.
After bathing you can give it a gentle relaxing massage with JOHNSON'S® BEDTIME cream® baby lotion to make your baby feel safe, loved and ready to sleep.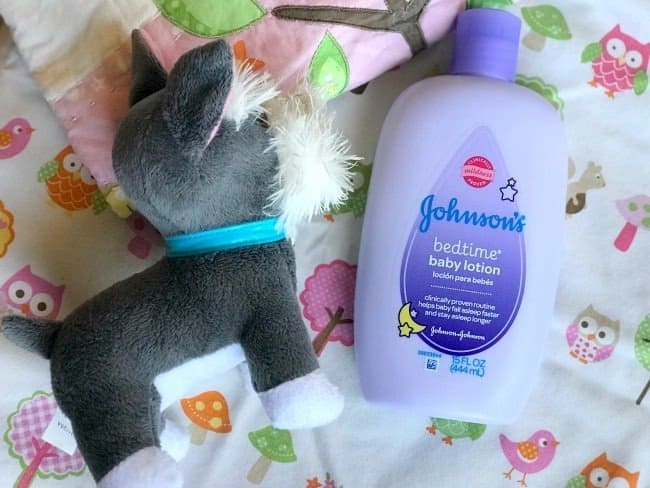 In addition to these products I like to be always prepared for emergencies, I recommend that you wear the desITIN ointment® Rapid Relief Cream, in case of chafing and infants' TYLENOL® Oral Suspension in case of heat or fever.
In addition, if you go to cold places or your baby suffers from eczema like mine, you can wear AVEENO® Baby® Eczema Therapy Nighttime Balm is a moisturizing cream to protect irritated or dry skin.
If you don't have time to pick up the products at the store because you're babysitting, do like me, buy the products in Walmart.com and order them to pick up at the store with its Store Pick Up service, it's completely free.
For me it is easier to buy like this, it is easy, fast and you do not waste time, in my case it took less than five minutes to pick up the products. Or better you can add an alternate name and send your husband when he leaves work and stop by Walmart.
If you file adversity or have a complaint about product quality, you can call Johnson & Johnson (J&J) North America Consumer Care Center at 800-361-8068 during normal business hours: Monday through Friday, 8 a.m. 8 p.m. Et. After this time you can make your complaints report on the website www.jnj.com on the Contact Us page.