Some fifty-year-olds lie when they ask their age, others tell the truth and live their years "without count."
This is a compensated campaign in collaboration with AARP Cincuentañeros™ and #WeAllGrow Latina Network.
When they ask me my age, I always tell the truth, I still don't get to fifty, but it's not long. Sometimes they come over and say I look younger, but it's also my turn to say I'm older.
My dad died when he was fifty… very young, isn't it? Twenty years later I still think of everything he lacked to live, enjoy his grandchildren, his retirement, etc.
I think that changed the way I think, because now when they say "50 years" because I say, ah, he's young!
I remember when I heard my mom and neighbors in the gossip and they'd say "ya es cincuentona", I always thought of an old person.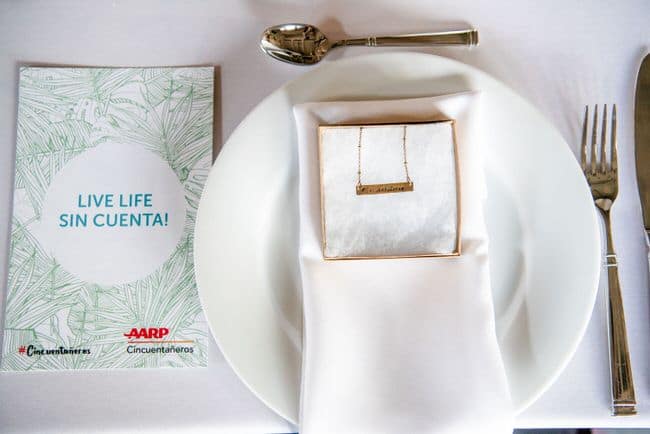 Now that I'm approaching the fifties, I try to live "no account," I'm not worried about them knowing how many years I am, because I've really enjoyed them. I think the important thing is how we really live those years.
What is #Cincuentañeros?
From all the above is the AARP campaign, Cincuentañeros is the launch of a national movement to celebrate our stories as Latinas. How we want to live and grow old.
I think we should do what we've always wanted. Without worrying about our wrinkles, nor the one they'll say if you tell the truth when they ask you about your age.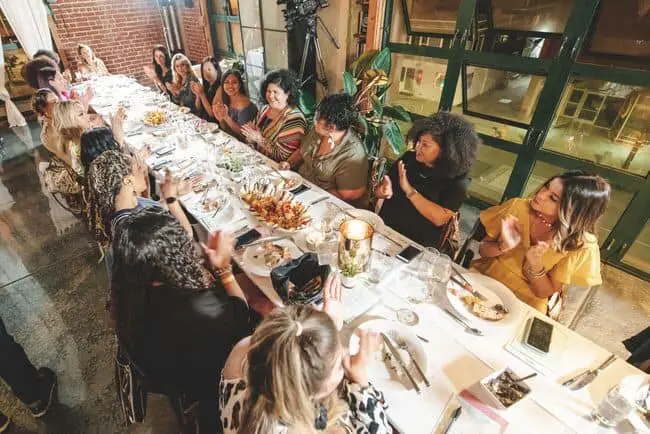 But aging affects people differently. For some it can be very depressing to see how wrinkles arrive, as the body changes. For others and I count among them you start to see the good, the bad and even the funny of getting old.
My husband and I are the same age, well I am six months "older"; we haven't reached the fifties but that's where we're running.
Suddenly we forget things or thunder about our knees when we exercise, but we just laughed and joked that we're "old."
And true, with age things get harder. Losing weight, wearing certain clothes, participating in certain activities and even keeping the pace of life we led before is no longer so easy.
Check out the video with the conversation of Latina bloggers at the Disrupt Aging event, We All Grow
But like everything else, we can look for alternatives to have fun and accept the passage of time. And as the saying goes, "Old the hills and greens."
Even though we are almost fifty years old we feel young, I think it is a gift to be alive and above all healthy and every day I go thank you for that.
Today is the day we're going to be younger. We have to enjoy it and cross out the things we want to do before we get really old!
And you, do you tell the truth how much they ask you about your age?