The garden as well as other spaces in your home reflect your tastes, your personality and says a lot about you. How are you taking care of yours? 
It's time to get the house ready to spend time outside, summer barbecues come and you need to give the garden a little fix. 
After winter and frost in Texas, the lawn of my house and garden looked horrible and they say out there that everything looks like its owner, it is better to give it maintenance, so we will welcome our family and friends with a well-kept lawn and garden that expresses my personality, "my garden."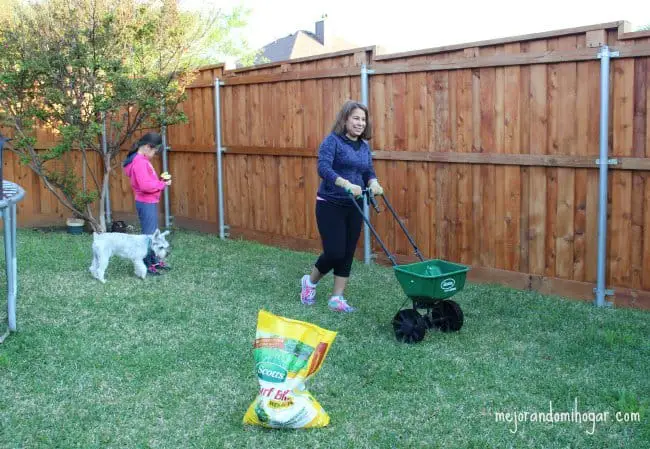 We recently did a general spring cleaning or Spring Cleaning, removed dead herbs, some weeds or weed and cut the lawn, in the photo below, you can see how my garden was.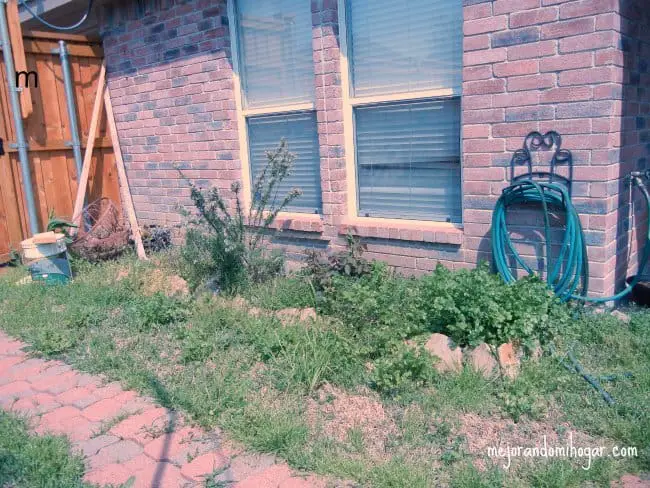 I applied the fertilizer SCOTTS Turf Builder Weed and Feed, to nourish the zacate or lawn and kill the weeds, it is very important to nourish it about two or three times a year, I put it and let it act for a few days, I can not wait to see the results!
I have heard that this fertilizer is made specifically for the Southern lawn, I use it in spring and autumn and my lawn looks so green and thick that it is the envy of my neighbors!
I also have to apply the ORTHO® Bug B Gon® Insect Killer for Lawns to prevent all kinds of insects and be able to be calm in the garden.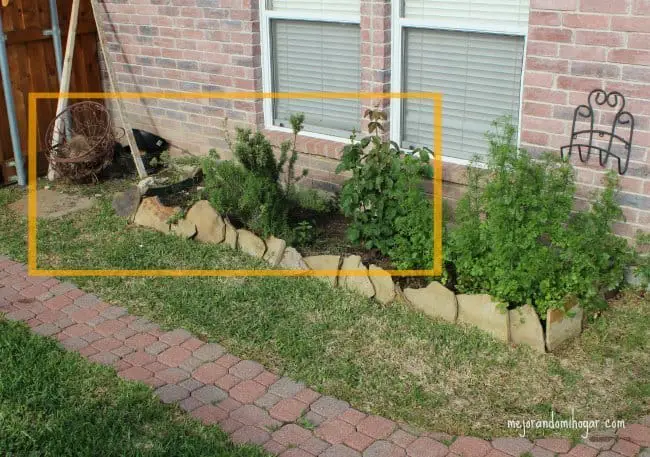 Also in the courtyard we are going to restart a new family project, an orchard with vegetables that we use the most, that also reflects that we like to make the most of what we already have.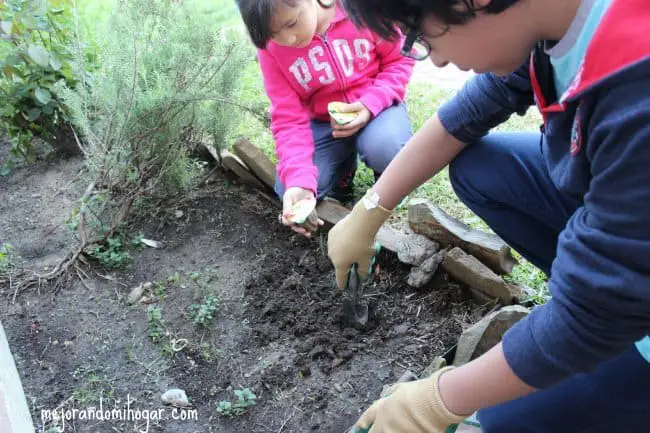 For the orchard, we're going to use the MIRACLE-GRO® Gro-ables®, which you can find at Walmart, are a little boat or Seed Pod™ ready to sow that contain seeds and materials that help retain moisture and protect the seed, also includes fertilizer that nourishes the plant gradually.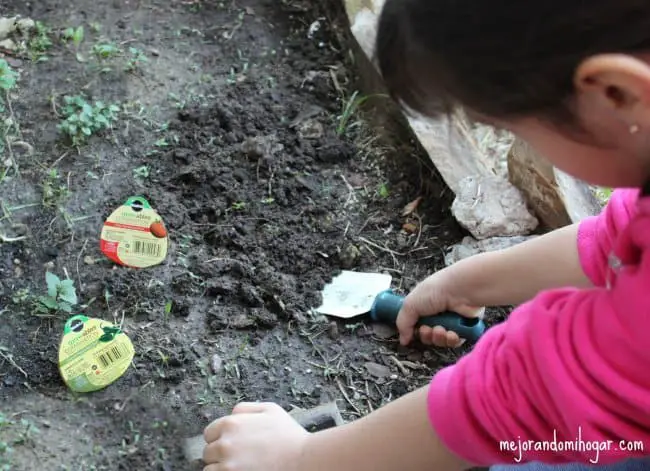 The project that we plan to do and that I will share in a few weeks is to expand the space that we currently use as an orchard, the children love to sow and then harvest the fruits, this year we want to take more advantage of the patio space and add more vegetables to the orchard such as roma tomato, cucumber, basil, ball tomato, dill, spinach and black pepper.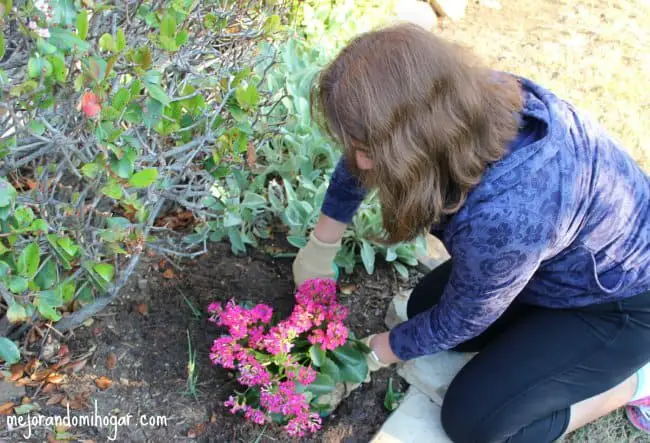 Now I am about to plant some flowers in the front of my house, because the color gives a lot of personality to the garden.
Check the quality of the soil, you may need to add new soil, just like in pots, I will use MIRACLE-GRO potting mix just like in other years.
In previous years we have planted coriander, rosemary, mint and chillies, which although it has not been much, really get me out of trouble when it comes to cooking and that better if it is with vegetables planted by ourselves and almost free.
Since they will not fit we will change the rose of place so that it welcomes you by entering the garage and leaving room for the vegetables.