Disney announced changes to the Guest Assistance with Disabilities program called the Guest Assistance Program (GAC), which is offered at Walt Disney World and Disneyland for free. As of October 9, 2013 it will change the name to Disability Access Service Card (DASC).

The Disability Access Service Card or program will give guests time for an attraction based on the current timeout.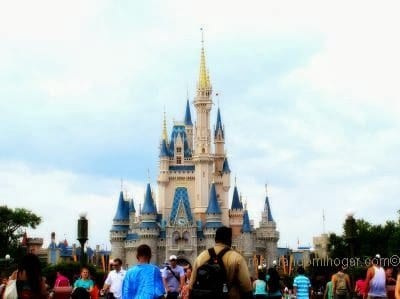 Disney received assistance in developing the new card, relating to groups of people with special abilities, suc
h as Autism Speaks.
Disney makes these changes due to the constant increase in the number of people requesting the Guest Assistance Program, which gives special access for disabled people, i.e. there are people who abuse this and to save time in the ranks, they take a person disabled to get these benefits, there are even disabled people who rent or rent so that the highest bidder gets the ben
efits. With this card, the disabled person and up to five members of their family can move to attractions, almost directly, through a special row.
By creating the new card, Disney is creating a more consistent experience for all of its guests, including people with special abilities.

People eligible for the Disability Access Service Card are those who cannot wait their turn at park attractions in a conventional environment, due to a disability, whether apparent or not.