Celebrate Earth Day, April 22, with ideas to recycle almost everything, including electronics, activities and apps to improve the environment.
Post-compensated as part of Verizon's #VZWBuzz group.
To celebrate Earth Day, many organizations, zoos and parks will have events in which we can participate to improve our environment either by recycling, planting trees or seeds, cleaning lakes, etc.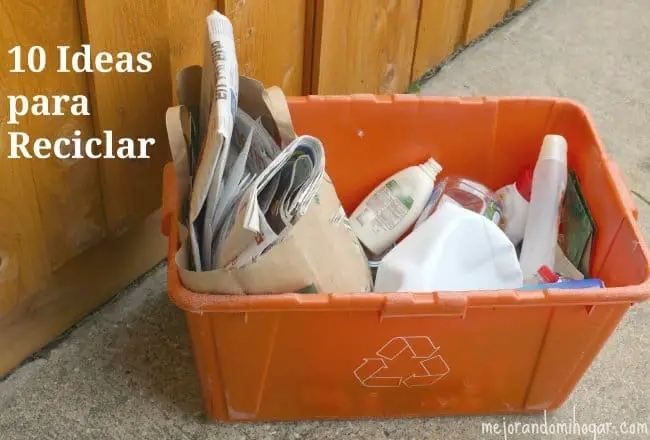 One of the ways to help is to recycle. The recycling truck where I live happens every Friday and I am saddened to see only a few recycling bins with few things inside. Instead the day the garbage truck passes, I see boxes and packaging lying down… we don't have a hard time waiting for recycling day.
10 Ideas to Recycle and Celebrate Earth Day or Earth Day.
1. As soon as the mail arrives, separate what you're not interested in and put it in the recycling container. Same with your children's school papers, check and pull. Recycle milk bottles, cleaners and packaging.
2.Use Recyclable Bags to make your purchases.
3. Sign up online for the newspaper, magazines and stores, so you avoid mail and the brochures will arrive by email, even send you offers and coupons.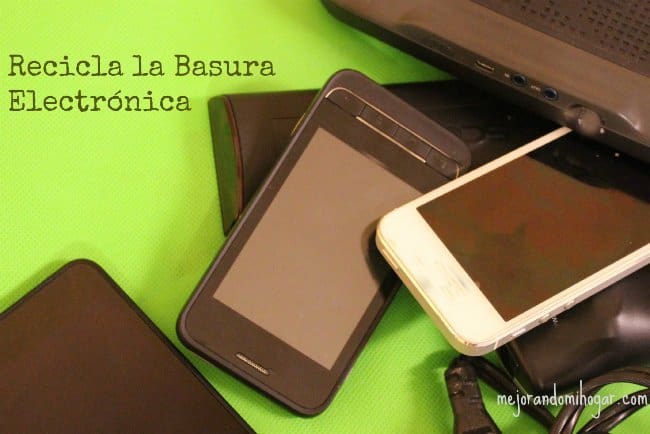 4. Recycle old technology, trash or electronic scrap. Recycle your old phone and electronics that you no longer use, there are several stores where they offer this free service, no matter where you bought it. You can also try to sell it as it is or in parts.
5. Travel as a group. When you go for a ride with friends, all of you go in one car, pollute less and even save on gas. Oh, and bring a trash bag, when you get to your destination, you throw it in the boat.
6. Fill the washer and dishwasher to the maximum, just like the dryer. When washing the frets, if you have leftover food or oil, throw them away, not sink. Same with oil residues.
7. Gather the old batteries in a boat during the year and then take them to your City's recycling center or in a store that offers this service.
8. Remember that you need to rinse and empty the food containers you're going to throw away.
9. Swap your books, clothes, toys or DVDs online or with your friends.
10. Use energy-saving spotlights.
There are many other ways to help the environment and help our planet, how are you helping?