Finding a pet-friendly hotel can be tricky, but with these tips to stay in a hotel with your dog, you can make it as simple as possible, take a look and go on the adventure!
This shop has been compensated by Collective Bias, Inc. and its advertiser. All opinions are mine alone. #Appetites4Life #CollectiveBias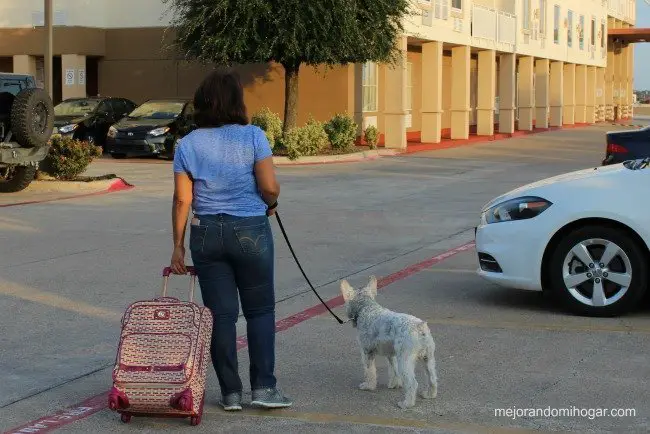 As I mentioned in previous posts, most of the time we take Lex on our trips, because we feel sorry to leave him in dog nurseries, other times we have left him with some friend, but there are trips that are very long and the best thing is to take him with us to be all calmer. Lex loves to travel, as much as his Beneful croquettes that feed his adventurous spirit.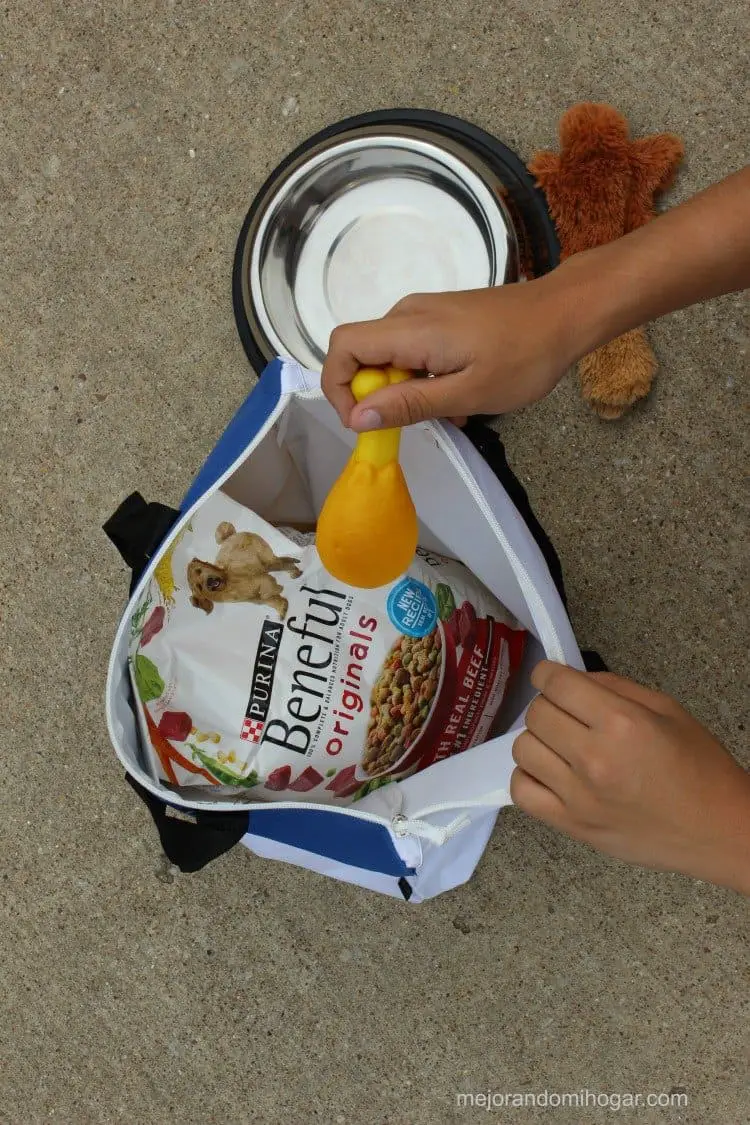 In addition Lex enjoys walking, when he sees that we open the car door, one jump is already up, he likes to go in the window feeling the air in his mustaches and good as good Latinos, we carry even with the dog, as they say out there; and our family and friends are used to seeing us arrive with Lex.
We have had good and bad experiences in different hotels; before we only thought about the safety of our children, but with a pet everything changes; you have to take into account different things that I share below.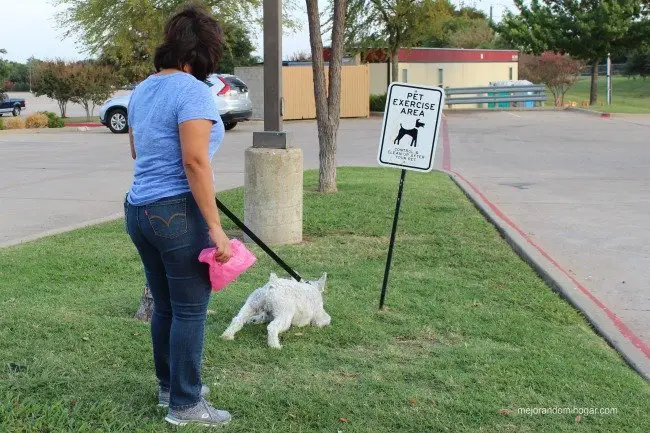 TIPS TO STAY IN A HOTEL WITH YOUR DOG
Make sure the hotel where you are staying will accept dogs. Ask if they accept it at the normal price or if they have to pay extra so that they can stay with their dog. They may have a restriction on the number of dogs or by the maximum weight of the dog.
Check that the hotel you are staying in has special dog areas, either to take it for a walk or to do your needs and always remember to pick up your waste.
Pack your dog's food, water, snacks, and some carnaza bone to entertain you during the trip. We always take lex, his Beneful croquettes, with the new recipe that has res as the main ingredient, you can easily find them in the pet care section at Target.
Bath your puppy before and after leaving the hotel with a flea-free soap to prevent fleas from getting on that may have been left by the previous dog, either in the room or in the dog areas where you stand on the road.
You can also attach an anti-flea collar, or some ointment to prevent infestation. We had this problem with Lex on one of the trips, when we left the hotel and arrived at our destination, took Lex for a bath and the vet told us he was bringing some fleas, not many and it might have been that they beat him during the trip.
Try to reserve a room on the first floor of the hotel so you can easily take your dog to the bathroom, and if you stay on an upper floor the dog can disturb with its games or movements the guests of the rooms below.
Before entering the hotel, walk outside with your pet to do your needs and also to get a little tired, when you enter the hotel walk straight to the room or carry it loaded in your arms. In our case, while my husband checks in; I stay walking to Lex with my children and we look for the dog areas of the hotel in case we occupy them later.
Check the hotel room before your pet enters, make sure there is nothing that could cause harm to your dog or that he may harm; such as fragile objects or pills that the previous person may have left under the bed.
If you're leaving your dog alone in the fourth hotel, make sure it's allowed, plus leave your dog inside its cage or if you trust it, leave his toys to be entertained and don't go for a fuss.
The most important thing is that you and your pet enjoy your trip, follow the tips to stay in a hotel with your dog and go on an adventure!