Updated: 5 Winners at the end. Make plans to relax from your Christmas shopping at NorthPark mall- The Trains at NorthPark trains. This Christmas exhibition is a tradition in Dallas, benefits Ronald McDonald House of Dallas (RMHD) and is presented by the Bank of Texas.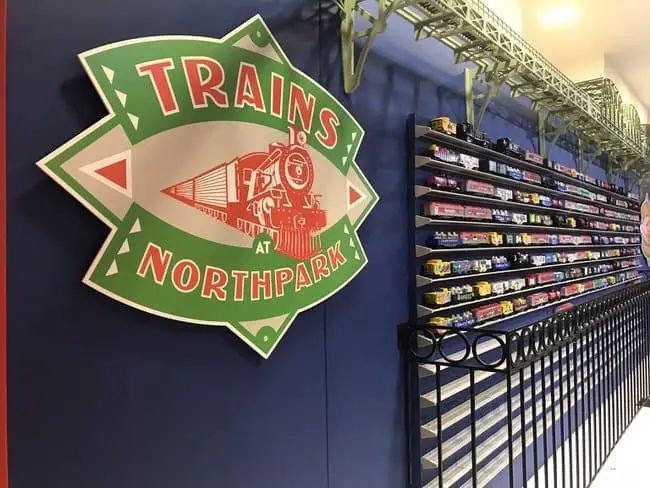 This year NorthPark trains will be available for seven weeks from November 16, 2019 and Sunday, January 5, 2020.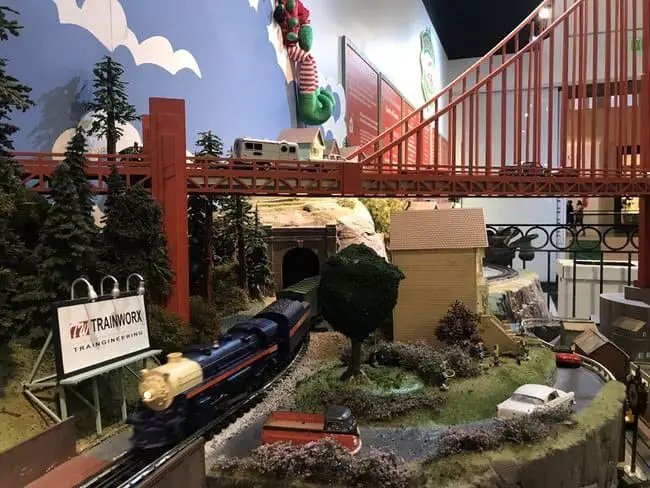 We went a few days ago, The Trains at Northpark are located inside the NorthPark Mall and it is a very nice display of miniature trains with different models and bright landscapes.
You'll see everything from the Dallas Fair with Big Tex to famous landscapes of New York, Washington, DC and San Francisco. Other highlights such as New England's autumn foliage, grand canyon and Route 66, featuring Christmas characters and hidden scenes.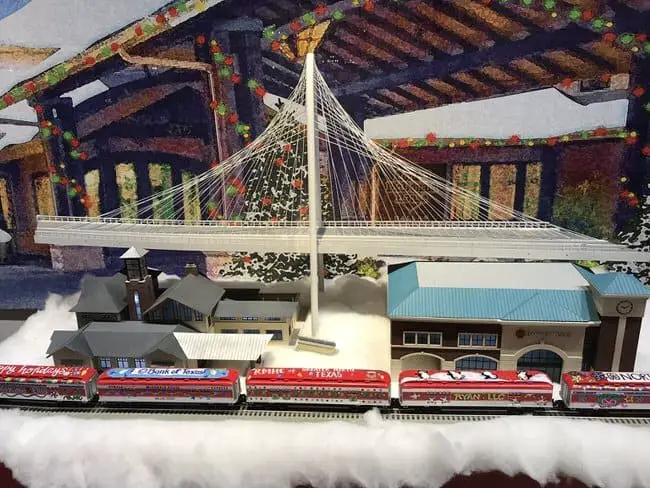 "We're ready to feel the joy of the season with The Dekelboum Family Foundation Wing, an expansion that we recently opened and that allows us to serve 800 additional families each year." Said Jill Cumnock, Chief Executive Officer of RMHD. "The last thing we want to say is "we don't have a quota" and since The Trains at NorthPark is our main annual fundraising, we want to make sure we extend joy to everyone who supports us, of different ages.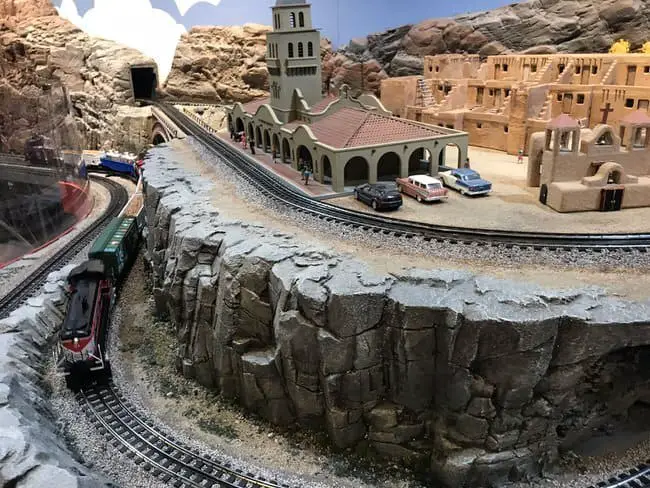 It is also an excellent option to take older people, it is inside the mall and contains a nice collection of trains and landscapes.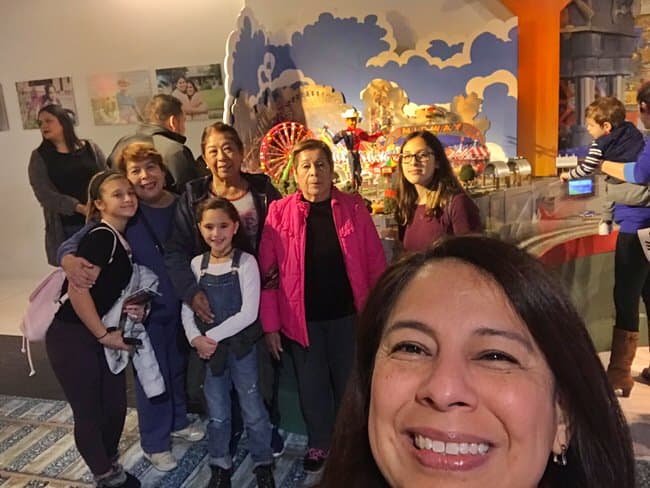 Take part for the chance to win 4 passes so you can go with your family to watch the Trains at NorthPark. It will be 5 family packages of 4 passes each.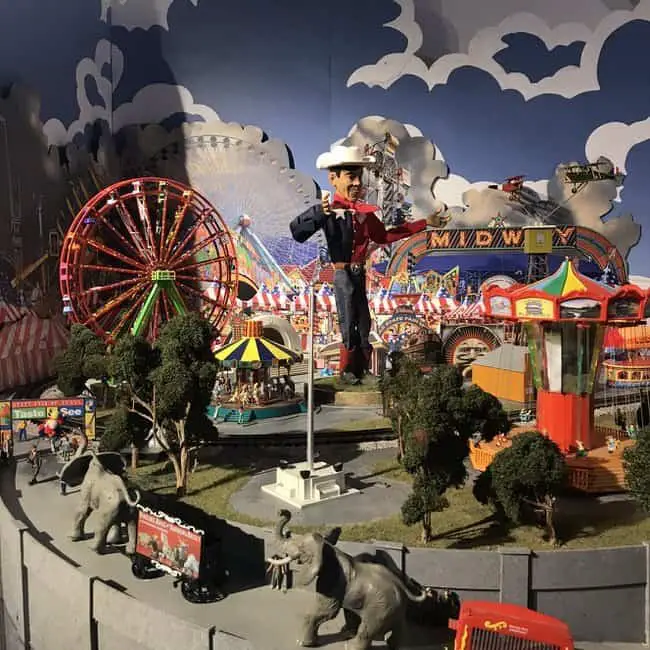 To participate are only TWO rules:
Leave a comment in this article.
Tag a friend, in ONE of these posts (click on the one you prefer):
EXTRA Extra (optional) RT to this Tweet.
Tickets are for any day of the week. The trains are inside NorthPark mall. It's 4 tickets per winner, it's 5 winners. They must comply with both rules in order to participate. I'll announce the winners right here and on the channels I mentioned. Ends November 27, 2019. Valid in US only. Tickets will be sent by regular mail on December 2, 2019.
Congratulations to the winners, please send your address to send the tickets by mail.
Irma Barrios
Avitia Lightning
Maria Vazquez
Isela Almaguer
Marilyn Vielma