100 Años Besando la Botella! Opi y Coca-Cola celebran el aniversario número 100 de la botella, con barnices de uñas de colores íconos de la colección de la felicidad #OPICokeStyle 
*Recibimos producto
A quien no le gusta vestirse bien? Algo que a veces dejamos para el último pero que es también importante son las uñas. Hay que arreglarnos de los pies a la cabeza, sin olvidarnos de las manos y los pies, sobretodo en esta época de chanclas y flip flops.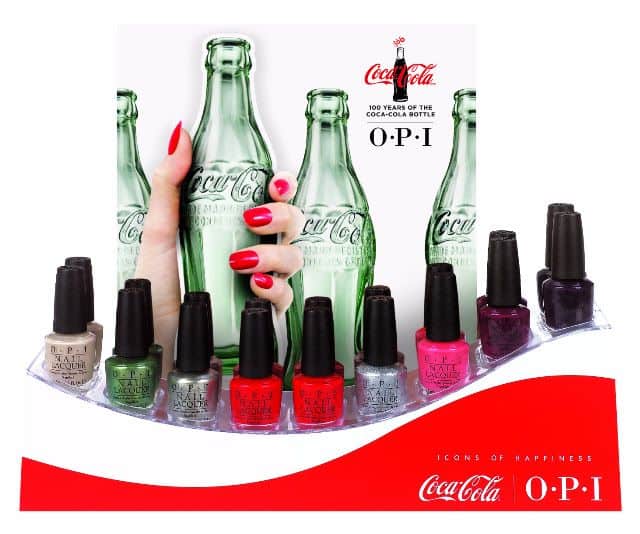 Lucir unas manos con un color de uñas coqueto también es parte del look que llevamos. OPI y Coca-Cola nos traen unos barnices de edición limitada por el 100 aniversario de la botella de vidrio.
En 1915, la compañía The Glass Root diseño la ahora clásica botella de vidrio para Coca-Cola en Terre Haute, Indiana. Cien años después,  esta botella se ha convertido en una de las más reconocidas globalmente. Para celebrar este evento, OPI creó una línea exclusiva de barnices Iconos de Felicidad, lanzando dos colores nuevos y seis colores clásicos que nos remontan a los colores clásicos que tenía la botella.
OPI – la marca número uno en barnices- también sabe de envases. Junto con la botella de Coca-Cola, la agarradera de color negro mate de OPI y la silueta distintiva los hacen unos de los barnices más  reconocidos.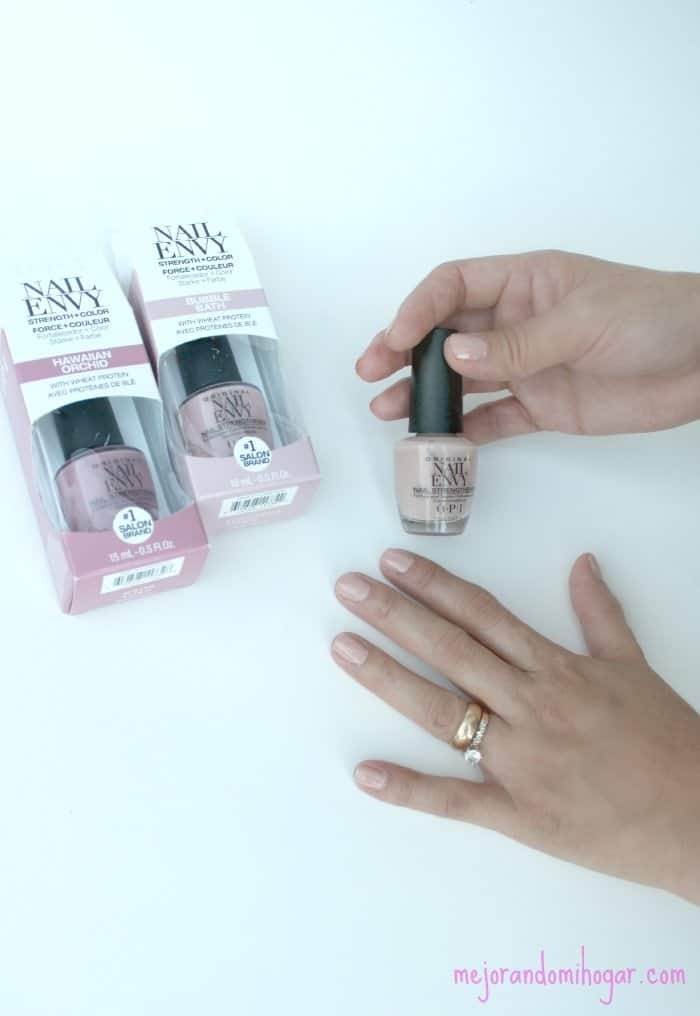 La Colección de Verano incluye:
• You're So Vain-illa, a sweet, creamy nude.
• Visions of Georgia Green (NUEVO), un verde con brillos inspirado por la botella clásica Coca-Cola.
• Centennial Silver (NUEVO), color plateado metalico.
• Coca-Cola Red, el clásico rojo que siempre está de moda.
• My Signature is "DC" es un color plateado.
• Sorry I'm Fizzy Today, un rosa suave.
• Get Cherried Away, un color cereza que no puede faltar.
• A Grape Affair, morado oscuro profundo.
Para más información acerca del 100 aniversario de la botella de vidrio de Coca-Cola puedes visitar: www.cocacolacompany.com
Sorteo
Participa para la oportunidad un set de 2 barnices OPI de edición limitada.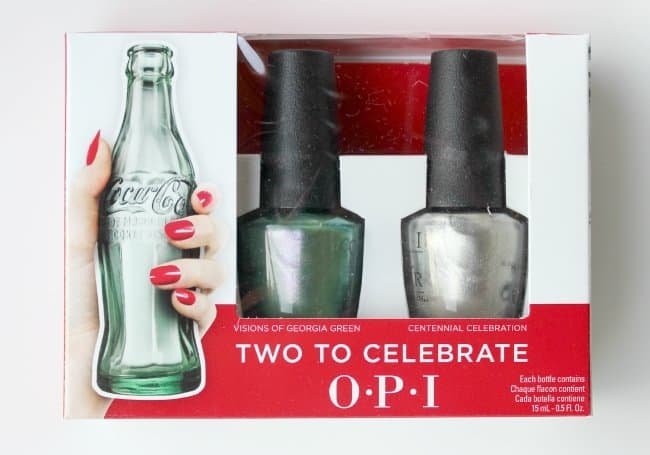 Para participar:
Deja un comentario aquí con tu email y dime Cuál de estos colores de esmalte de uñas te gustaría probar.
Manda este Tweet: Participo con @mejoramihogar para ganar set de esmaltes de uñas @OPI de la Colección Coca Cola http://bit.ly/1MoyDIo #OPICokeStyle
Dale Repin a una de estas imágenes.
El sorteo es gratuito. Necesitas agregar tu correo electrónico para avisarte en caso de resultar ganador. Termina el 21 de Agosto, 2015. Válido solo en USA. No nos hacemos responsables por premios no entregados por el correo.
Ganador Comentario 13 Maria Santana
Ganador Comentario 16 Adalia del Compar