Send Smiles this holiday season, enjoy many benefits of buying gifts and Christmas items online is these holidays.
This is a sponsored post for Amazon in partnership with Forward Influence. All opinions are my own.
The holiday season can be very stressful; Christmas parties, finding the perfect gift, decorating the house and preparing great meals are part of our routine.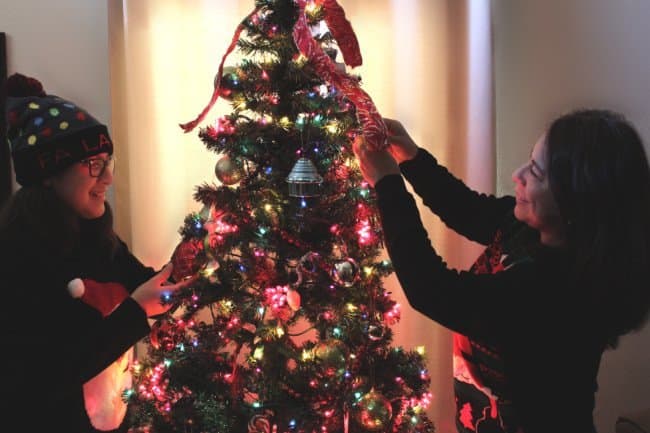 With all these time-consuming activities, we must manage the agendas and time as efficiently as possible.  Buying gifts, Christmas decorations and holiday items online this holiday season can be a great way to save time.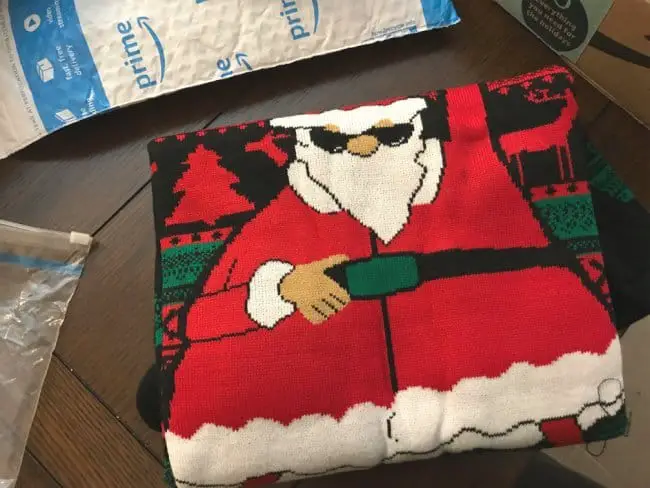 For some time now, I have been buying gifts and Christmas items online and this season Amazon has been one of my allies in my Christmas shopping; from the funiest gift for the white elephant game to electronic and ugly sweaters, all from the comfort of my house.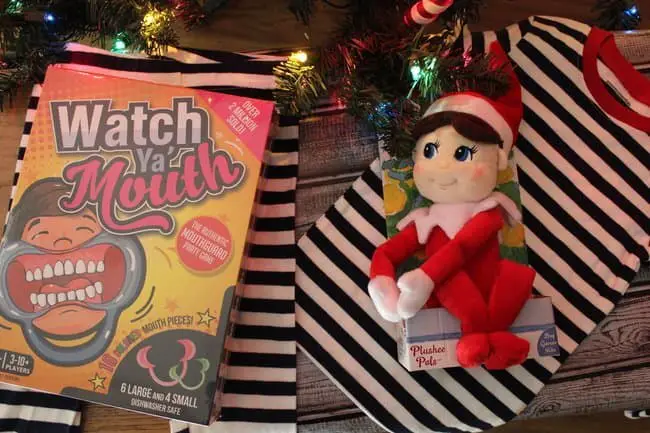 My daughter recently bought a beanie with lights, which she loved for the Christmas holidays, we have also bought other gifts and novelties, such as the beautiful Elf on the Shelf stuffed doll. Amazon will help you send smiles to your family and friends and become the party hero with amazon.com/gifts.
Advantages of buying gifts and Christmas items online this season
You don't need to leave the comfort of your home. Many people can't go to the shops because they have to take care of their kids or are working, which makes buying online very convenient.
Comparing prices, if you are looking for the best prices, buying online will be very helpful.
You can filter by gender, age group, or gift type. Filters make everything easier, use them as much as you can to adjust the results until you find the perfect gift.
Amazon Prime is offering same-day shipping and one-day shipping in 10,000 cities and towns from coast to coast.
Reviews and descriptions. Amazon offers reviews directly from buyers, you can read the detailed description of the articles, view shared photos and see the product rating.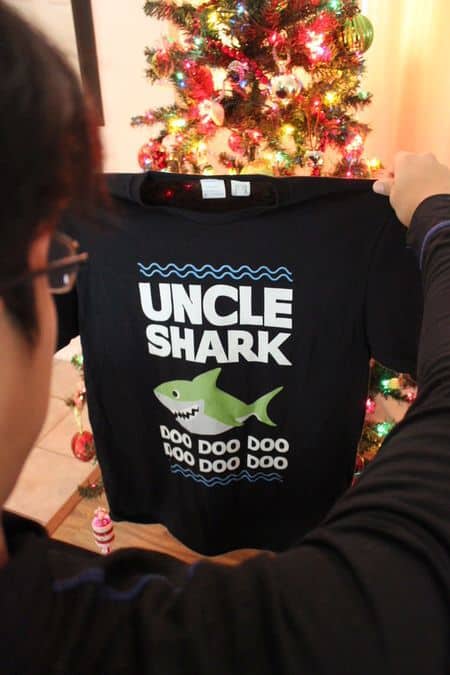 Buying gifts on Amazon has these benefits:
Amazon offers great deals and a vast selection of gifts for the holiday season.
All Amazon customers in the U.S. You can disfute free shipping until December 18 on orders that arrive in time for Christmas-buy hundreds of millions of items without a minimum purchase amount!
From a sphere to a natural Christmas tree, the possibilities with Amazon are endless! There are a wide variety of items to choose from, all conveniently shipped to your home.
Are you stressed about the Christmas holidays? Prepare! Amazon will be sending smiles #DeliveringSmiles this season to its customers in many ways to make their lives easier.
Amazon is ready to send smiles, are you ready to receive them?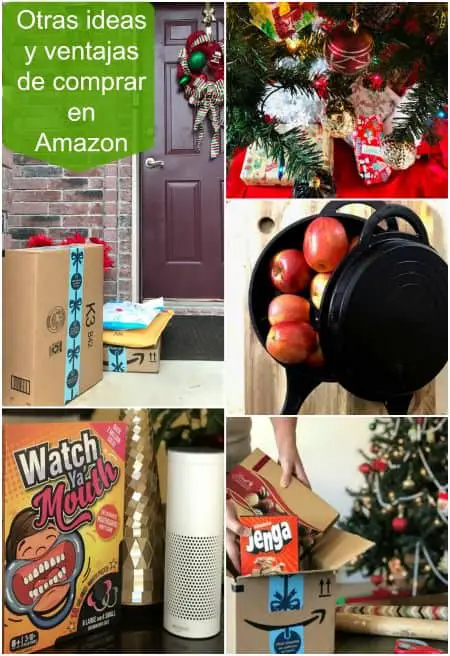 Check out these other ideas: