Make a rich gravy with tequila to accompany the turkey or mashed potatoes at Christmas Eve dinner
You've already cooked the turkey, but now the gravy is missing! And that can make a big difference in the taste of turkey or mash.
It's best to make a gravy from scratch as it says in us, or a handmade gravy, it's easy, it almost costs you the same job as making one of the gravy packets they sell in the store; but as always, the more natural the better.
Making the gravy with tequila is very simple and delicious, I hope you will be encouraged to do it and enjoy it! You can use any kind of tequila.
This recipe is made after you have taken the turkey out of the oven, because we will need the broth or juice that released the turkey when cooked.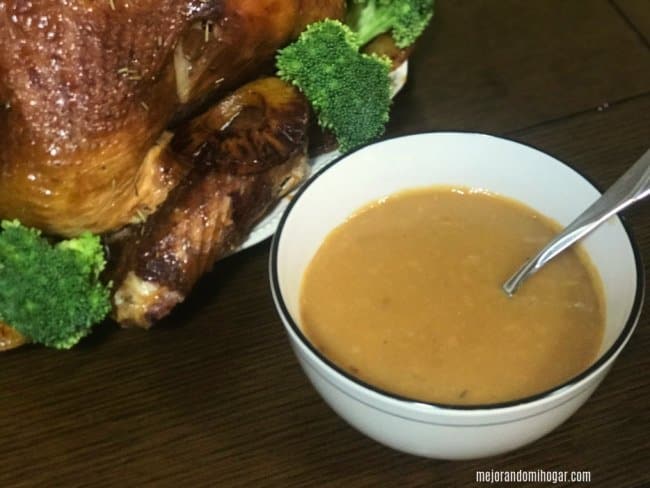 Tequila Gravy
Ingredient
s2 cups of turkey broth (read paragraph abov
e)1/4 cup general purpose flo
ur2 tablespoons butter1
horse or shot tequilaSal
or Knorr chicken broth to taste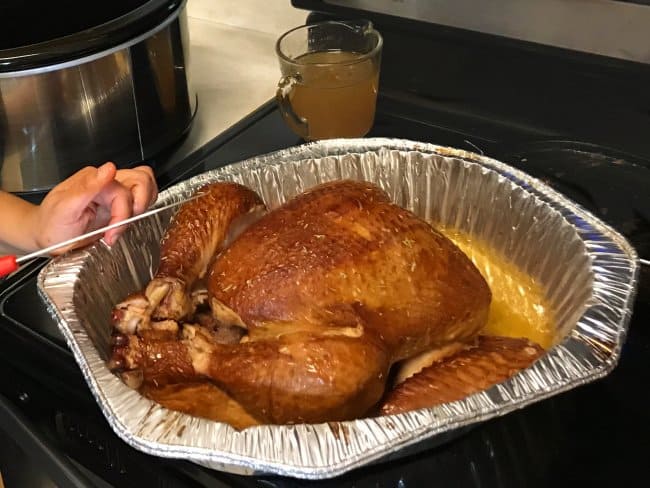 Heat a frying pan over medium heat and melt the butter.
Stir in the flour and stir or whisk with a whisk carefully, until the flour takes a golden color (it will become a little dry the mixture, but it is for the broth to thicken).
Carefully add the turkey broth and a little later, the tequila wheellite.
Lower the heat from the pan and move constantly. until the flour is evenly mixed with the broth and takes a thick consistency, remember that when it cools, it will thicken a little more.
Add Knorr chicken salt or broth to taste and you're done!
Good Advantage!
If you have any other recipes to prepare Gravy, share them in the comments or send your recipe, name, (Facebook profile if you wish) and good quality photo to [email protected] we will post it on the blog or share it on our Facebook page.