Bob Odenkirk and Catherine Keener talked to us about their characters in Incredible 2, they give voice to brothers Winston Deavor and Catherine Keener.
The first to enter the room was Catherine Keener, she was surprised to see pure women in the room. "A women's room, they're my people," he said.
Catherine Keener told us that she was very excited when Brad Bird called her to play in Incredibles 2. For his part Bob Odenkirk told us " I'm crazy to be in a Brad Bird movie."
Suddenly Bob Odenkirk walked into the room and started the jokes because he was the only man in the room, "he's a defender" (as in the film), Catherine said.
"I have a daughter, I feel connected to Mr. Incredible and I want to make the observation that she eventually improved (in the care of the children). And he achieved some kind of balance with the kids. I love being a father," Winston Deavor's voice said.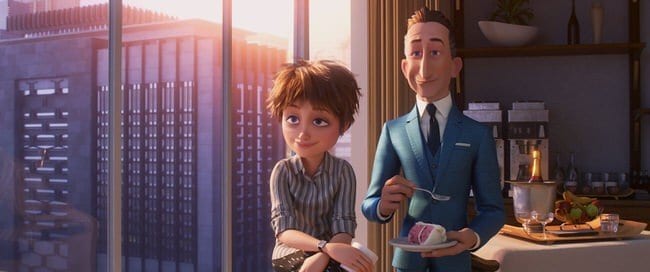 The actors told us that Incredibles 2 was brought forward a year or a little longer than scheduled.
What makes Brad Bird different from working with other Hollywood directors? Bob Odenkirk told us "In my experience – I mean, you can talk because you have worked with excellent directors, Spielberg, Alexander Payne and Vince Gilligan. These guys know what they want and they dial, it's something that can sound overwhelming to an actor, but it's not.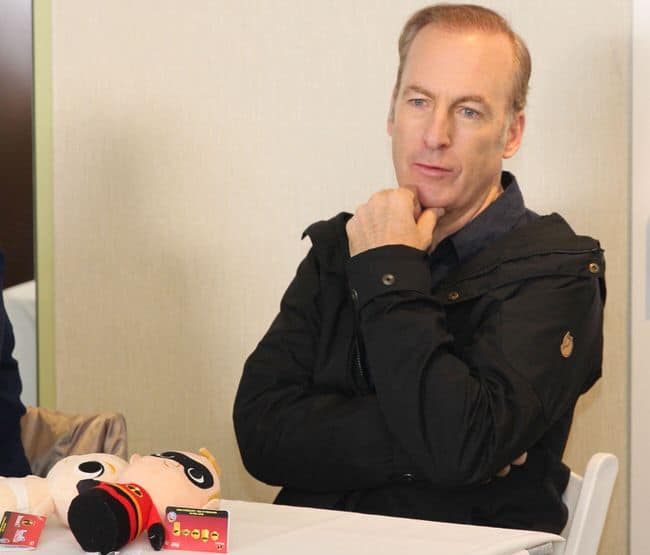 Somehow it's a challenge you want to achieve and it's like a very good thing to do. And you feel fulfilled when you do. Bob Odenkirk said.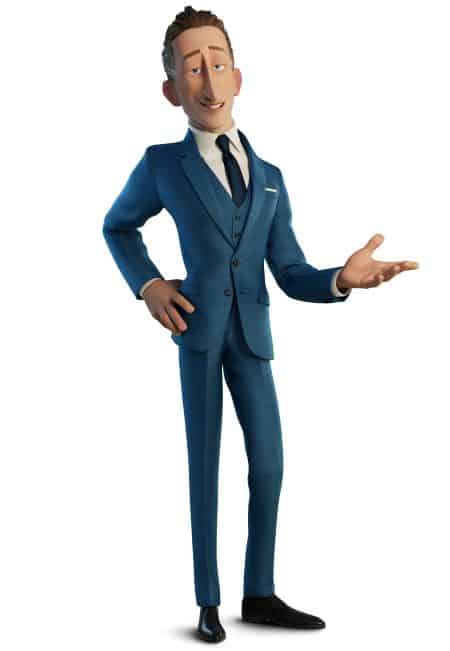 But they're also willing to listen, especially in the early stages of the scenes, if you want to try something, or maybe after they get exactly what they want" And it's fantastic. You feel really in good hands. And somehow you don't feel like someone stole your own inspiration and creativity," Bob Odenkirk said.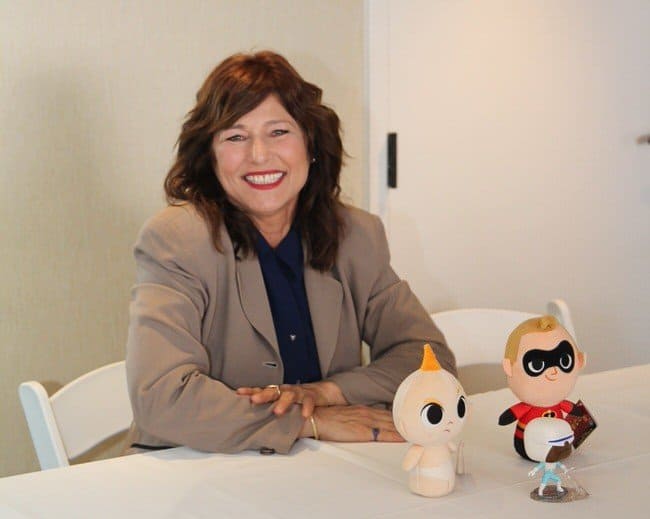 For her part Catherine told us, that's right, and once you do it' it's like a crazy, open space for you. But they'll show you that and then you're excited because you're in someone's world and then you create your own world.
It's really so exciting when that happens and all the actors want to work with great filmmakers.
How do you feel about seeing yourself animated? Can you see them on the faces of the characters? You can see them and feel them, is that me?
Bob Odenkirk: I don't know, people say the character looks a lot like me (and laughs and if it looks physically). And there are some ways I think if it looks like it, but there are also some others that we don't even remotely look like. Of course I don't look as good as my character, that's for sure," he joked.
We asked Bob if he's noticed that people are like the villain. "Yes, people think you're like your character and I'm not like my characters, that's crazy. A reporter asked me- If you saw Saul (Better call Saul) in a room, would you want to talk to him? "And I eat, no, nor would I go near that guy."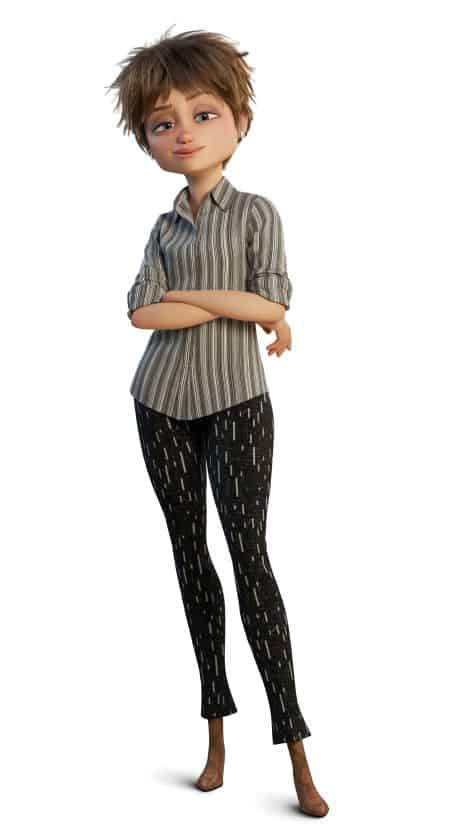 Catherine told us that Director Brad Bird told her that her character was originally a man.
"If it had been a man and Elastigirl (when confronted) it wouldn't have been the same message for the audience. They can be the devil and good and both at the same time. It wouldn't have been the same thing just to have Elastigirl as a superhero, but that scene is another level, said Bob Bob Odenkirk.
Check out these: