Get your family "un poco loco" these Holidays with this COCO movie gift guide. Disney Pixar Coco is a favorite and there are gifts for everyone in your list!
I received some products from the film COCO for free in exchange. Contains affiliate links. Updated on 10/7/2020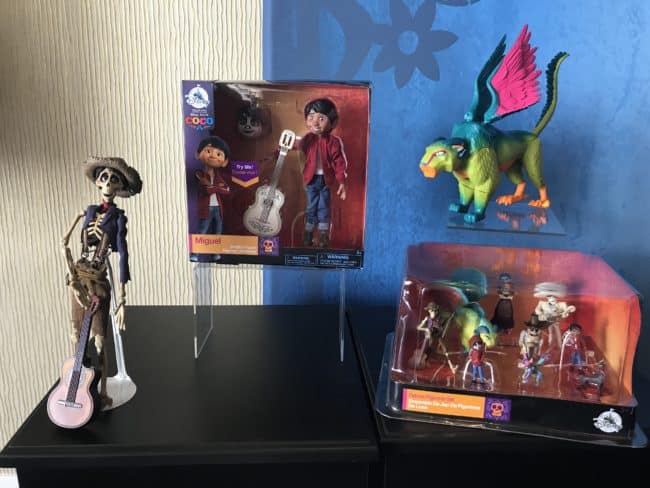 Receiving a gift of COCO movie products will surely be a very special detail for any member of your family. Take advantage of the Black Friday and Cyber Monday special to buy them at a discount!
There are for everyone, they are very parents, check them!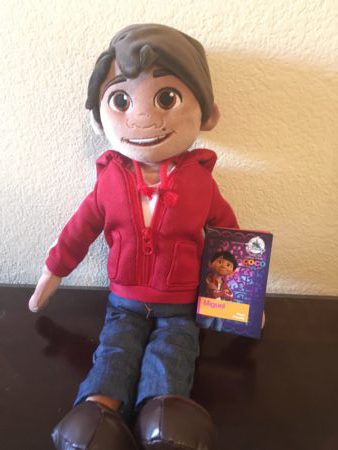 COCO Movie GIFT G

UIDE
Miguel Plush. Remember COCO with this figure of Miguel, with his red hoodie and a removable mask of sugar skull, it is very soft!.
Figure of Miguel who sings. This figure of Miguel, sings to the rhythm of "The world is my family" and brings a guitar like that of the movie. Includes two interchangeable Miguel heads, the original and one painted as a skull.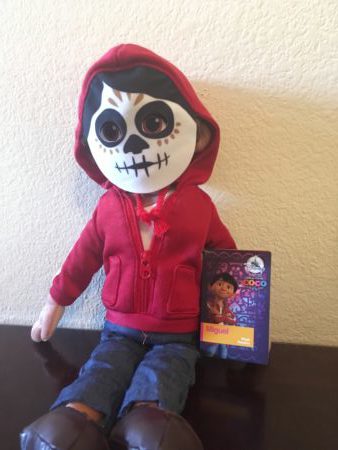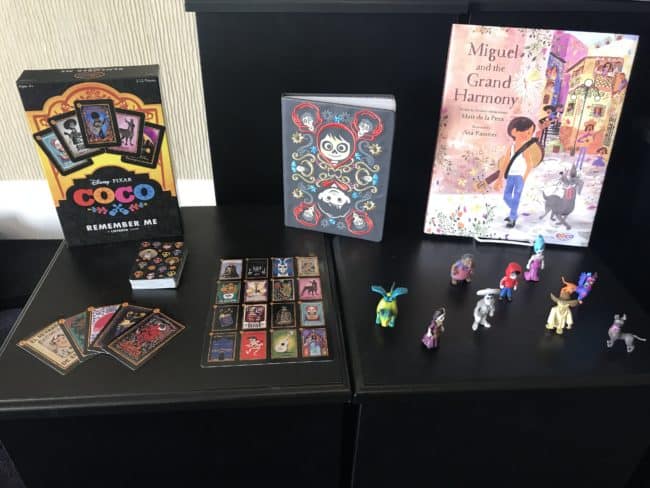 Funko POP Hector. Funko figures are very popular. As a special edition fans will have a chance to get a Miguel figure without painting on the face, but it's only one in six times.
COCO wallet. This is going to be one of many favorites, I have mine and I love it! For coffee, chocolate or whatever! The design is very beautiful and colorful is inspired by Pixar COCO.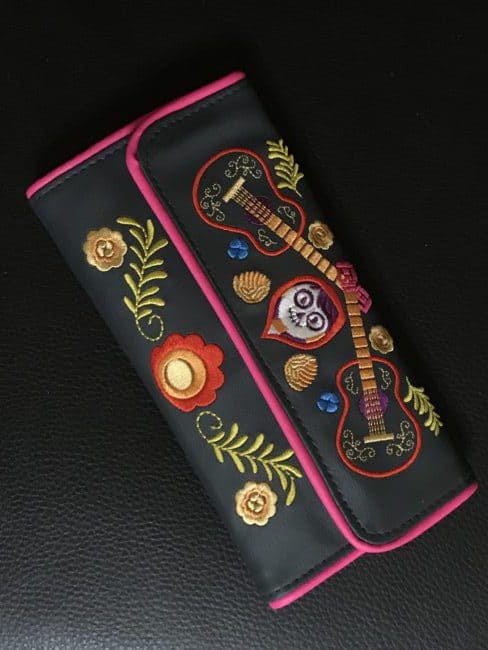 COCO Journal. Write your own story in this diary, finished skin, with embroidered details and 150 pages with lines to make it a treasure for life!  
"Coco: A Story about Music, Shoes, and Family" Book This is a novel that tells the story of Miguel's adventure and shows some of the exciting scenes with his family. Excellent for mid graders.
Libro "Coco: Miguel and the Grand Harmony" Book. A book for all ages that shows a beautiful story based on the characters of PIXAR's Coco, the stylized work of images is excellent.
Libro "COCO" Little Golden Book. This illustrated book tells the excitement and adventure of Pixar Coco. Disney/Pixar's Coco.Perfect for the little ones from 2 to 5 years old.
Themes of the movie COCO. Soundtrack. COCO songs are great for singing and even dancing. Experience the PIXAR's adventure singing with the Coco Soundtrack CD. The collection includes the famous song Remember Me by Kristen Anderson-Lopez and Robert Lopez.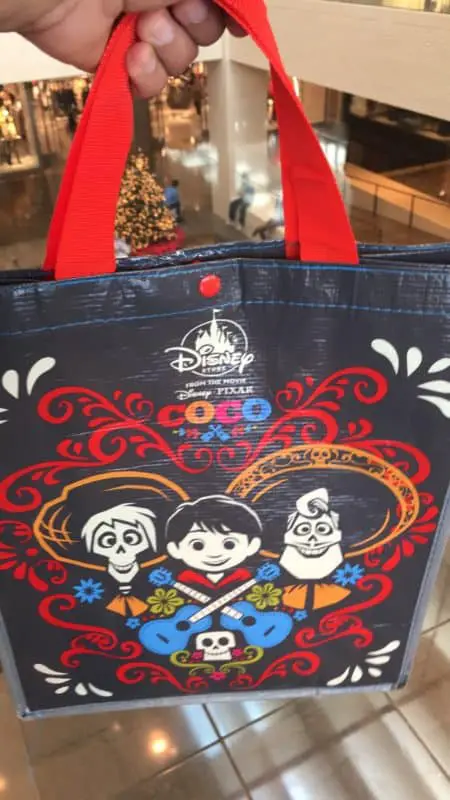 COCO Reusable Bag or Tote. This bag is perfect to carry all your favorite things, has a beautiful artistic work, it is made of recyclable material.
COCO Portfolio. Dress up in style with this COCO wallet, the finish is leather type and embroidered with Miguel's face and COCO decorations. I have it and it's been a sensation.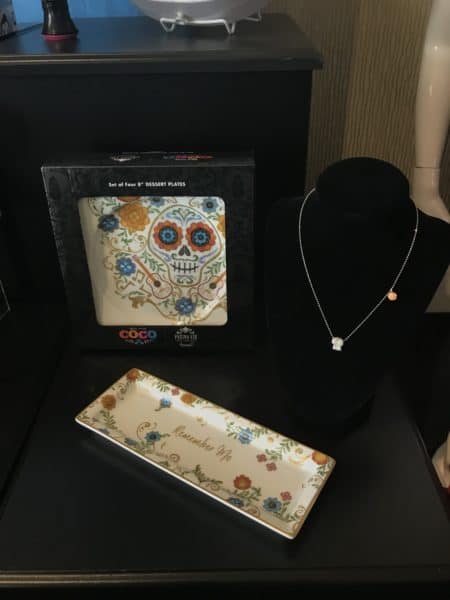 These are just some of the products you can find in stores, there is jewelry, dessert dishes, there is everything and for everyone!
I hope you enjoyed my COCO movie gift guide!