Gael is the voice of Hector, a charming swindler in the Disney-Pixar film. Check out 10 things Gael García Bernal told us about COCO.
Disney invited me with all the expenses paid to the #PixarCocoEvent my opinion is personal.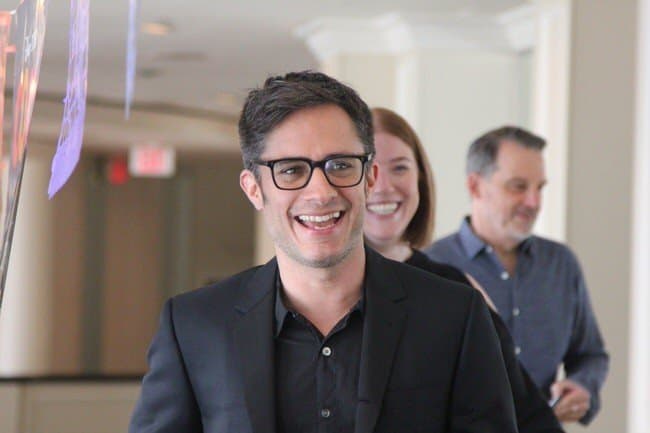 It's no secret that I love Gael and like many of my generation, I've been following her career since I was a kid, so when I found out she'd be at COCO, I knew I'd have to see her and I was curious to meet and see her character in the film.
When Gael García Bernal came in smiling in the room where the 25 bloggers expected him, he was surprised by the very effusive reception we gave him. A night before, we saw it on COCO's cempazúchitl carpet.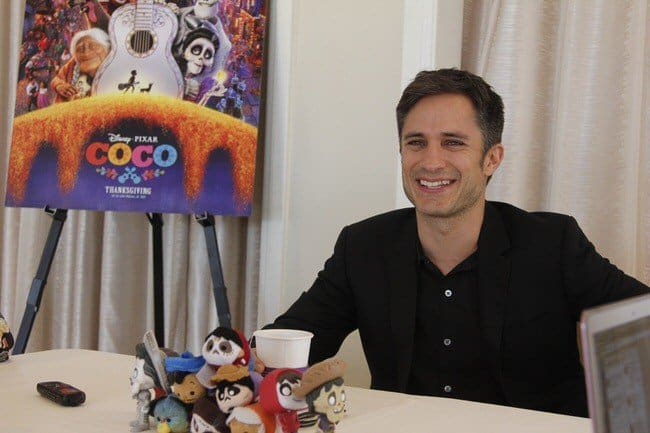 Gael García Bernal, is the voice of Hector, in both versions of COCO, the original and the Latin American; Hector is a charming swindler skeleton that accompanies Miguel through the Land of the Dead, in search of his idol, Ernesto de la Cruz.
10 things Gael García Bernal told us about COCO
The first time he saw COCO was in the premiere of Morelia, in Mexico; he is happy for the passionate reaction of the public in both countries.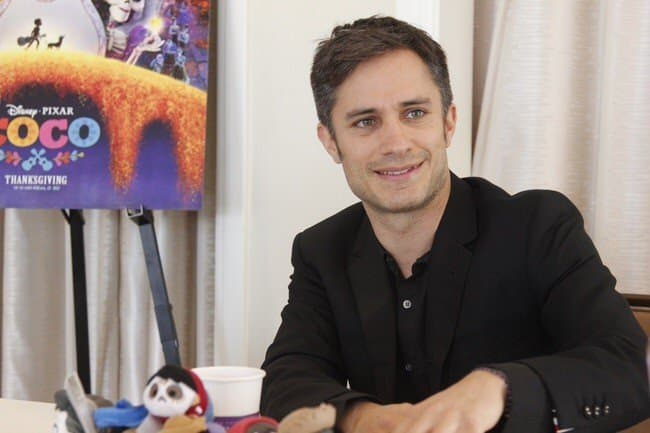 2. He took his daughter to the first meeting he had with the creators of COCO. They explained what the film was about, they saw images of his character "Hector", he learned who Miguel would be and that other actors would be participating. On that same visit, he was presented with a very funny spoken animation of Hector, doing an interview that Gael himself had on the Chelsea Show Handler.
3. Participating in COCO was a quick decision, although at first a little daunting because he would have to sing, but he liked the challenge. (If you're a Gael fan you've probably heard him sing before; you remember: "Quiero que me quieras" ( I want you to love me)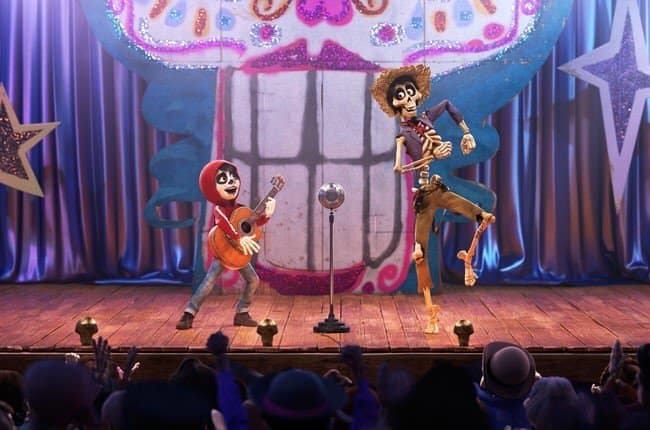 3. Gael, the skeleton that accompanies Miguel in exchange for a favor, casts some good Mexican screams of those mariachi types in COCO; he thinks it was easy for him, because he's originally from Guadalajara, "if you're not from there, it's very hard to make those screams," he said.
4. About COCO and its relationship with the day of the dead told us that this tradition, is very open and generous. Even if you're not familiar with it, it's a very transverse celebration, because everything you want to put on the altar in welcome. "It's a reflection of death that we all practice on a personal level."
Print COCO activities and coloring sheets
5. He told us that COCO shows the complexity of a tradition that is very deep and necessary. "They took small aspects of different regions of Mexico, with a very personal point of view around the celebration."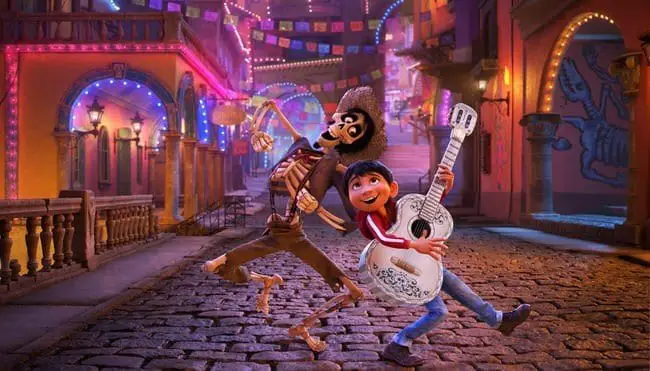 6. The reflection on death leads you to be a better human being, to build a better society, a better future, as well as to live life in a more essential way. That's what COCO shows." "It's important to show the world what's going on and how to keep our people alive with their memories."
7. I've never seen the Day of the Dead celebrate before. "In Mexico now they do a carnival on this day, it was wonderful to walk the streets and see the children painted skulls, without the materialism of Halloween, but rather as a deeper celebration." There are many cultural activities that are changing the way we participate in the day of the dead and we are valuing it more.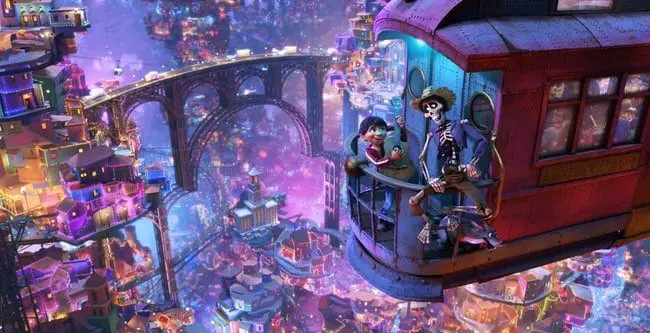 8. Gael learned about the day of the dead and the altars in Mexico, like many Mexicans.
9. His opinion of Ernesto de la Cruz's famous phrase in the film "Seize your moment" says that this has been one of the most damaging aspects of society. "Seizing the moment has made us live as if there was no tomorrow and we need to know that there is a tomorrow. Life is not a career, life is an art."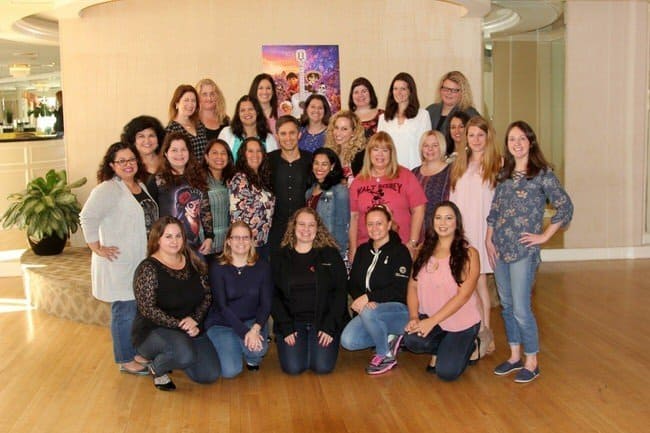 10. Recording with her daughter, Libertad García Fonzi the song "Remember me" (along with Gabriella Flores) on COCO, was a wonderful lucky moment, "A chance to have a postcard for life", he said.
Disney Pixar's COCO, premieres in 3D theaters this November 22, 2017. Don't miss it!
Follow COCO in facebook.com/PixarCoco