DisneySMMC summary at Walt Disney World Resort. A summary with the first part of our trip to Walt Disney World, for the Disney Social Media Moms Celebration conference. #DisneySMMC
We paid a nominal fee to attend DisneySMMC. Flights, some food, and other expenses on our own.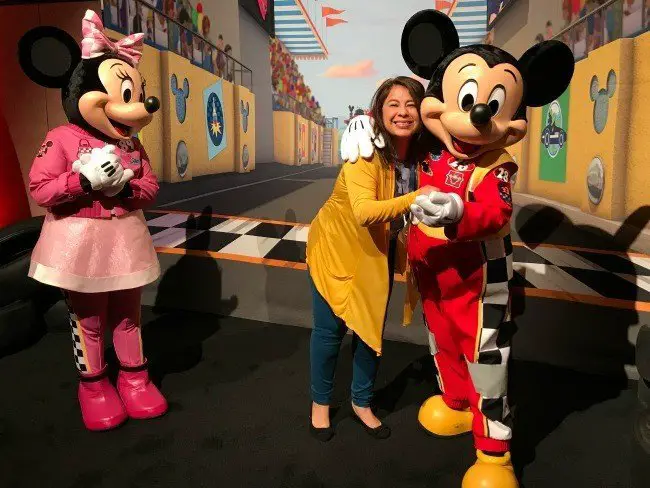 There is much to be told as we spent six days full of activities, information, and fun. For now, I'm going to share a summary of what we did and gradually I'll be telling you everything that's coming from Disney Parks, Disney Cruise Line, Disney movies, etc!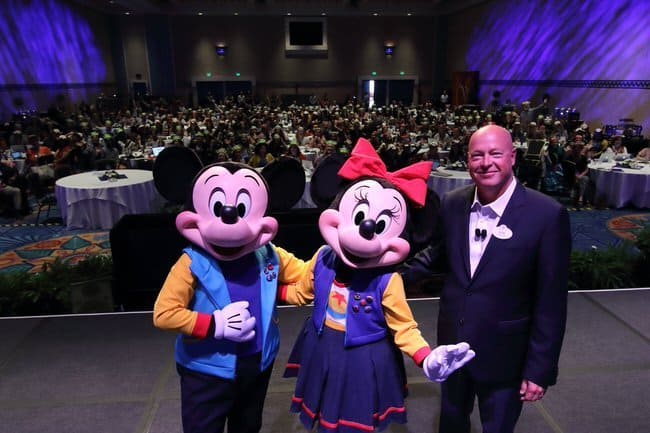 I told you it's Disney Social Media Moms Celebration, it's a social media celebration, for moms and dads bloggers or influencers who work on social media. It is very special because you can attend with your family; it is by invitation only and we get a special price per person.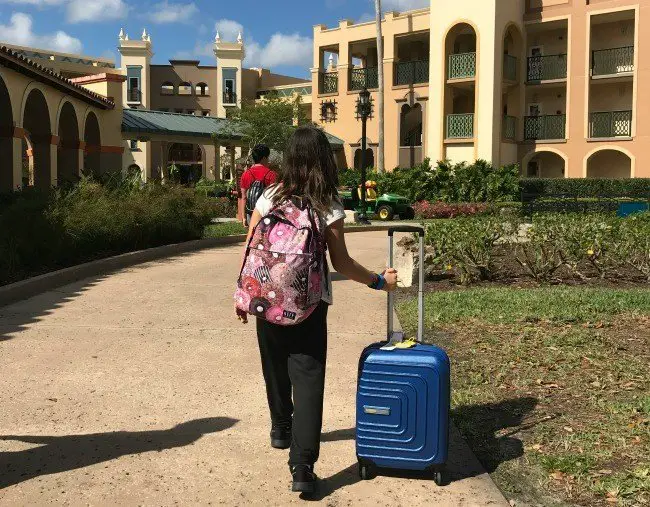 We stayed at Disney's Coronado Springs Resort, here were the sessions of the first part of DisneySMMC, at the Convention Center. This Disney resort has a colonial theme with Mexican and Spanish touches, four pools or pools, one of them with a 50-foot Mayan pyramid; restaurants, spa, gym, renovated rooms with Mayan decorations, a lake and much more.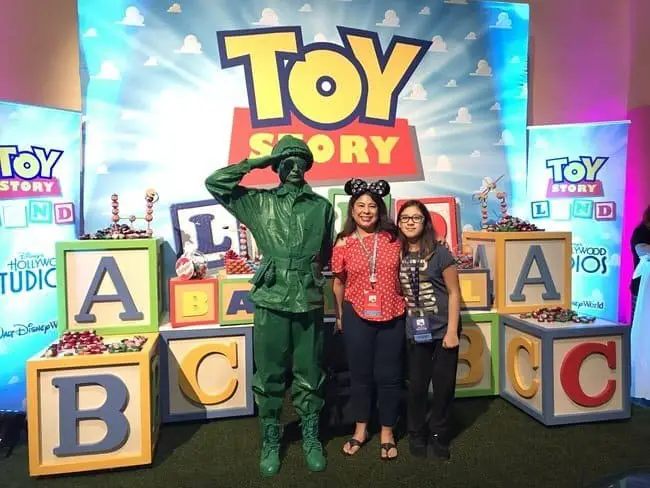 The opening dinner-party was familiar with the Pixar theme to celebrate this new year as Toy Story Land which will open this summer at Hollywood Studios, at the event we could see the model of one of the rides, Slinky Dog Dash , a coaster or roller coaster. This dinner was sponsored by Mini Babel cheeses.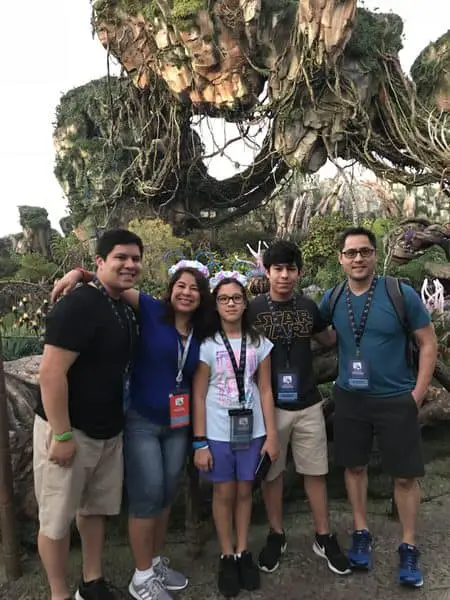 On the second day we arrived around 6:30 am to Animal Kingdom, before the park opened and headed to Pandora:The World of Avatar, had breakfast with the families at the Satu'li Canteen themed restaurant (where you can eat and dine on a Pandora-inspired menu) and we're on the famous Pandora games, the Flight of Passage and the Na'vi river ride; They're both very parents!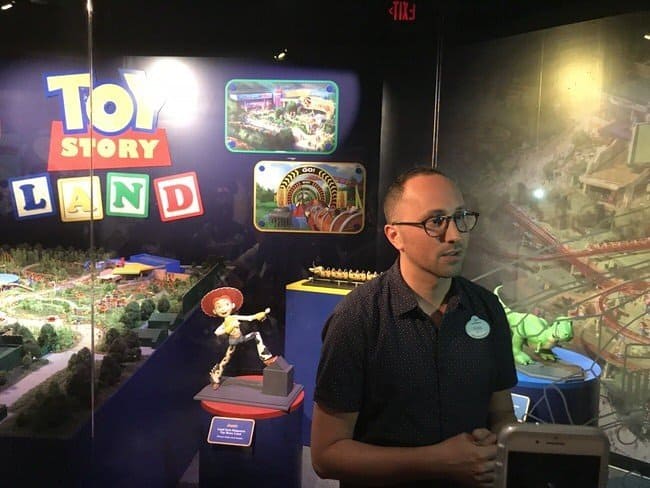 Later, we headed to Hollywood Studios, to Walt Disney Studios, we chatted with Walt Disney's Art Director Imagineering Ryan Wineinger; about the new land that arrives this June 30 thy life at Walt Disney World: Toy Story Land. He told us that in addition to SLinky Dog Dash, there will be another attraction and a new classic carnival game for us to experience the classic Toy Story Mania!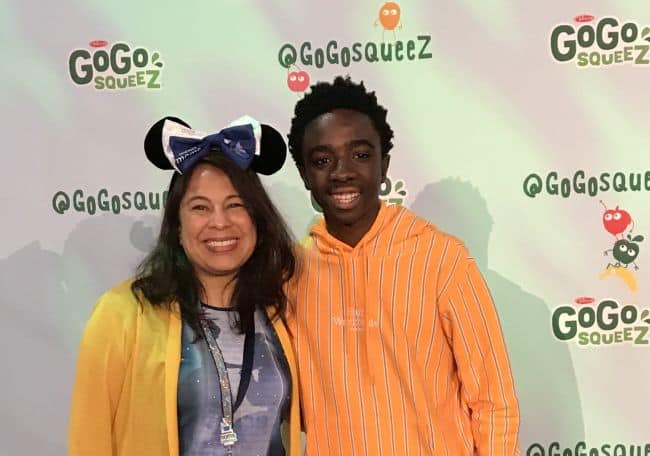 In the same park, we had an Italian dinner in PizzeRizzo that included recipes prepared with GoGo squeeZ; the dinner was sponsored by the same brand, there were desserts inspired by Mickey and Chubaca.
Conference sessions at Walt Disney World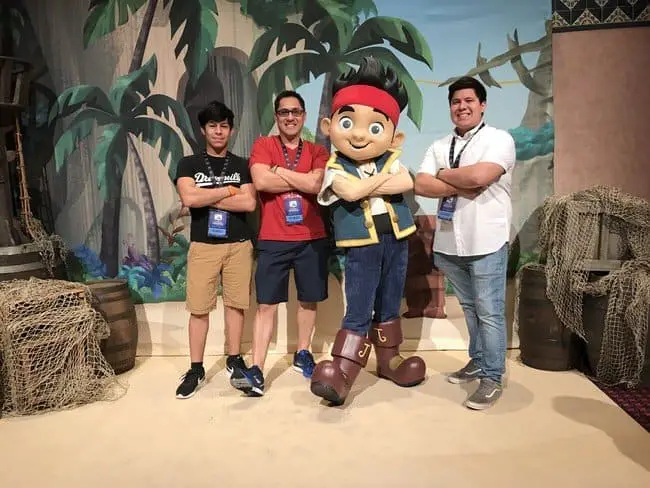 We had a family breakfast sponsored by Alamo, featuring Disney characters. Later the families went to the parks (mine to EPCOT) and bloggers stayed at the Convention Center at Disney's Coronado Springs Resort.
We learned a lot about everything new coming to Disney and social media.
The speakers of the first session of Disney Social Media Moms were: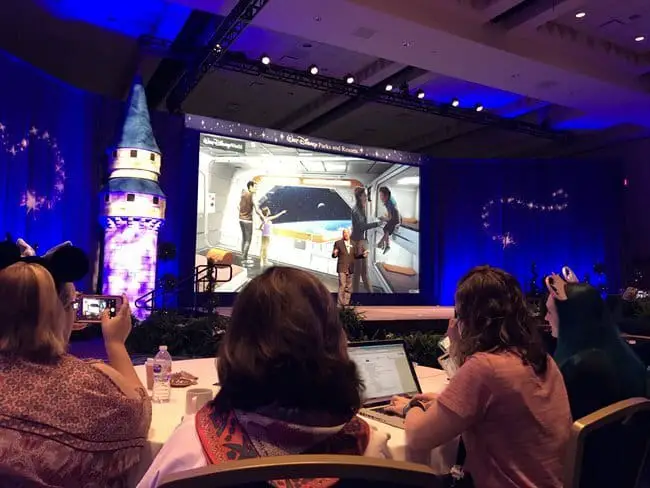 Bob Chapek, Chairmen Walt Disney Parks and Resorts announced surprises for everything new coming to Disney Parks, such as the new Mickey and Minnie's Runaway Railway, the show "UP! A Great Bird Adventure", Star Wars land and the new Star Wars hotel!
David Roark, Manager of Creative Photography at Walt Disney World Resort, who gave us tips on photography, such as focusing on capturing spontaneous moments when taking a photo.
Terry Cox, Manager of Search Engine Marketing, gave an excellent talk about SEO.
Amy Stanford Senior Editor for Babble told us how to take our content to the next level.
Vera Sweeney, Founder of Lady and the Blog (Alamo) who told us about family travel or family trips and how to create memories when we travel with our family.
Kristin Burr produced the Adventure in live action of "Christopher Robin," told us details about this film starring Ewan McGregor and we were able to see a preview, you will love it! Premiere in theaters August 3, 2018.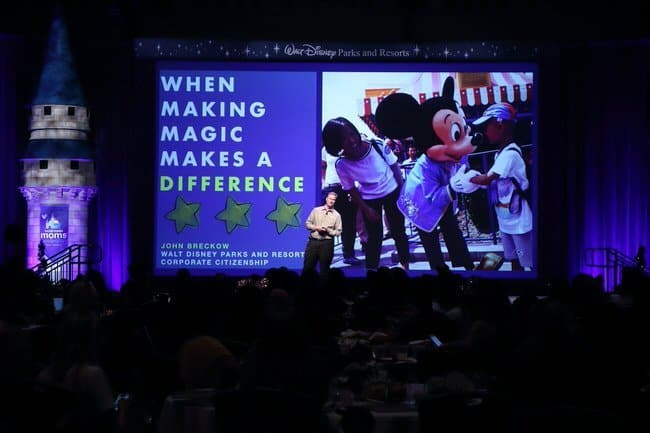 John Breckow, Director of Corporate Citizenship for Walt Disney Parks & Resorts, told us about the magic of Disney social programs like Make a Wish and some very emotional wish stories they've accomplished.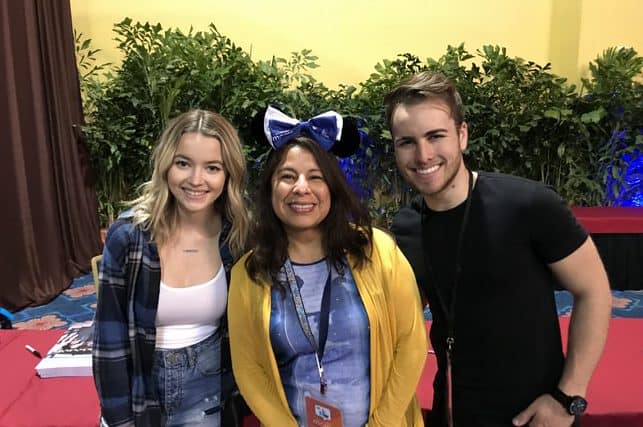 Temecula Road, a country group nominated for the Radio Disney Music Award for Country Best New Artist 2017 delighted us with their songs. One of his mash up videos generated more than 7 million online views and 84,000 shares on Facebook. You can watch them every week on Radio Disney Country's social media channels by giving their fans a behind-the-scenes backdrop on their lives as musicians in #TemeculaRoadTuesdays
We also saw previews of the following films: Christoper Robin, A Wrinkle in Time and The Incredibles. I want to see them!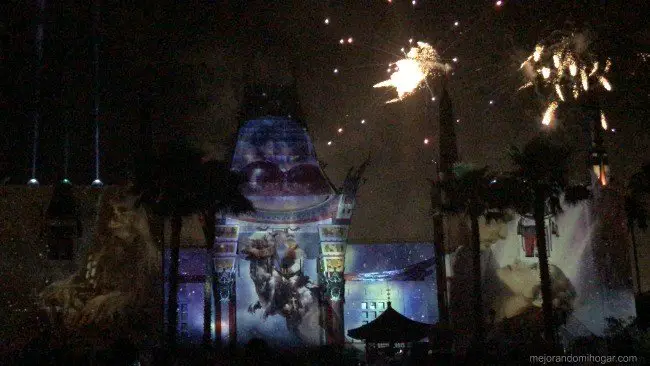 At the end of the session we went to Disney's Hollywood Studios to watch Star Wars: A Galactic Spectacular a nightly fireworks and screen show with the most memorable moments of the Star Wars Saga that will leave you open-mouthed!
Don't miss this week the second part of my Disney SMMC recap, on the Disney Magic cruise!