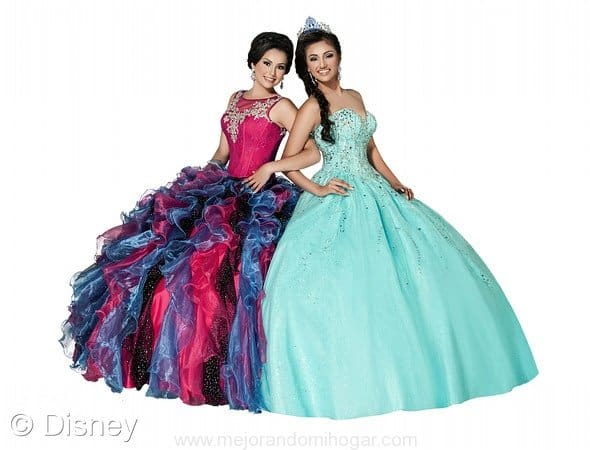 If you're looking for dress for your Quince party, I recommend you see these lovely Disney Quinceañera dresses so you can show off your Disney Side on this special date for Latinas.

The Fifteen Years' Party is a dream for our princesses and looking for the best dress can be exhausting. Ashdon, Inc.
Ashdon Inc is a leader in the bridal and formal industry; She recently unveiled models for spring 2015 from the Disney Royal Ball Collection with new designs inspired by Disney characters, including Ana and Elsa from FROZEN, from Walt Disney Animation Studios, the highly fashionable Academy-winning film.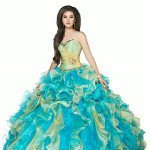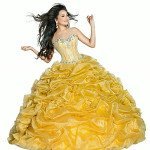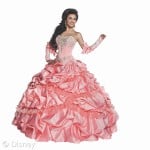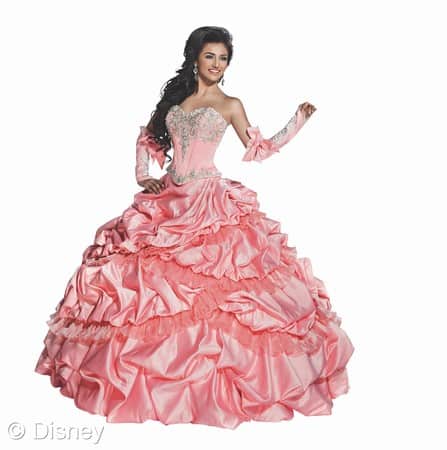 The Disney Royal Ball Collection debuted in 2013 as the first line of Fifteen dresses inspired by ariel-dress-quince-disney the inner qualities, personalities and stories of Disney Princesses.Dresses are designed in collaboration with Disney Consumer Products combine elements of fantasy and magic to deliver a fairytale experience for young Latinas celebrating their Fifteenth Party.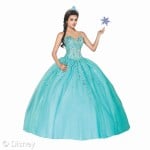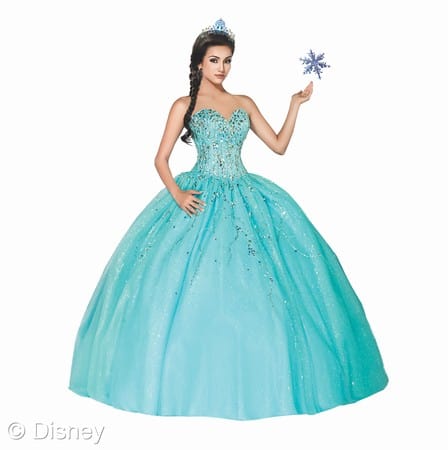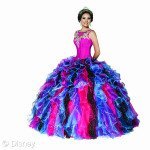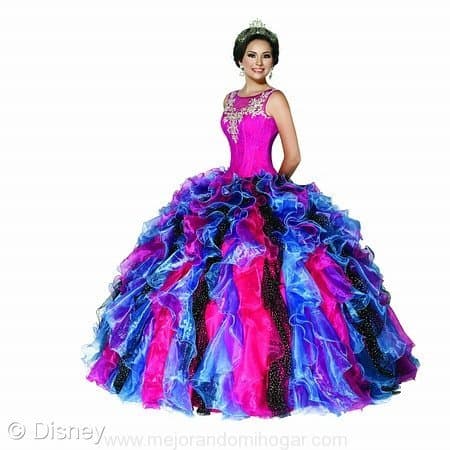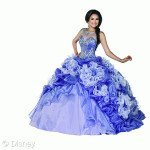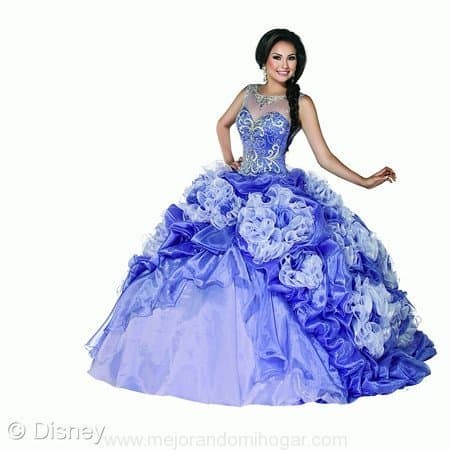 Disney Royal Ball's 2015 spring line includes dresses inspired by Princesses Ana, Elsa, Ariel, Cinderella (Cinderella), Jasmine, Mulan, Pocahontas, Rapunzel, Sleeping Beauty, Snow White and Tiana.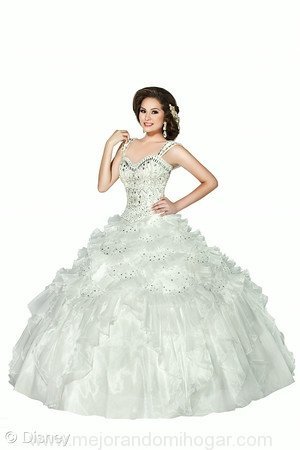 The Spring 2015 line features 13 new dresses that include a special edition design of "The Crown of the Princess."
"The Disney Royal Ball Spring Collection offers 13 new Quinceañera dresses that are great fun to wear, are stylish, with vibrant colors and exquisite details," said Nick Yeh, CEO of Ashdon brands. "With new dresses inspired by Disney's Anna and Elsa from Frozen, the collection offers inspiring memories of strong characters for Latina teens on their special day."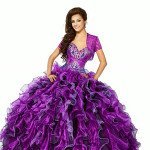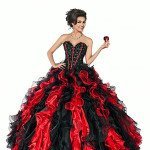 The price of Disney Princess Dresses is between $530 and $1000 dlls, available in sizes 0-20, and can be found in formal dress stores in the US and Canada.
For more information on Disney Royal Ball Quinceañera outlets, please visit www.QuinceRoyalBall.com.