How to make a flower crown inspired by Tangled Rapunzel, the cheerful barefoot princess with magical blonde hair, who is back in an original Disney Channel film: "Tangled Before Ever After". 
A few days ago Brendita and her friends and we started watching the DVD "Tangled Before Ever After". In this new Disney Channel film returns the original voice cast that includes Mandy Moore and Zachary Levi.
After the film, my dear mother-in-law helped Brendita make some very flirty flower wreaths inspired by Tangled and Rapunzel, I share the step by step for you to make them to your daughters, or give them away as a souvenir at some party!
I spent less than seven dollars and were able to make 4 wreaths of flowers!
The girls entertained themselves for a while, first watching Tangled Before Ever After and then making the flower crown!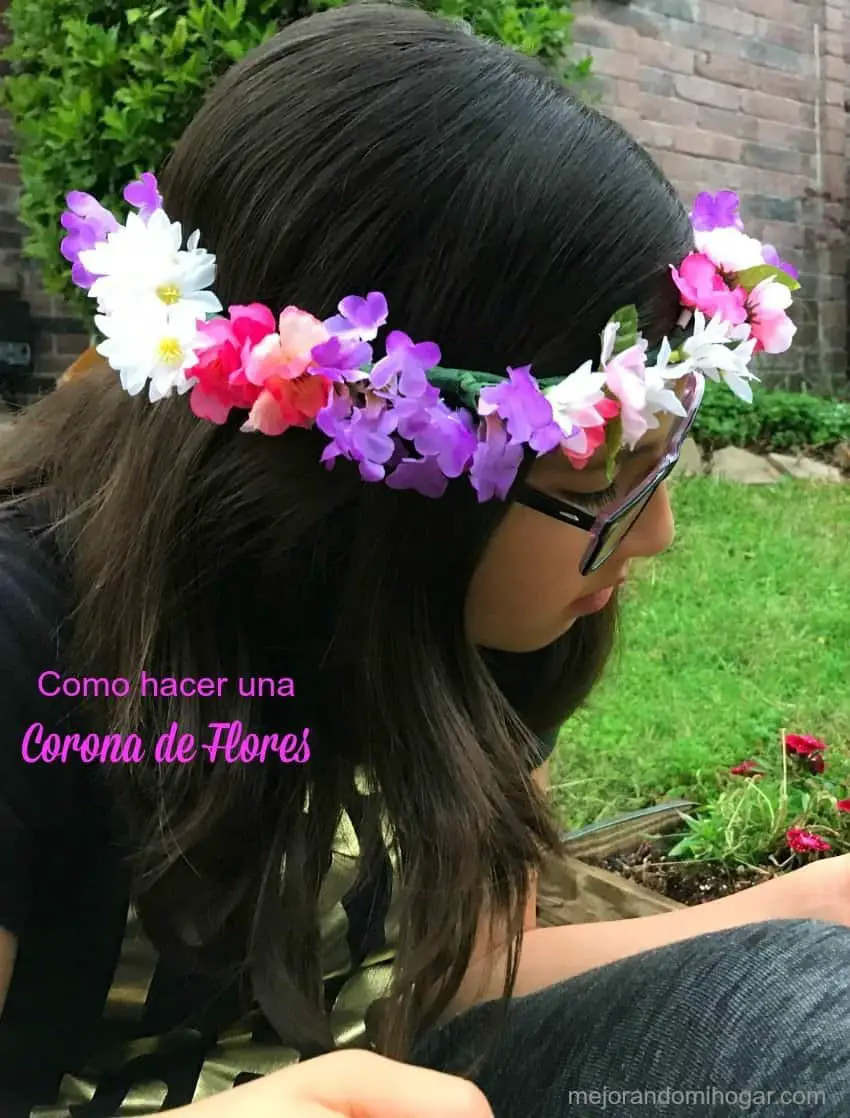 How to make a Flower Crown
Material
Small artificial flowers of different colors
Flexible wire
Flower ribbon
Cable cutting clamps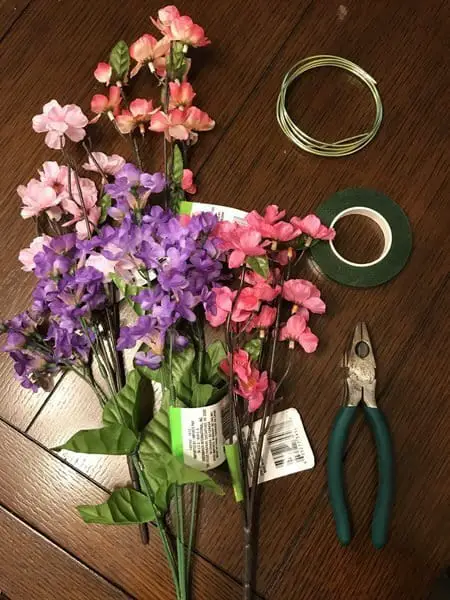 Cut the flowers either one by one or in small bouquets leaving a stem about two centimeters long (one inch).
Take the cable and place around the head to measure, leaving about four centimeters longer. Cut the excedent.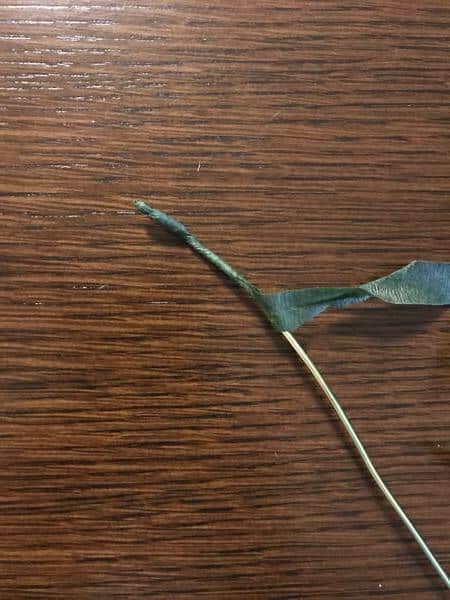 Stretch the cable and tread tape in the first two centimeters, without cutting the ribbon place a flower (the stem) on the tape and tung.
Follow this procedure, interspersing flowers of different colors until the cable is covered, leave two centimeters at the end lined only with florist ribbon.
Fold the two ends of the cable into a hook.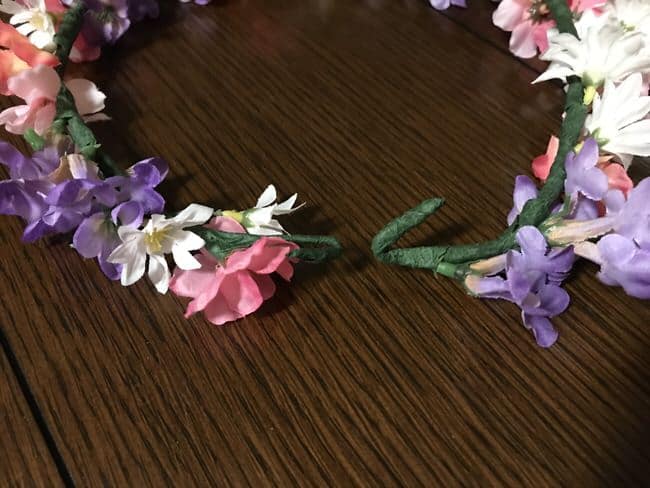 Form the flower crown, carefully bending the cable, hooking the ends and you're done!
If you prefer you can use flowers of different sizes and colors, use your imagination!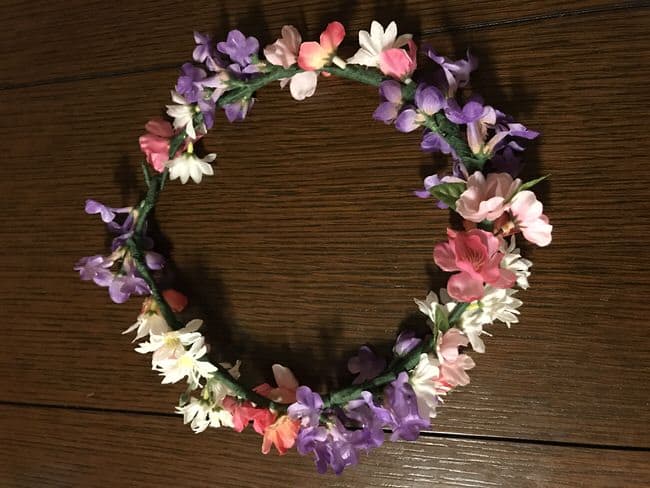 I invite you to watch the Tangled Before Ever After DVD that includes:
The movie for tv,
4 animated short films by Tangled
– Checkmate
– Prison Bake
Make Me Smile
– Hare Peace
An exclusive personal diary, a replica of Rapunzel's.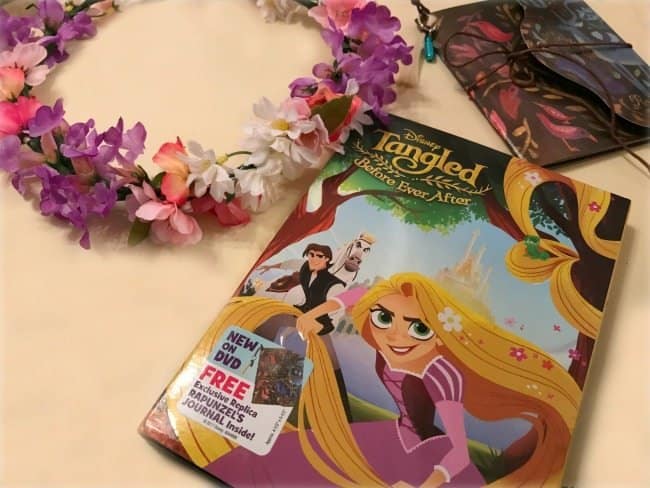 Tangled Before Ever After- Synopsis
After spending all those years locked in a tower, everyone's favorite "barefoot princess" (Mandy Moore) longs to make up for lost time. With the help of her true love Eugene (Zachary Levi), her friends Pascal and Maximus and a daring new friend named Cassandra, Rapunzel postpones her wedding and her duties as a royal member to defy danger and courageously explore life beyond the Crown walls. Packed with fun, adventure and music from the legendary Alan Menken, Tangled Before Ever After is a magical cinematic event!!
Voicecast: Mandy Moore ("This Is Us") as Rapunzel; Zachary Levi ("Chuck") as Eugene, formerly known as Flynn Rider; Eden Espinosa (Broadway play "Wicked") as Cassandra; Julie Bowen ("Modern Family") as Rapunzel's mother, Queen Arianna; and Clancy Brown ("Sofia the First") as Rapunzel's father, King Frederic.
Executive Producer: Chris Sonnenburg (Disney film "Enchanted")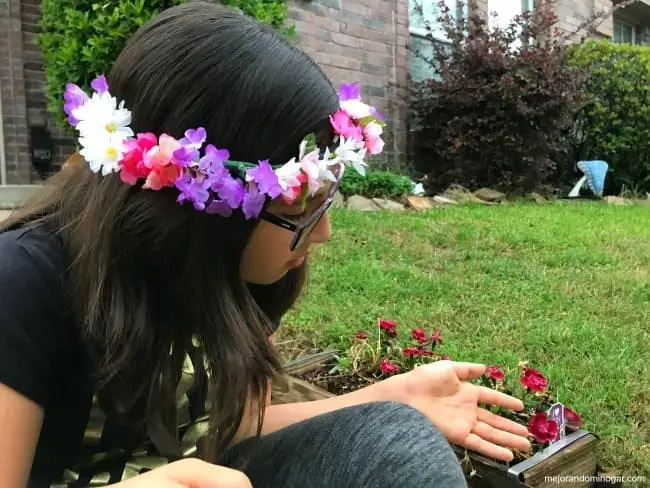 Release: April 11, 2017
Rating: TV-Y7 (USA); G (CE/CF)
Duration: Approximately 65 minutes (including additional material)
Format: 1.78:1 widescreen (enhanced for 16×9 TVs)
Audio: 2.0 Dolby Digital
Languages: English
Subtitles: English SDH, French and Spanish
© 2017 Disney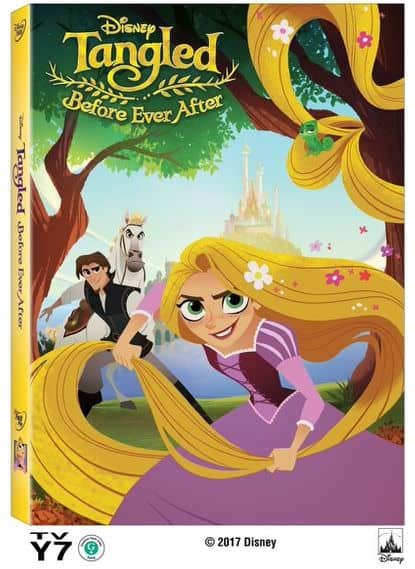 Check out more crafts:
How to make a drum inspired by the Lion King