I like parties and costumes, but I don't like to spend much, so I always try to look for materials in my house to recycle them in my projects, check out how to make a mini hat with a soup dish #ChickFilAMoms
This time as part of the Chick-Fil-A mom panel we were given a challenge: Make upcyle or transform a bowl of soup from this restaurant, so the first thing I did was go for some chicken noodles soups and of course they couldn't miss some Chick-fil-A Spicy Deluxe Chicken Sandwich which are my favorites.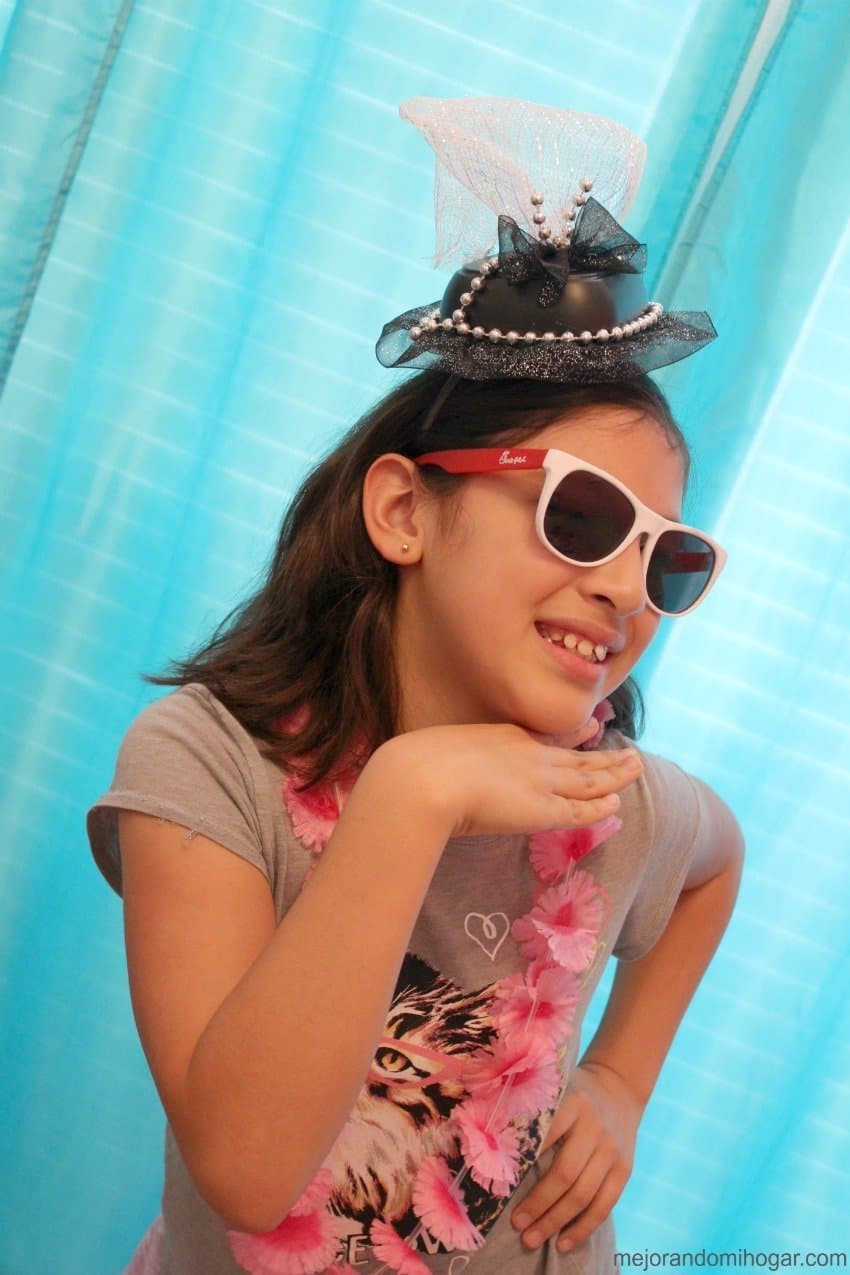 While dining with my family we were making a brainstorm to transform the soup dish, in the end we decided to make my daughter's idea: a mini hat, in a few days she will have crazy hat day at school, she says she can use it there or she can also serve it with or prop to take pictures of you at parties.
So let's get to work, I hope you like the idea, here you can see other crafts.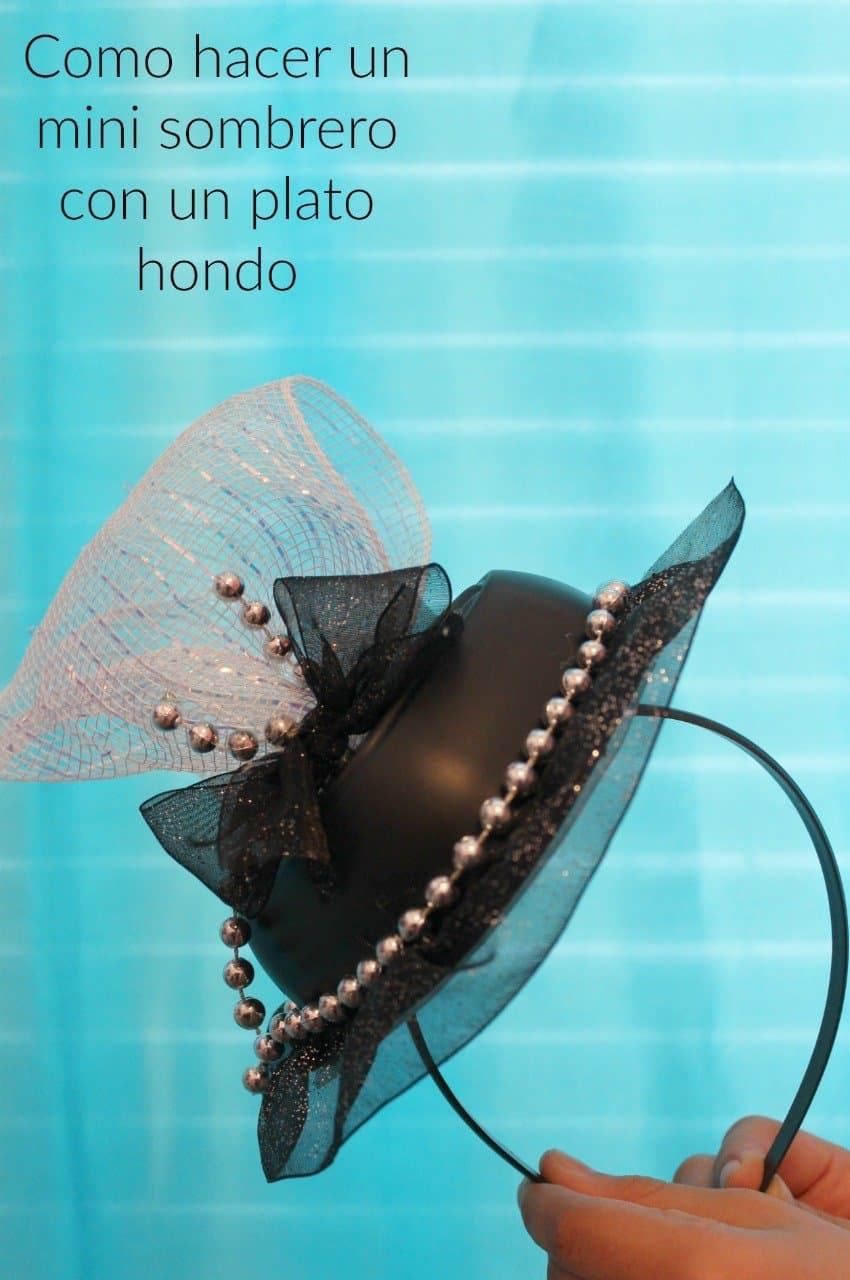 How to make a Mini Hat
Materials
A deep dish of Chick fil a soup clean and dry
A headband
Slats, necklaces, tulle
Hot glue or silicone gun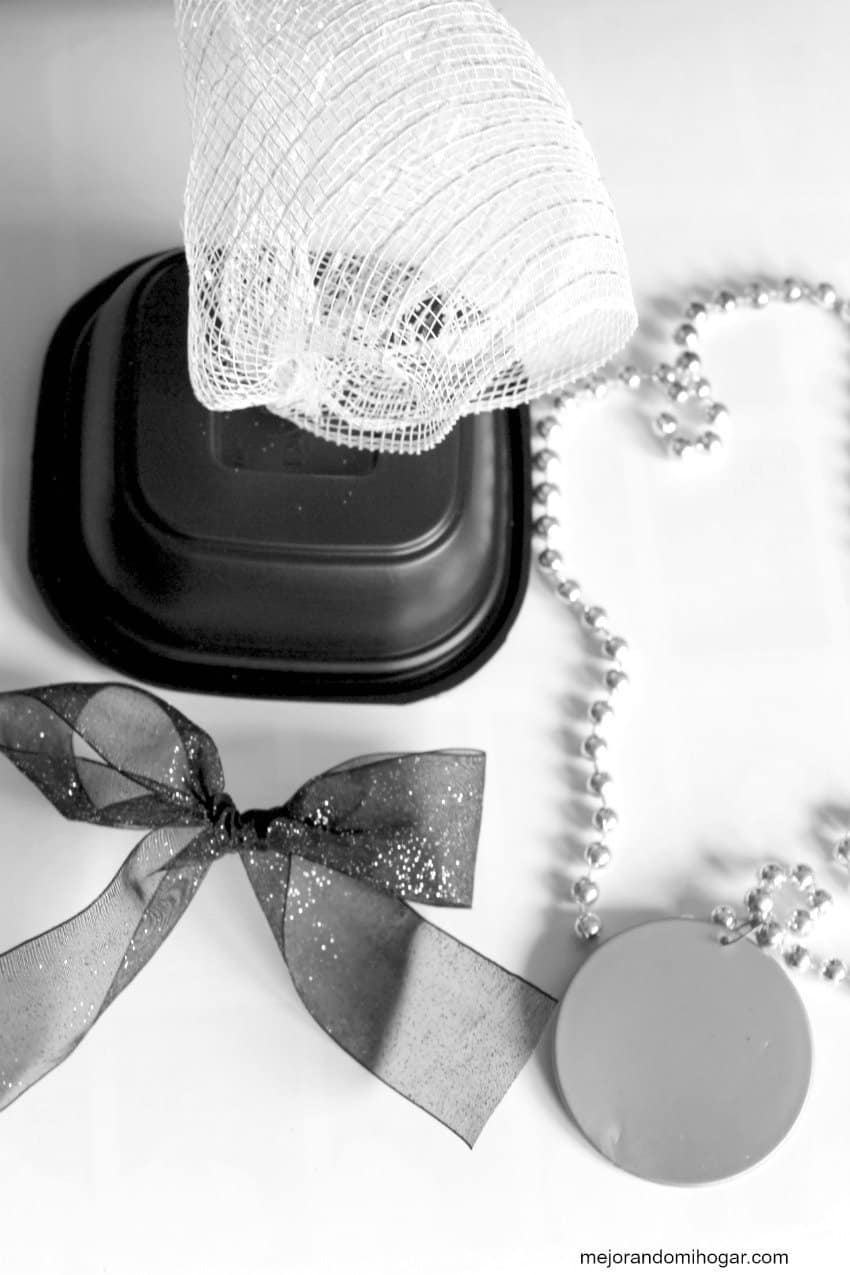 First of all, we will look in our house for material that can serve us, be they old necklaces, tulle, organza or some lace chewing, bows, etc.
Then select the theme or colors that match, in this case I used black and white, but it combines according to the material you have found.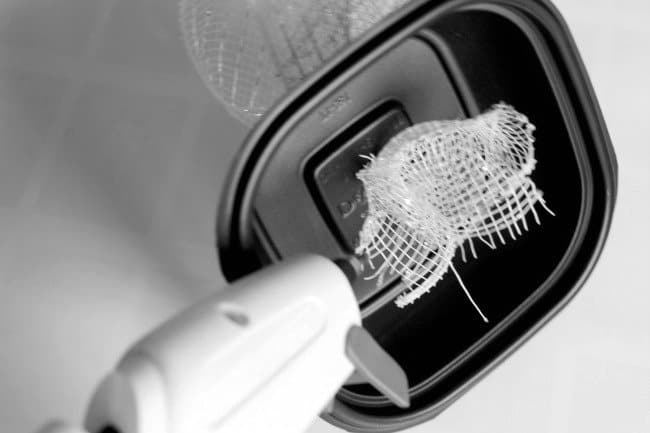 First, I cut the lashes around the plate and lid.
I made a small cut at the base of the plate Folded the tulle in half and passed through the hole leaving the tips of the tulle inside the plate, glued with hot glue.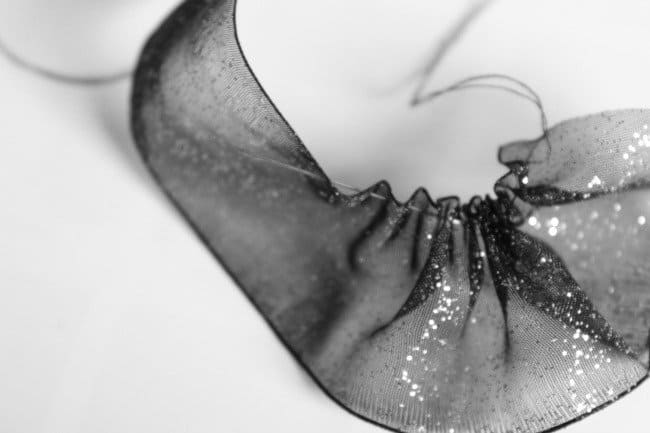 I used a black ribbon to make the hat wing; I did a few left-handedies to make the task easier, but if you prefer you can do it directly by sticking the ribbon around the plate.
To decorate, I cut a necklace of plastic pearls and pasted it over the ribbon, around the hat.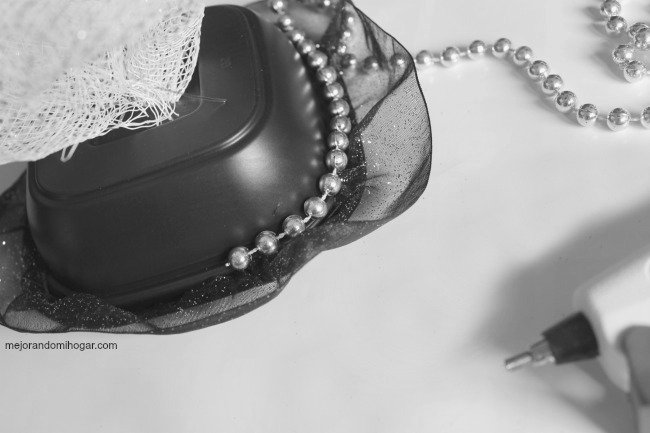 With the ribbon left over my hat wing, I made a bow and placed it at the base of the tulle, also add some pearls and ready!
Now you have two options: stick the hat to the headband or you can do what I did: take the lid of the plate, have two separate and small holes just so that it reaches to pass the headband around.
Place the lid of the plate and you can now wear the mini hat!
My daughter loved the project, what did you think?