"My Boyfriend's Meds" is the new film by Jaime Camil and Sandra Echeverria which in Spanish is called Las Píldoras de mi novio and in Mexico "Loco por tí". We interviewed them during their visit to Dallas.
That's how crazy the interview with these actors was, they told us about their new romantic comedy, which touches on issues related to mental health, imaginary friends, medication, and love.
The film is very comical and has a very diverse cast, with well-known Hispanic and American actors who will give you a laugh. It's in Spanglish, it contains some sex scenes and high-name words.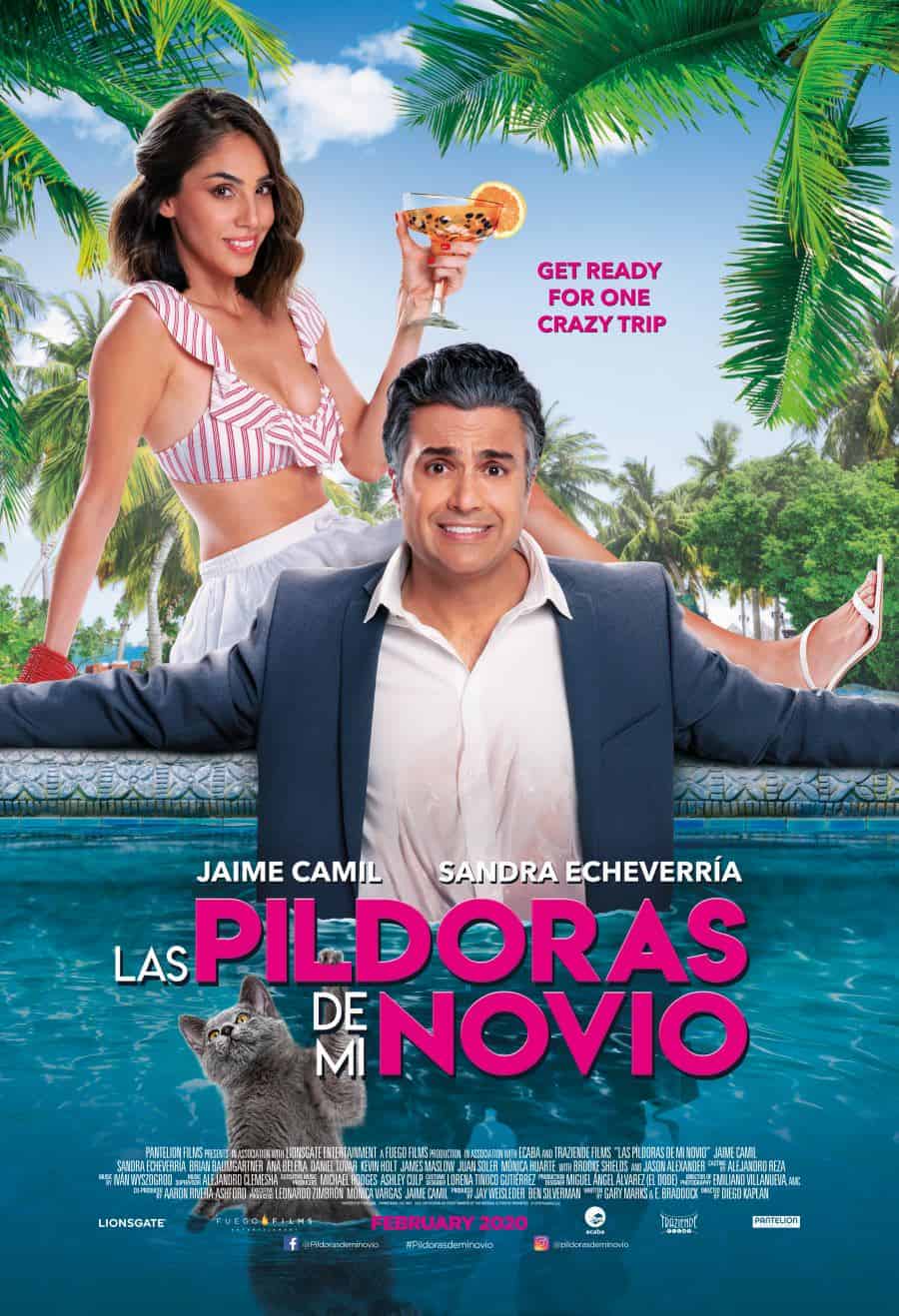 MY NOVIO'S PILLS ((MY BOYFRIEND'S MEDS)
They perform: Jaime Camil, Sandra Echeverría, Brian Baumgartner, Ana Belena, Da
niel Tovar, Kevin Holt, James Maslow, Juan Soler, Monica Huarte with Broo
ke Shields and Jason Alexander.
Director: Diego Kaplan
Produced by: Ben Silverman and Jay Weisleder, Jaime Camil
Executive producers: Leonardo Zimbrón and Monica Vargas
Companies production: Fuego Films, Pantelion Films, Traziende Films, ECABA
Distributed by: Pantelion Films / Lionsgate
Synopsis
Jaime Camil and Sandra Echeverría are the protagonists of the new and fun comedy TH
E PLETS OF MY NOVIO (My Boyfriends Meds). Jess (Sandra Echeverría) is a talented and powerful marketing executive at a fine tequila company who falls in love with Hank (Jaime Camil), a charming charming mattress shop owner and whom she meets while buying a new bed.
Hank's charm, seductive smile and good looks convince Jess that he is the "man of his dreams," but what he hasn't told him is that he suffers from multiple disorders for which he takes an infinite variety of pills.
The night Hank decides to reveal this great detail to Jess, she surprises him with an invitation to accompany her to a retirement from work to a resort that is on a beautiful remote island which he accepts without thinking twice. Surprised by the sudden next step in their relationship, he decides to keep his secret a little longer.
After arriving on the island, Hank is horrified to discover that he forgot his pills and that's when this big secret will come to light. Amid the madness and funny situations, Hank will try not to ruin his relationship with Jess.
In addition, he must control his behavior so that it does not affect him the promotion that she so longs for. She will look between the sword and the wall and decide whether to listen to her heart… or his crazy little head of love!
Check out the trailer for My Boyfriend's Pills on YouTube.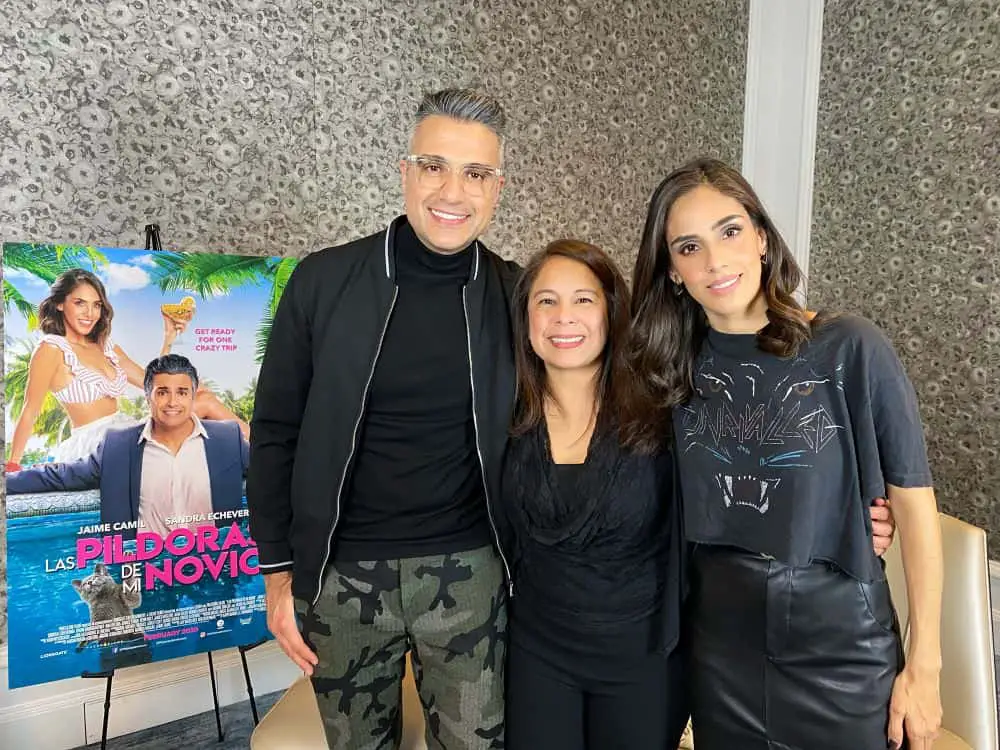 Don't miss the movie premiere of The Pills Of My Boyfriend, February 21, 2010 on the US.
In Mexico it is called "Loco Por Tí" and premiere in theaters on February 14, 2020.Follow the conversation on the networks #píldorasdeminovio
Don't miss it!