William Levy interview about his new movie, En Brazos de un Asesino. The Cuban actor talked about his new action, thriller and romance film.
Esta entrevista está disponible en Español
I couldn't believe it when they invite me to interview William Levy. I've watched many of his telenovelas, even my daughter was excited to meet him. He visited Dallas and told us that this is the first time as a writer and co-producer along with Jeff Goldberg in this sexy action movie.
En Brazos de un Asesino is based on the book Killing Sarai. The thriller was directed by Matías Moltrasio. "En Brazos de un Asesinor" also features performances by Alicia Sanz, Adrián Lastra, Roberto Sosa, Ettore D'Alessandro and Jean Jean.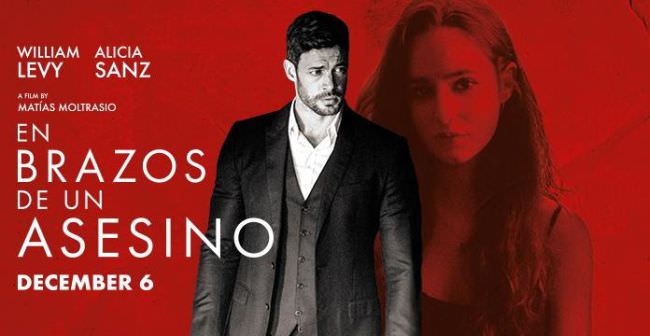 William Levy told us what the film is about, about his character, where it was filmed and even that he likes to demonstrate love (unlike his character Victor Faust in the film).
For me, En Brazos de un Asesino is a good action, suspense, and romance movie. From the beginning, you can realize that William Levy plays a completely different role than the ones we see him in telenovelas. He's great in his role as a hitman, as is Roberto Sosa in his role as a drug dealer. It contains language and scenes of violence and sex.
This is my interview with William Levy:
En Brazos de un Asesino
Director: Matias Moltrasio
Actors: William Levy, Alicia Sanz, Adrian Lastra, Roberto Sosa, Ettore D'Alessandro and Jean Jean
Produced by: William Levy and Jeff Goldberg
Distributed by: Pantelion Films / Lionsgate
Classification R
Synopsis
Victor (William Levy) is a handsome, intelligent, bold and seductive man, but he has a secret: he is a hitman, who was trained to kill without compassion.
When he visits the home of a brutal drug dealer to collect the money for his most recent crime, he encounters the beautiful Saraí (Alicia Sanz), who has been kidnapped by the dreaded drug dealer for the past 9 years.
When Victor left, Saraí takes the opportunity to escape, hiding in his car.
But things don't go as she planned, and instead of finding her way home and freeing herself from an evil man, Sarai will be trapped in the seduction clutches of another.
In the escape of the drug dealer and his allies, Victor has crises of conscience and risks everything to protect his captive.
At the end of the day, the attraction between Sarai and Victor and the way she's bewitched can push her into the arms of a murderer.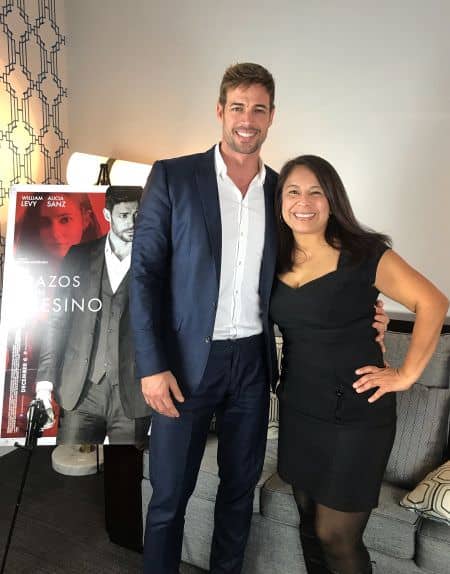 Follow @BrazosDeUnAsesino
Website: www.brazosdeunasesino.com
/Instagram: BrazosUnAsesino
Facebook: BrazosUnAsesino
YouTube: PantelionFilmsF
acebook: pantelionfilms
Instagram: pantelionfilms